Mink eyelash vendors are companies or individuals who specialize in supplying 3d mink eyelashes to retailers, salons, and other customers. They offer a variety of mink eyelash styles, lengths, thicknesses, and curls to cater to different customer preferences. Mink eyelash vendors usually sell their products in bulk, and some offer custom eyelash packaging and branding options.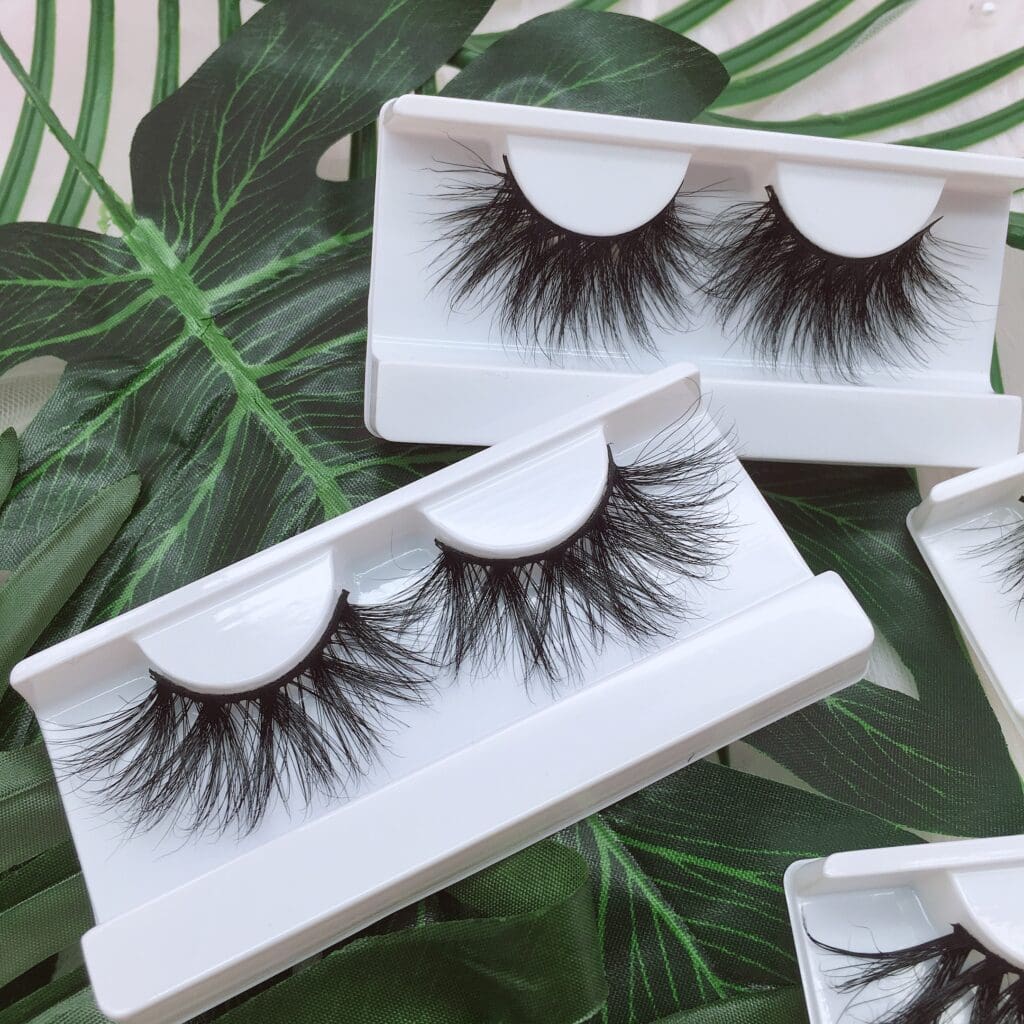 When choosing a mink eyelash vendor, it's important to consider several factors, such as the quality of the lashes, the variety of styles and lengths offered, the pricing, and the customer service provided. It's also important to make sure that the mink fur used in the lashes is ethically sourced, as some vendors may use inhumane methods to obtain the fur.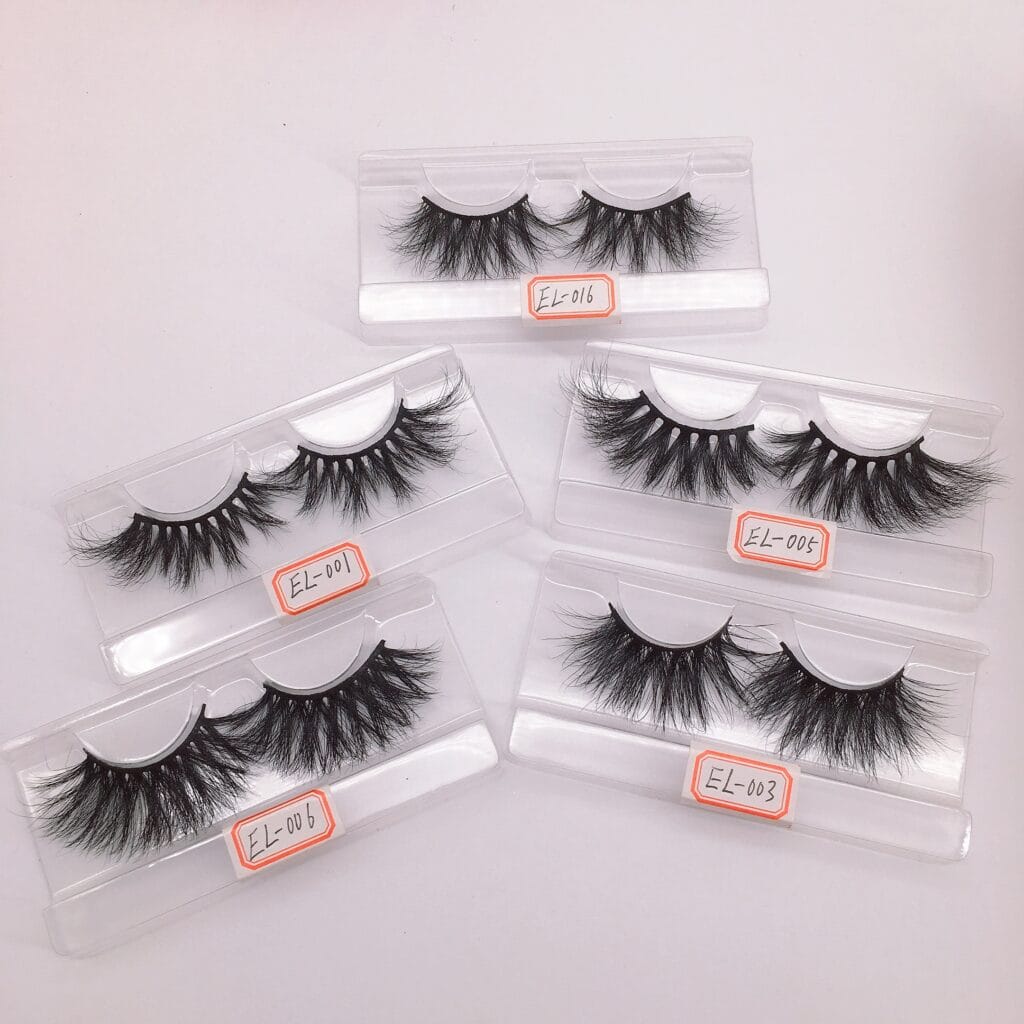 One of the key benefits of working with a wholesale lash vendors is the convenience of having a reliable source of quality lashes. This can save time and resources, as you won't have to spend time sourcing and testing different mink lashes suppliers. Additionally, working with a reputable vendor can help ensure customer satisfaction, as they will offer high-quality lashes that meet customer expectations.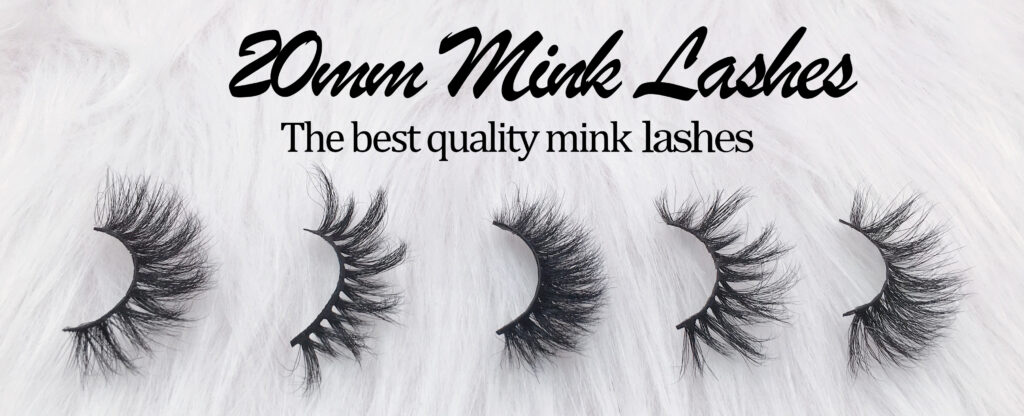 Overall, finding the right mink eyelash vendor is crucial for businesses and individuals who sell eyelashes or use them in their services. A good vendor can help you build a loyal customer base and establish a strong reputation in the market.