How to start a professional lash studio?
Starting an eyelash studio is a risk worth taking, as more and more people pay attention to their appearance and the sophistication of their makeup. Therefore, opening an eyelash studio can not only help more people become beautiful, but also help themselves gain greater benefits.
develop a business plan
A business plan is the general direction of your lash studio, outlining your goals, strategy and financial projections. This is a critical first step in starting any business, as it helps you identify potential challenges and opportunities, while providing a roadmap for success. And what kind of market and what grade of service can help you.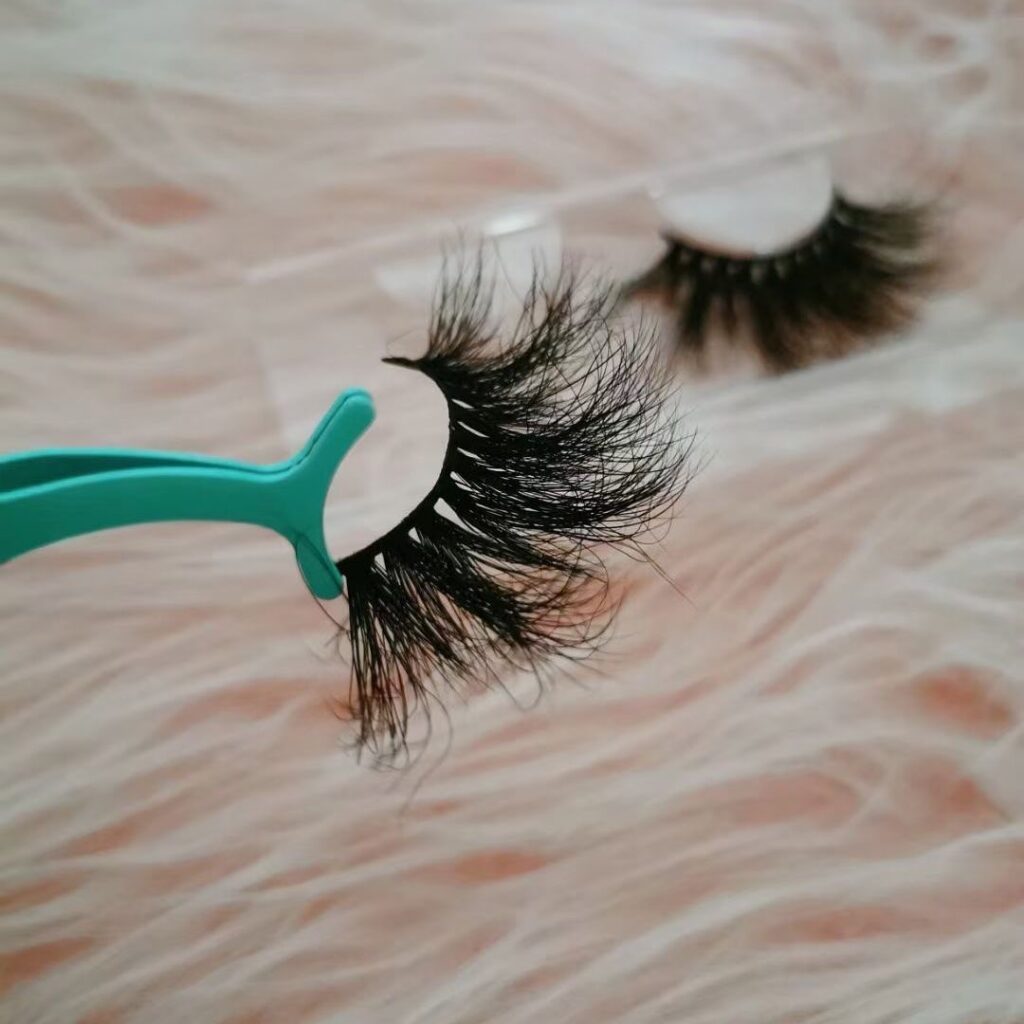 First, do a survey.
You should know how many lash studios are 10KM around you and how much they sell. What is the daily passenger flow, what are the specific services, and what is the age range of customers?
Make sure to collect them and do data analysis and you will get the critical business information you need.
Register Your Lashes Business
Before you can start running a lash studio, you need to register your lash business with the local government. This usually involves registering your business name, obtaining any necessary licenses and permits, and registering for taxes. You can search online in advance how to register and all the required documents.
choose a location
Choosing the right location for your lash studio is critical to its success. Look for a location that is easily accessible, visible, and has ample parking. Consider factors such as rent, footfall and competition when choosing a location. If you don't have the budget, your best bet is to work from home. That would save a lot.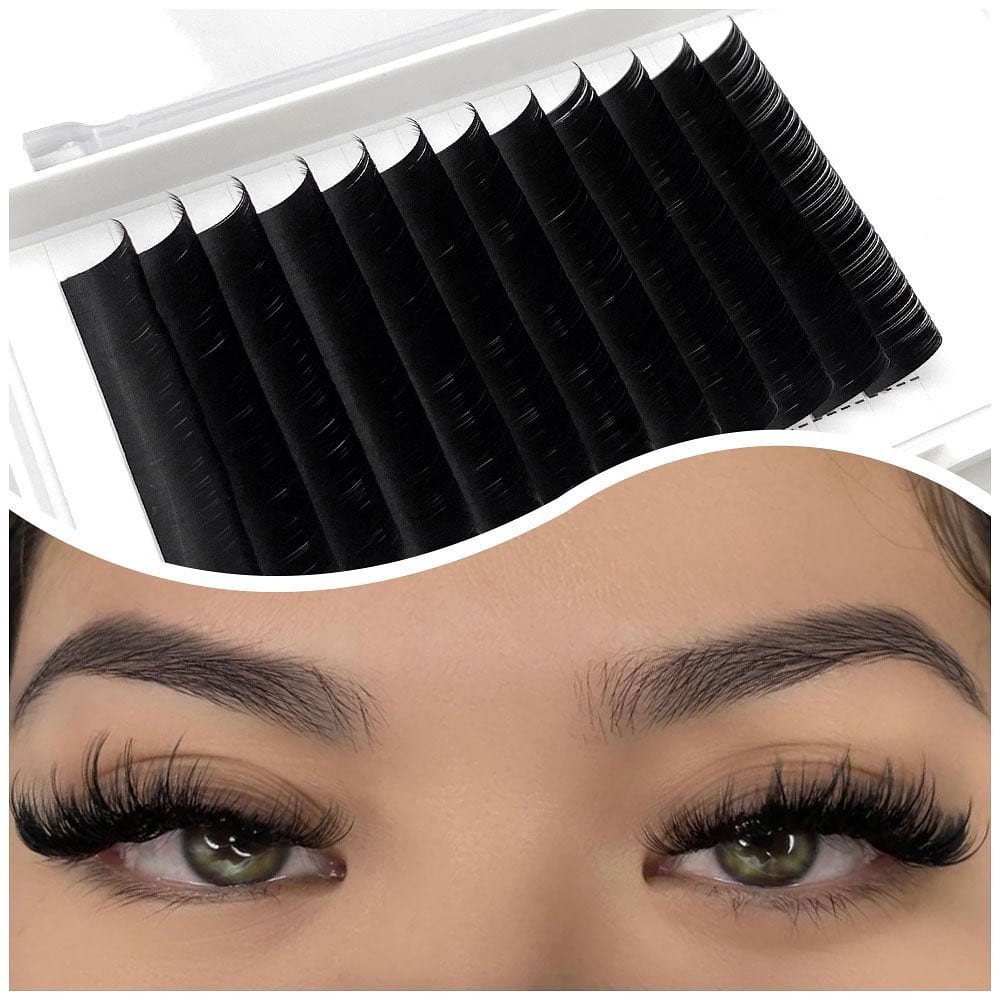 design your studio
The design of your lash studio should reflect your brand and create a welcoming atmosphere for your clients. When designing your studio, consider factors such as lighting decoration and layout. You may also want to invest in high-quality lash beds, chairs, and other equipment to provide your clients with a comfortable and luxurious experience.
develop your service
Decide on the services you will provide at the lash studio. This may include eyelash extensions, eyelash lifts, stripped eyelashes, individual eyelashes, and other eyelash-related services. Consider staff experience and qualifications when developing service offerings. Find the most professional staff.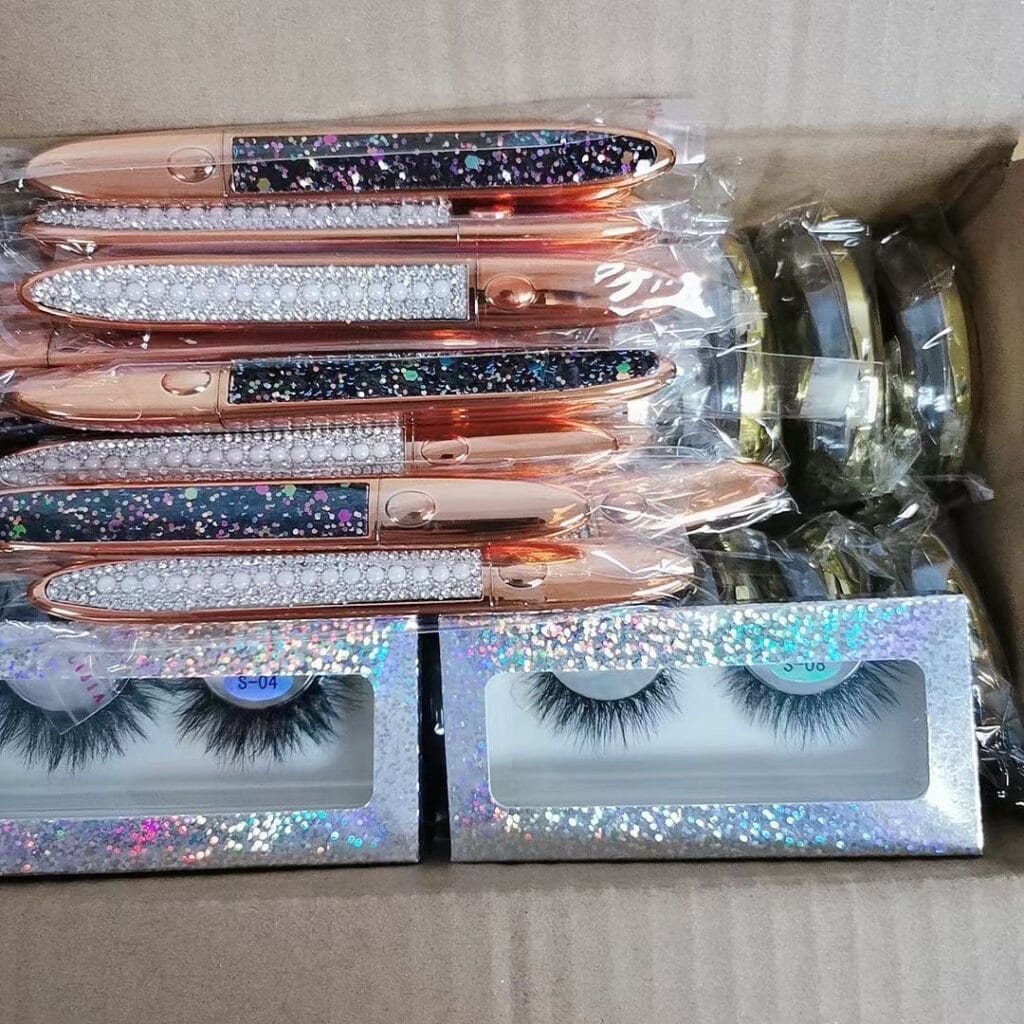 Looking for an mink eyelash vendors
A good wholesale eyelash vendor should be an eyelash factory that can design and produce for you with unique styles and high-quality materials. A good mink lash vendor can not only provide the best mink eyelashes, but also provide the most suitable price. Make sure that the mink eyelash vendor can replenish in time and can ship your eyelashes in a short time
The best way to find your wholesale eyelash vendors is google, you can use keywords lash vendor or eyelash factory, google will suggest you the best eyelash factories, all you have to do is to test them by sample order.
hire staff
Hiring the right staff is critical to the success of your lash studio. Looking for experienced lash technicians who are passionate about their work and have excellent customer service skills. You may also want to consider hiring a receptionist or manager to handle administrative tasks. Experienced eyelash technicians can not only increase customer satisfaction but also reduce customer complaints. So be careful when selecting employees.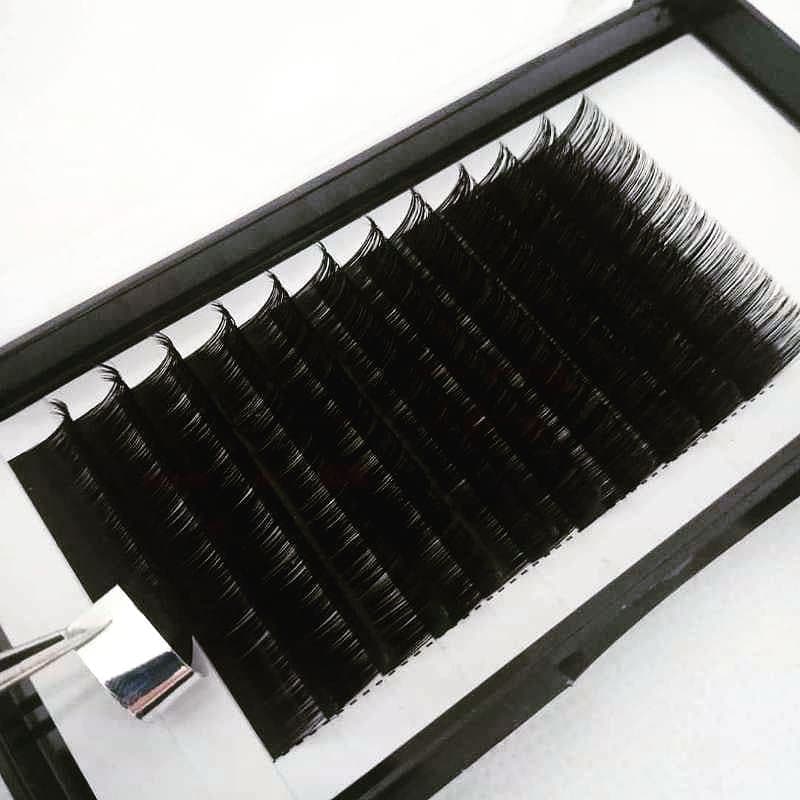 Make a marketing plan
A strong marketing plan is essential to attracting new clients to your lash studio. Consider social media marketing, paid advertising, and other promotional tactics to reach your target audience. You may also want to offer promotions or discounts to new customers to encourage them to try your services. Give full play to your advantages to attract customers.
invest in education and training
Continuing education and training is essential in the eyelash industry. Invest in training for yourself and your staff to stay abreast of the latest lash art techniques and trends. This will help you provide the highest level of service to your clients and stay ahead of your competition.
build customer relationship
Building strong relationships with customers is key to retaining them and growing your business. Provide excellent customer service, provide a loyalty program, and personalize your service to meet, give customers the most professional service, meet customer requirements, and maintain a good relationship with customers.
About start lash studio if u have any question and wanna know more information, can contact our whatsapp:+86 17753281089, we will do our best for u , and will help you.