About introducing the mink lash glue
Eyelash glue is a type of lash adhesive used to attach false mink eyelashes to the natural lashes. It comes in various formulations, including clear or black and waterproof or non-waterproof.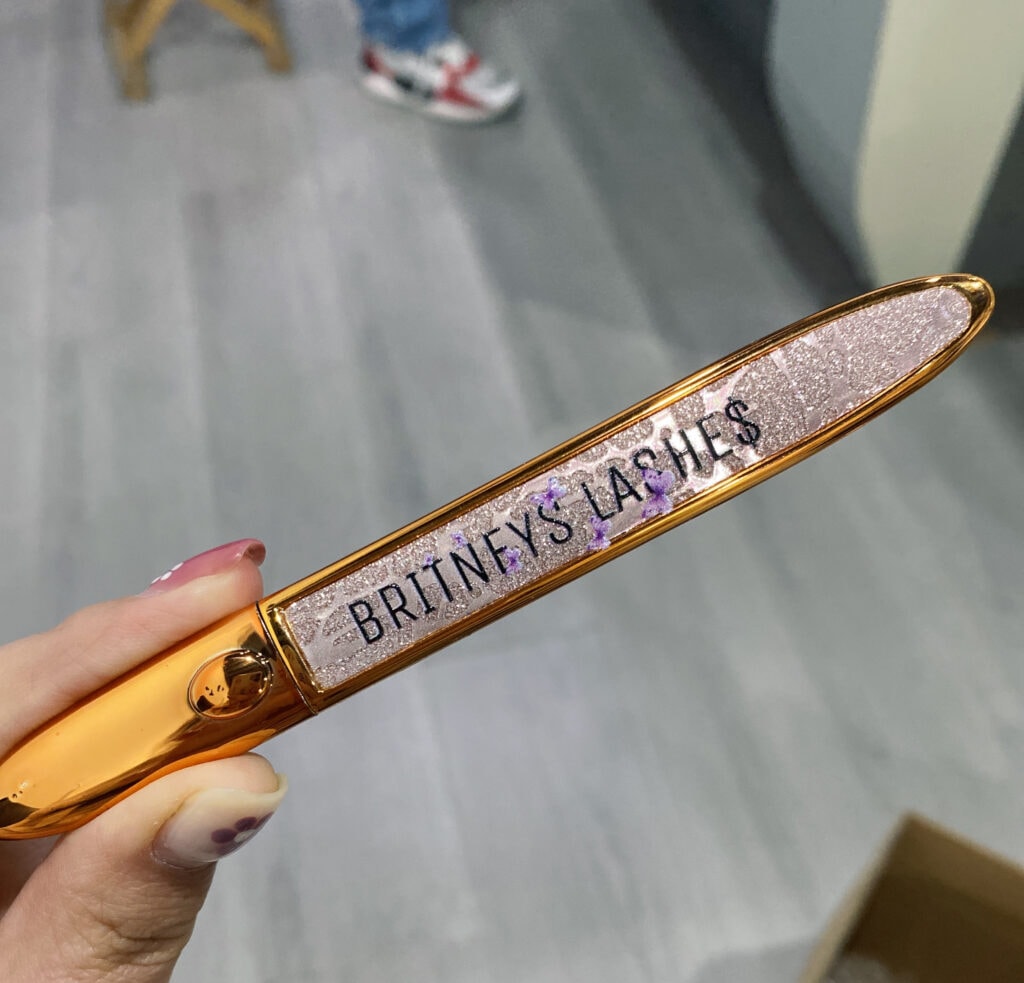 Eyelash glue is typically applied to the band of the false eyelashes using a small mink lash brush or eyelash applicator. It is then allowed to dry for a few seconds before being carefully placed on the natural lash line. The glue creates a secure bond between the false lashes and the natural lashes, ensuring that the false lashes stay in place throughout the day or night.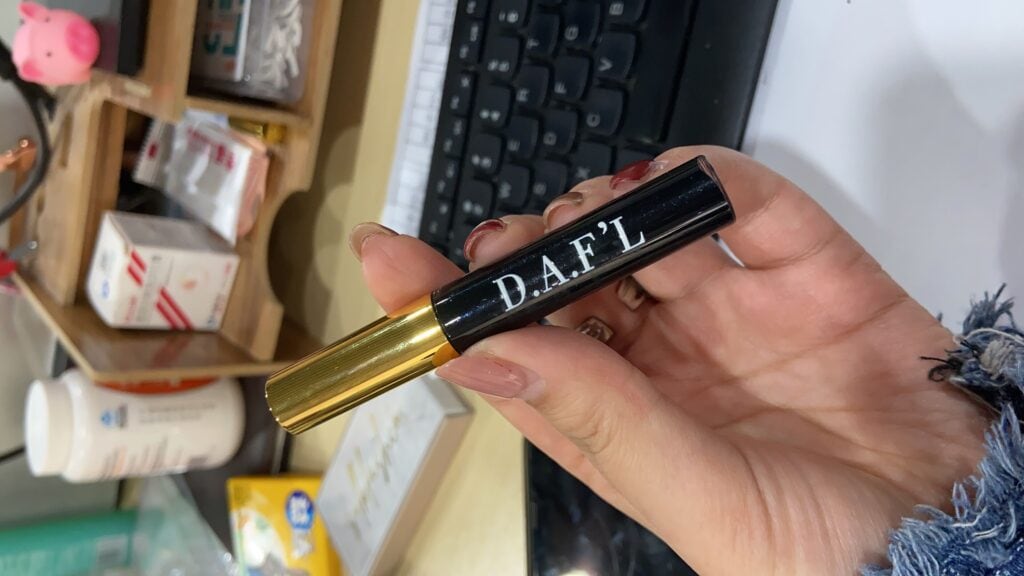 When choosing an eyelash glue pen, it's important to consider factors such as the strength of the hold, the ease of application, and the comfort level of the formula. Some people may also have sensitivities or allergies to certain ingredients in eyelash glue, so it's important to test the product on a small area before using it on the entire lash line.
Overall, mink eyelash glue is a popular and effective tool for enhancing the appearance of eyelashes and achieving a more dramatic, voluminous look.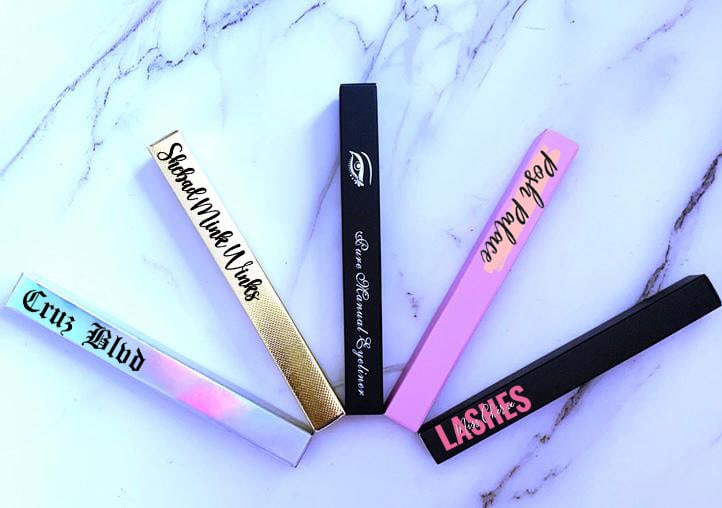 we have many style mink lash glue and lash glue pen ,we also have the 3d mink lashes and custom lash package boxes ,if you wanna know more information can send message to us , we are professional eyelash vendor, we can provide everything.If have any question can contact the Whatsapp:+8617753281089.