New 20mm Lash Styles From Best Lash Vendors
Wholesale Eyelashes and 3D Mink Lash Vendors
---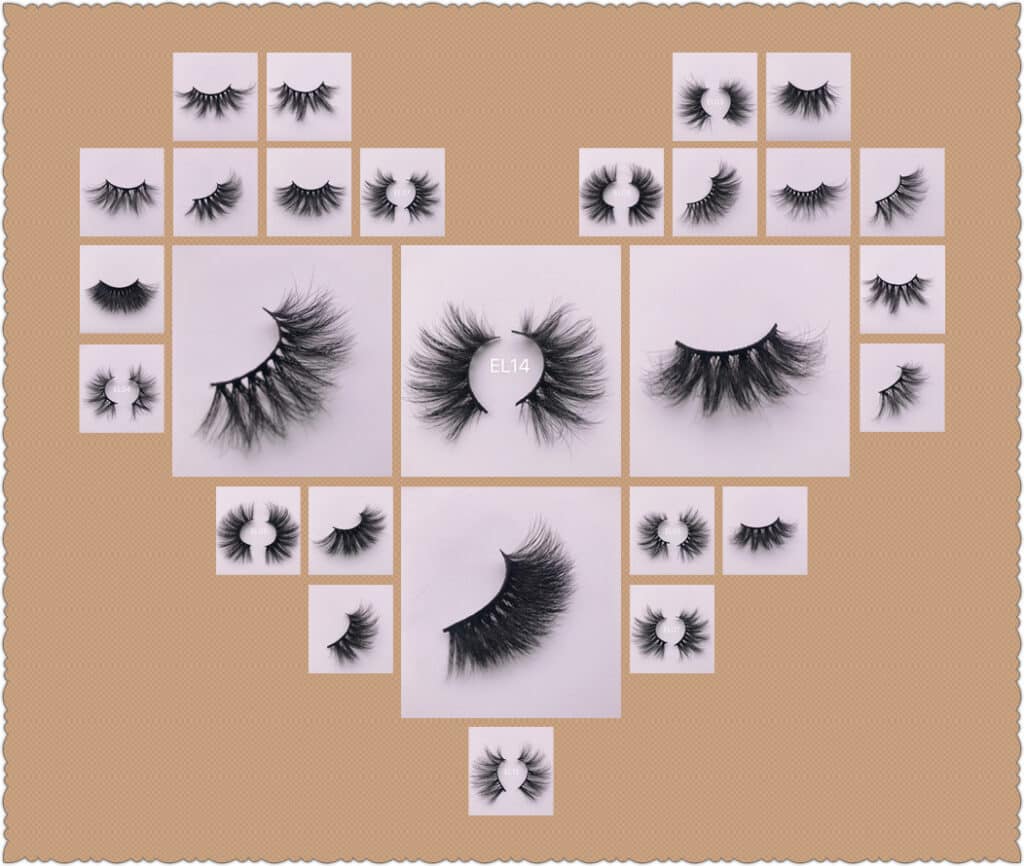 Missangel Lashes is one of the Best Wholesale Lash Vendors and Custom Eyelash Packaging Manufacturers . We are specialized in designing and making 25mm Wholesale Eyelashes, 20mm Wholesale Eyelashes and 16mm Wholesale Eyelashes for more than ten years.Our Wholesale EyeLashes in bulk are exported around the world, If you are looking for high quality wholesale Eyelashes vendors, Missangel Lashes is your best choice.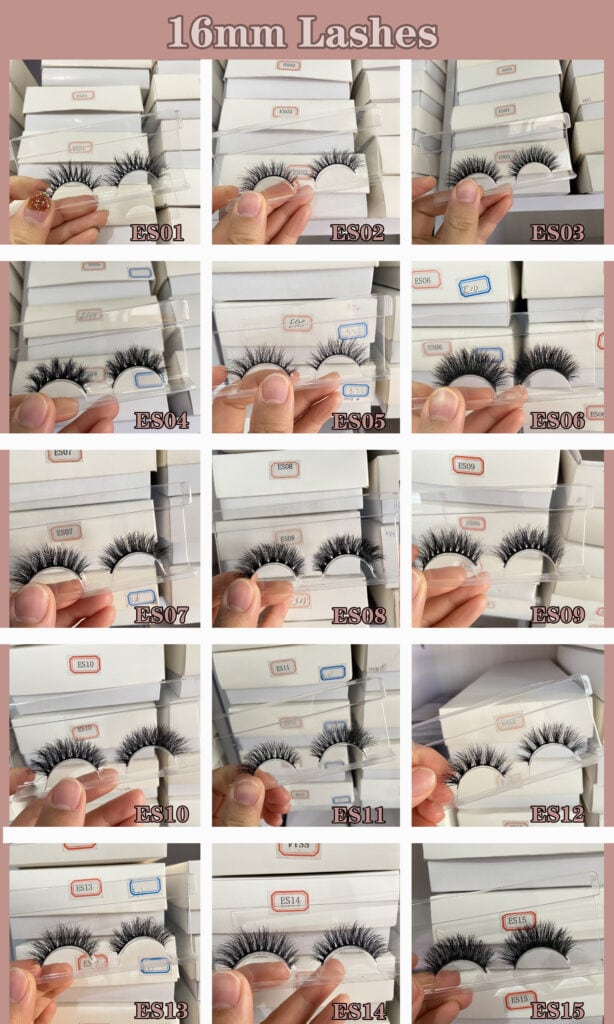 ---
>>>CLICK HERE TO SEE MORE STYLES OF 25MM MINK LASHES<<<
Wholesale Eyelashes and Mink Lashes in Bulk
---
As a professional wholesale eyelashes vendors and eyelash manufacturer, Missangel Lashes has experienced designer team and workers,our 25mm wholesale eyelashes,20mm wholesale eyelashes and 16mm wholesale eyelashes are entirely hand made and cruelty-free.Now we supply various styles of wholesale mink lashes and lashes in bulk around the world.If you want to know how to start a eyelash business,we will be your best wholesale eyelashes vendors.
---
Wholesale Eyelashes Manufacturer and Mink Lash Vendors
---
Missangel Lashes, as a world leader in mink lashes. Every month our designer team launch several new styles of 25mm mink lashes ,20mm mink lashes and 16mm mink lashes. Moreover the material of our 3d mink lashes are 100% mink fur and totally cruelty-free, healthy and easy to wear, you can feel the slightest discomfort when you wear them. And if you want to order our lashes in bulk,we can give you a much better price than any other eyelash vendors. If you just start to creat own eyelash brand, and want a few different styles of mink lashes,we also supply several mink lashes sample packs with different fashionable styles and best prices for you to choose.
>>>CLICK HERE TO SEE MORE STYLES OF 16MM WHOLESALE EYELASHES <<<
>>>CLICK HERE TO SEE MORE SAMPLE PACKS<<<
Custom Eyelash Packaging and Eyelash Box
Missangel Lashes also make and supply hundreds styles of Custom Eyelash Packaging, Eyelash Box and Wholesale Eyelash Cases.we have ten professional and experienced eyelash packaging designers,you can give us your idea of eyelash packaging box with your private label ,our lash box designers will make the most satisfying custom eyelash packaging for you.or you can choose any styles from our empty eyelash packaging list,and our designers will add your private logo on your favorite eyelash box.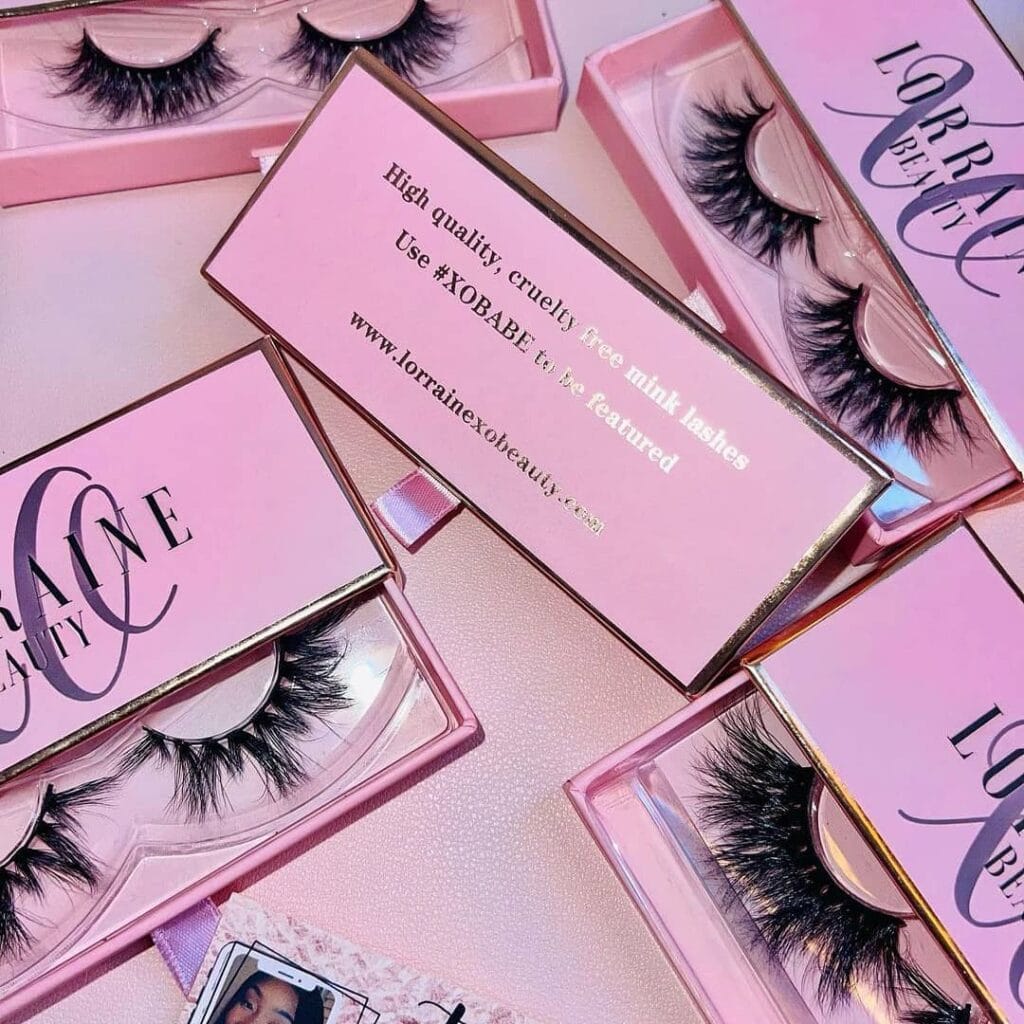 >>>CLICK HERE TO SEE MORE EYELASH PACKAGING
---
A. Contact our designer by WhatsApp:+8617753281089
B. Tell us your opinion about the eyelash packaging and the quantity you need,or choose your favorite eyelash box styles from our eyelash packaging list.
C. Send your private label logo to us,our designer will make it on the eyelash packaging box you need,and send the draft to you to check and confirm.
D. After confirmation,we will start the production and send your custom eyelash packaging to you as soon as possible.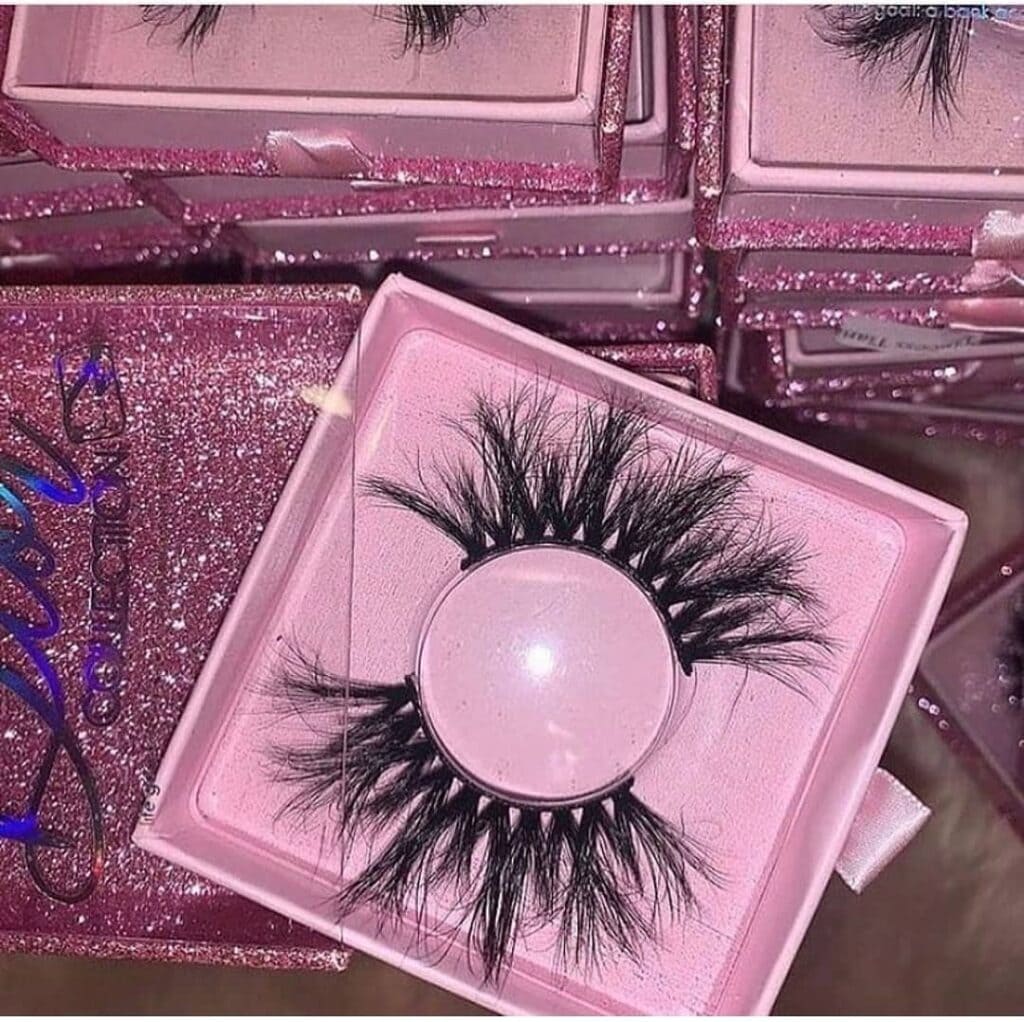 The IG: missangel_mink_lashes post lashes and eyelash packaging every day, welcome Inquiry.
Eyliner Glue Pen for Mink Lashes
There are 7 differnt patterns of eyeliner adhesive pen, which could be used not only as lash glue, but also liquid eyeliner. And black eyeliner glue and transparent eyeliner glue are all available. The lash glue inside is latex free and very strong. Missangel Lashes could also print logo on eyeliner glue packaging.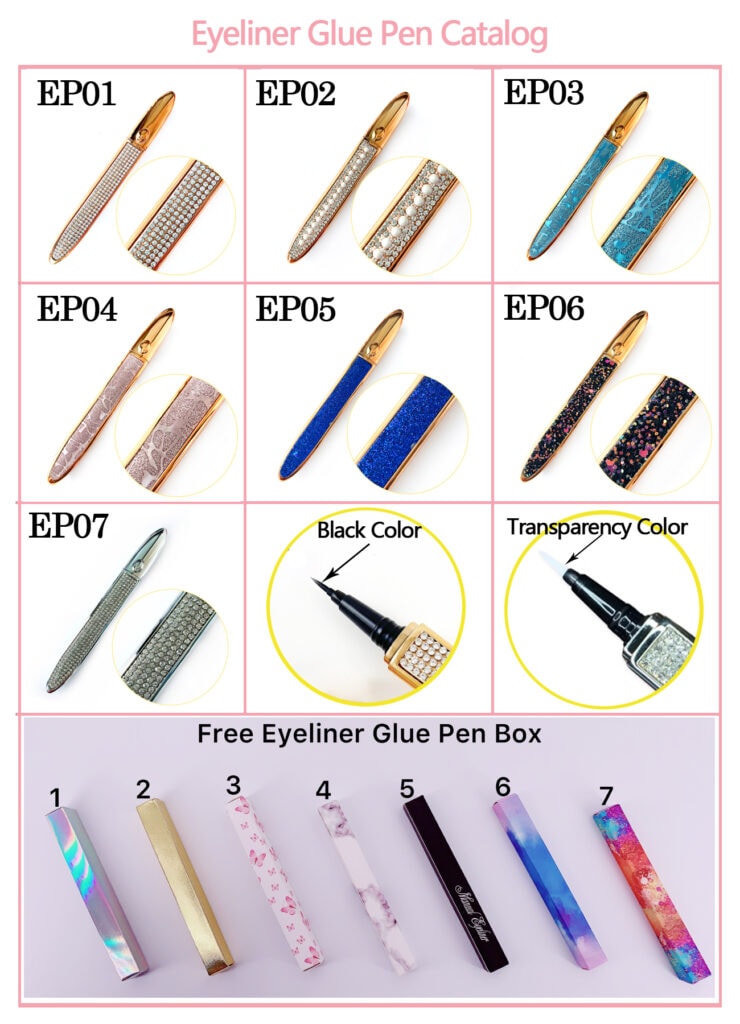 Eyelash Books Eyelash Kits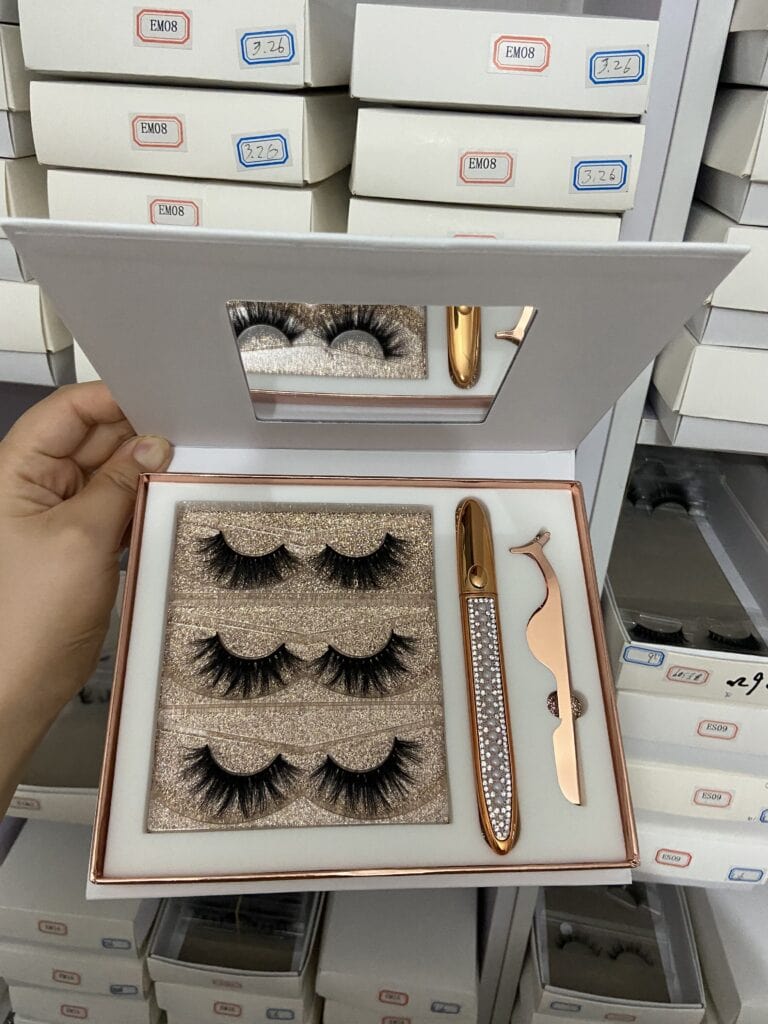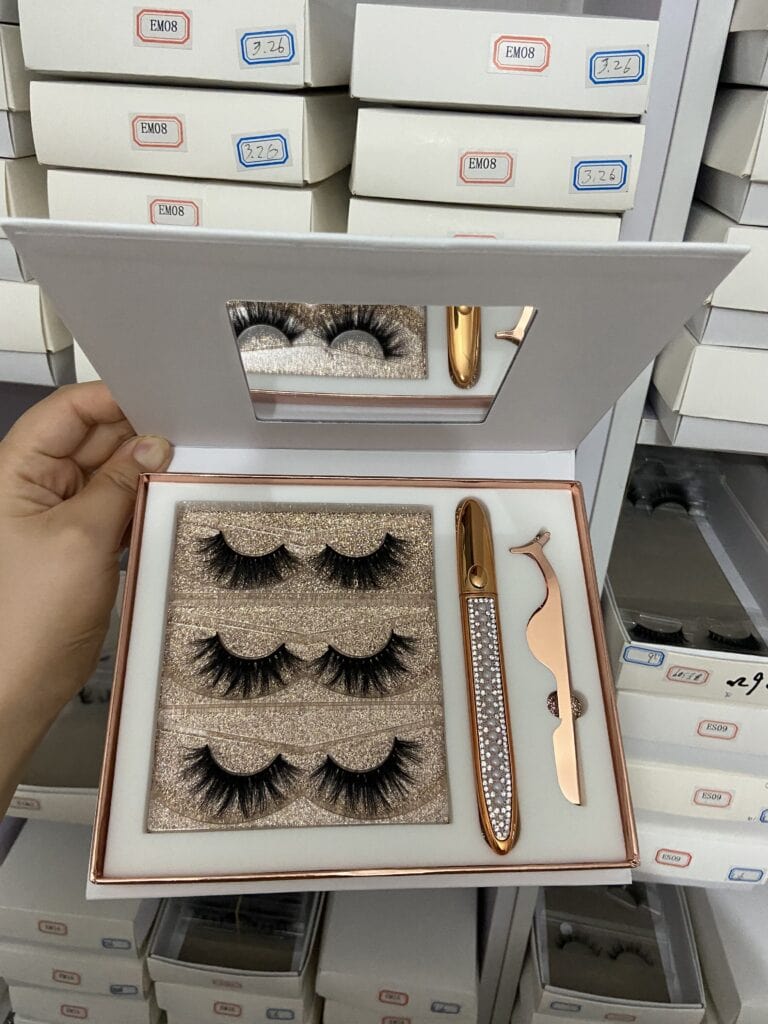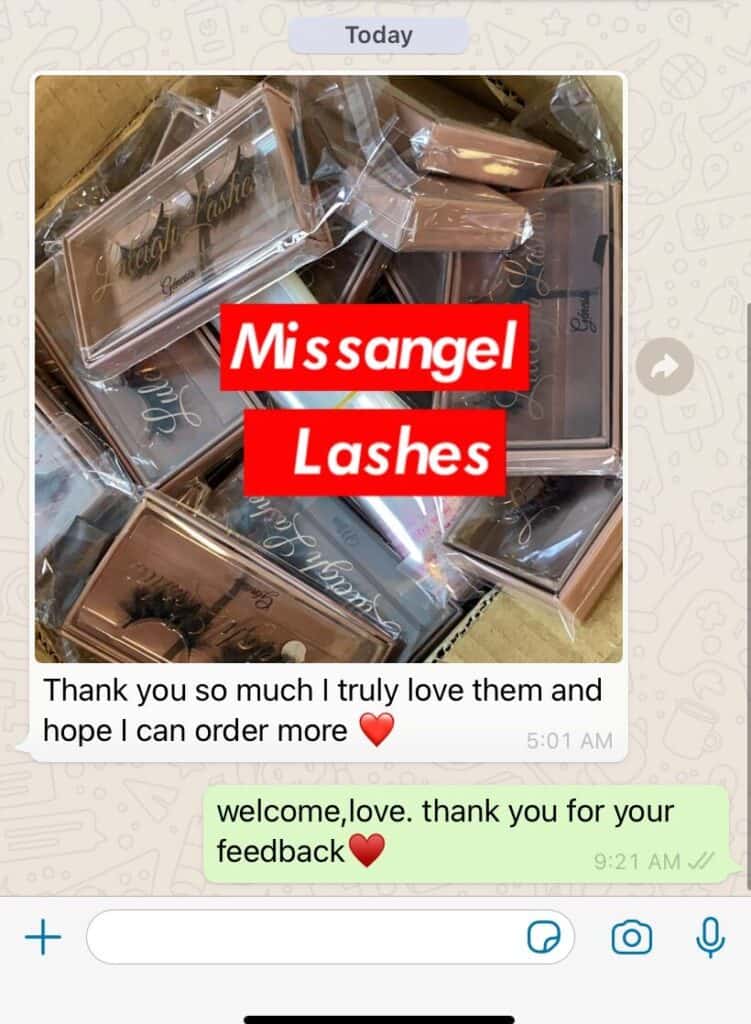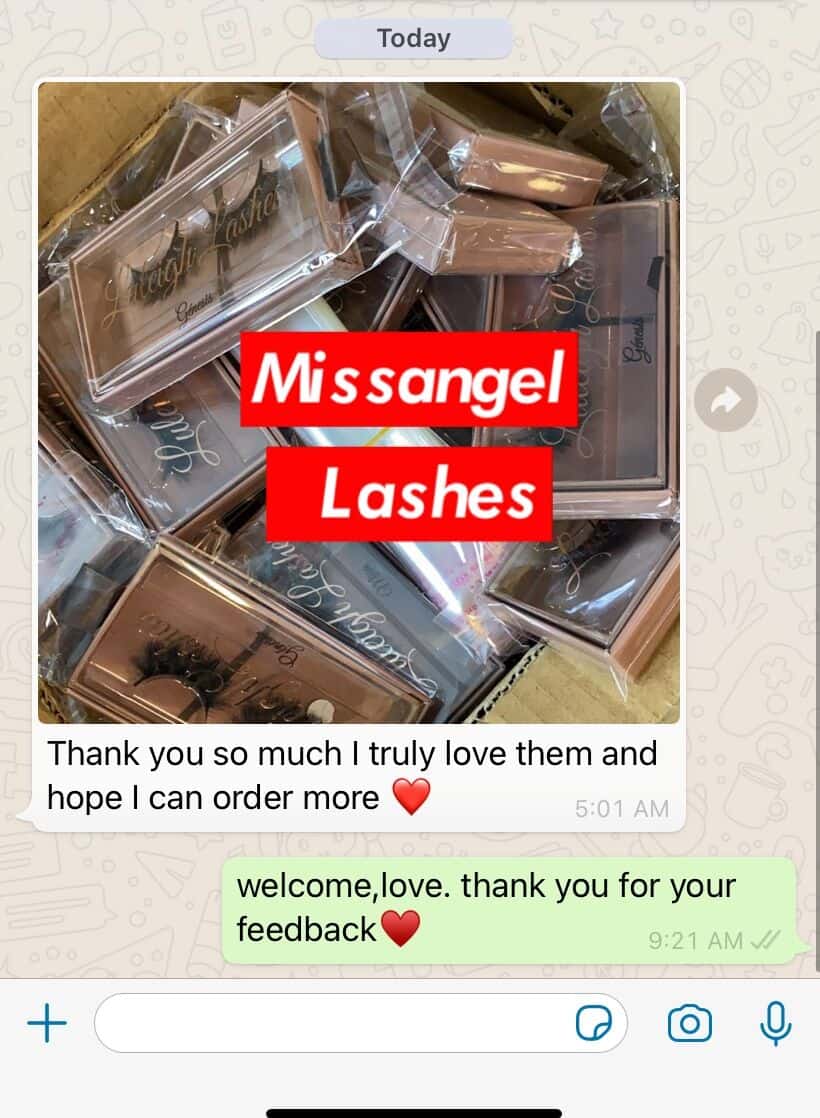 Lash Vendors Wholesale Best-Selling Lash Styles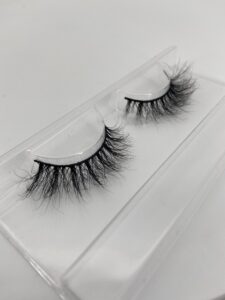 The Advantages of Our Wholesale Eyelashes
A. Professional on producing wholesale mink lashes more than 10 years.
B. Professional mink lashes designer teams and experienced workers.
C. Various styles of wholesale mink lashes for you to choose.
D. Strict disinfection and sterilization system in mink lashes production.
E. Diy eyelash packaging with private label is acceptable.
D. Fast express and after-sale service.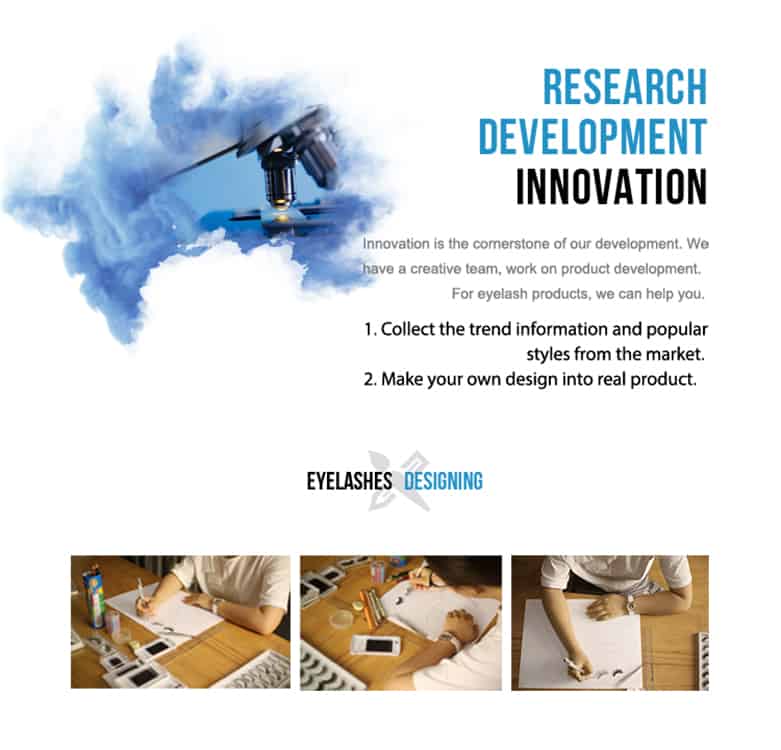 ---
>>> Click Here to See More Feedbacks of Missangel Lashes Mink Lashes & Custom Lash Packaging Boxes<<<
Fast and Efficient Express Delivery
Through years of co-operation with DHL,UPS and Fedex,Now we can send the wholesale mink lashes and custom eyelash packaging to our customers within 3-5 days once you place an order from us.
Usually for sample order, shuipping time is 24 hours (in business day), and it takes 3-5 days to reach.
For Stock Lash Boxes that could print logo with MOQ (minimum, order quantity), it takes 1-2 day to finish printing logo, and 3-5 days to arrive.
For custom lash packaging boxes, it takes 9-12 days to manufacture, and usually takes 4-5 days to reach.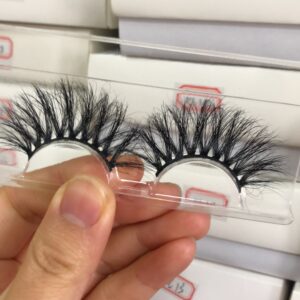 FAQ
1. What's the MOQ (minimum order quantity) for your mink lashes?
There is no minimum order quantity for mink lashes, we do lash sample order, even if 1 pair of lashes, also is ok. But considering of basic express fee, order only 1 pair isnt favorable. Suggest that Order at least 3 pairs of mink lashes as sample.
2. Where you guys locate?
Missangel Lashes locates in Qingdao City, Shandong Province, China. Our lashes factory and office all located in Qingdao, which make sure that we can ship out quickly after you plcae the oredr.
3. Do you guys do Custom Lash Packaging?
Yes, Missangel Lashes Provide Custom Service, we could do custom eyelash packaging in any color and print your logo and slogan, and social media information on boxes. We also could print logo on tweezers, eyeliner glue pen and eyeliner glue pen cases.
4. How long is the delivery time?
We have enough lashes in stock. For lash order with box in stock (could add logo), we could ship out in 24 hours. For custom box order, which takes 12-15 days to manufacture. After we ship out your order, will give you tracking number immediately. And you will receive your orders in 3-5 days by DHL or FEDEX.
5. What kind of Payment Method you accept?
Missangel Lashes accept Paypal, which is easy for transaction.
Also support western union.
6. What's the shipping?
Since we locate in and delivery from Qingdao, most of our clients come from the USA, the UK, Canada, Australia, South Africa, which is a long distance.
Shipping is charged according to country, the weight and volumn of your order.
7. What kind of lashes you sell?
All lashes we sell are strip mink lashes, made of 100 percent mink hair.
8. What other products you sell?
Except mink strip lashes, we also sell custom eyelash packaging, lash tweezers, eyeliner glue pen, eyelash brushes and gel nail polish.
You can also leave your message and contact information below, we will reply you as soon as possible!