For lash business entrepreneur,an impressive lash business logo is essential. With an attractive lash logo, your customers will be impressed with your lash brand.
For some lash beginner who don't know how to creat their own lash logo, here are some suggestions.
A cursive font of Your Brand Name + An Eye Image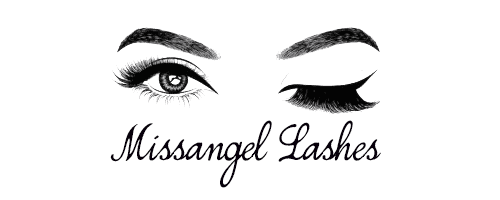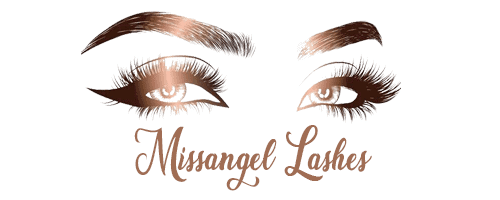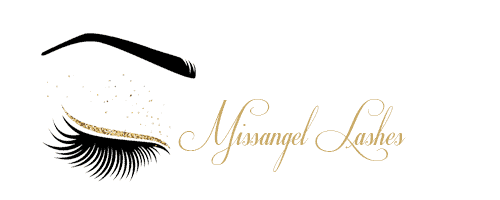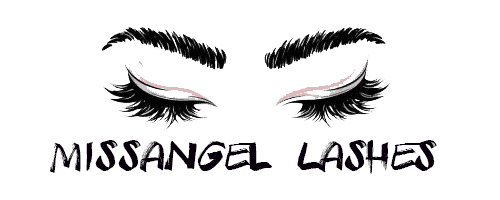 You could choose the eye image you like for your lash business, and for your lash brand name, you could write it in an attractive font and any color you like.
Brand Name in Creative Layout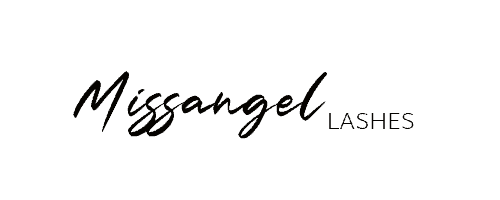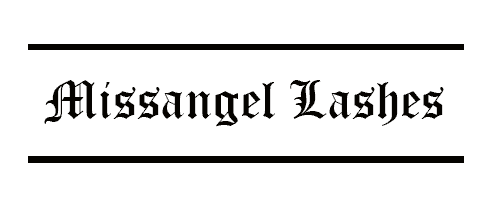 These eyelash logos are simple but very luxury. And if do custom eyelash packaging with this kind of lash logo, lash boxes would be luxury too.
Add Cute Images for Your Lash Logo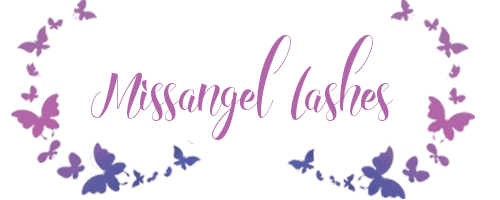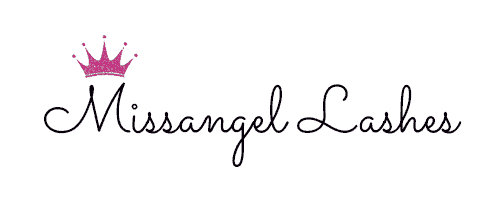 If you want your eyelash cuter, then add some cute elements for your eyelash brand logo. Butterflies, crowns, leaves, flowers, hearts, these lovely elements will make your logo more cuter.
If you want to creat your own eyelash logo for wholesaling lashes, creating eyelash packaging with private label. Please contact WHATSAPP: +86 15166831626