Miss Angel Lashes are experienced in making quality eyelash tweezers. There are several colors for customers to choose and match the design of eyelash package.
In addition, Miss Angel Lashes support customizing lash tweezers. Whether the name of lashes brand, or the logo of mink lashes business, the factory could print it on the tweezers and the image on lash tweezers would last forever.
---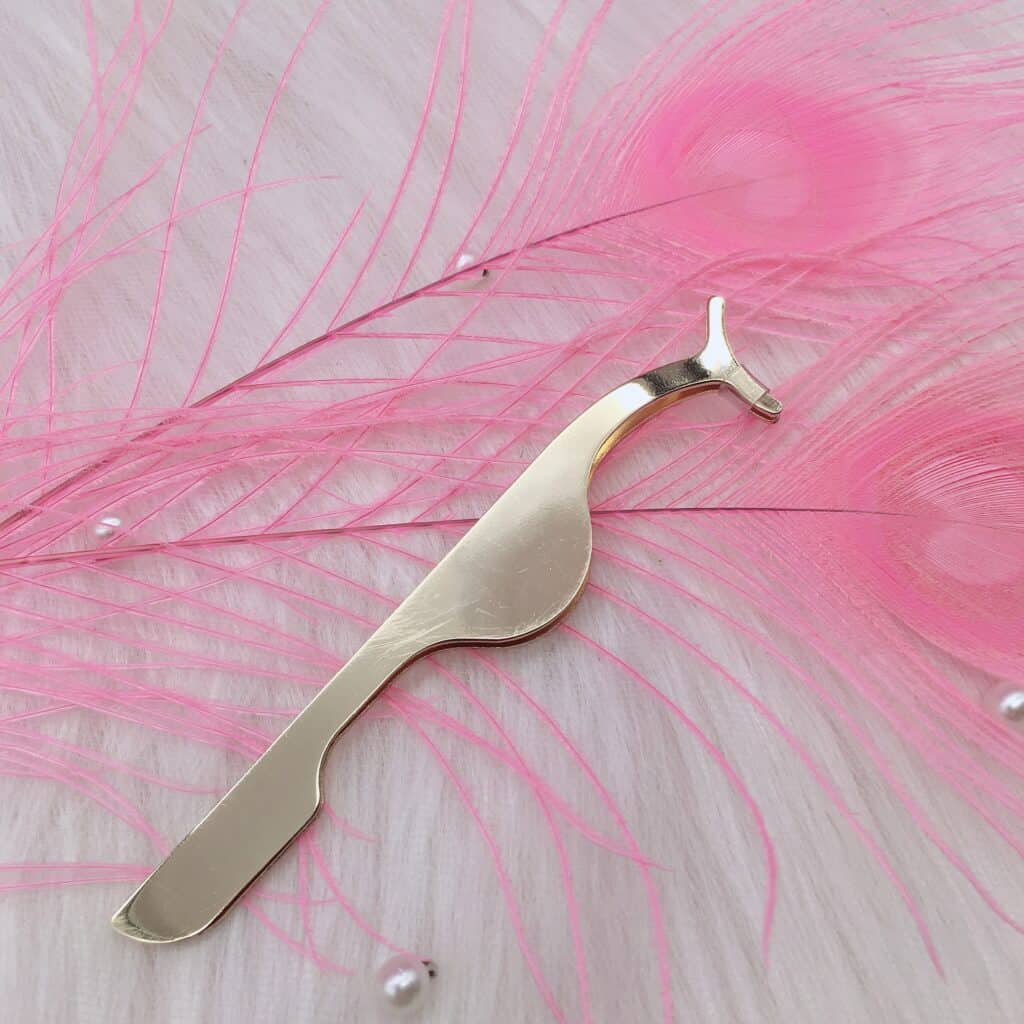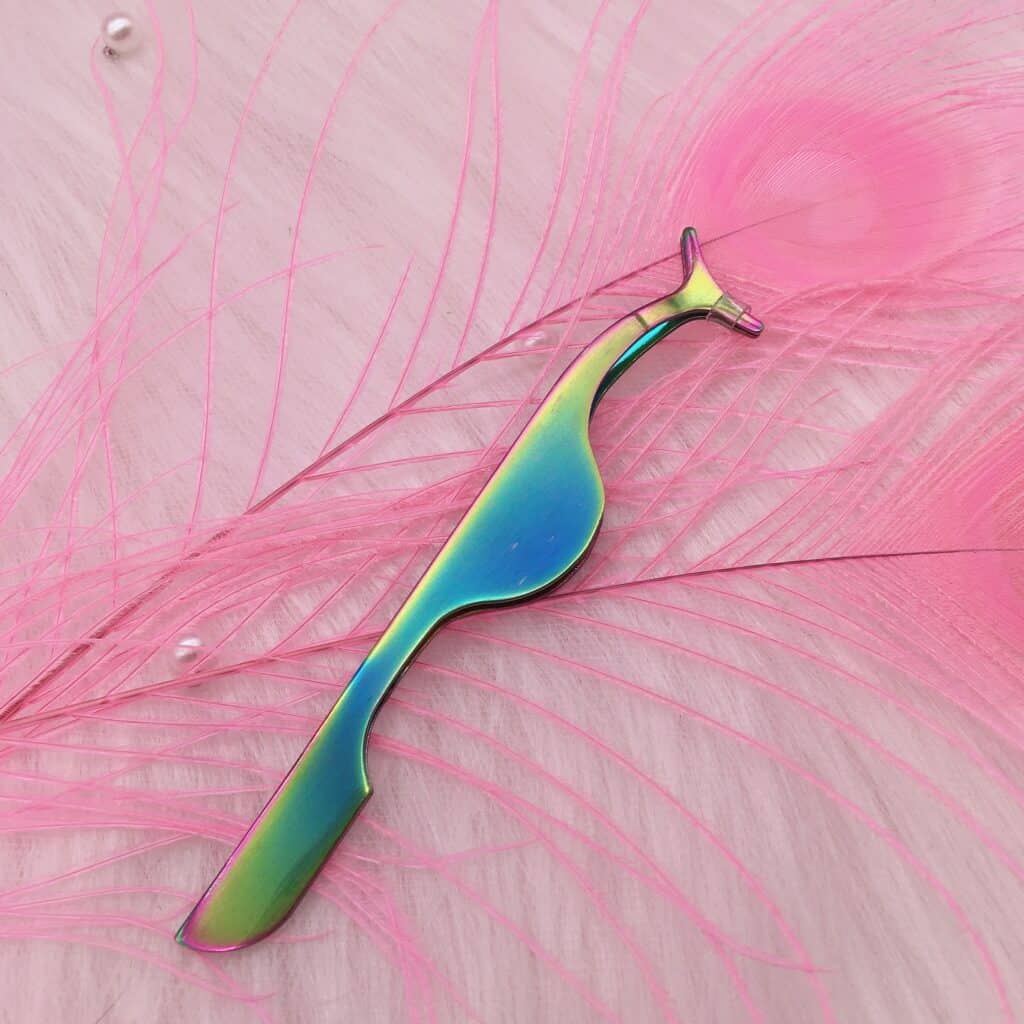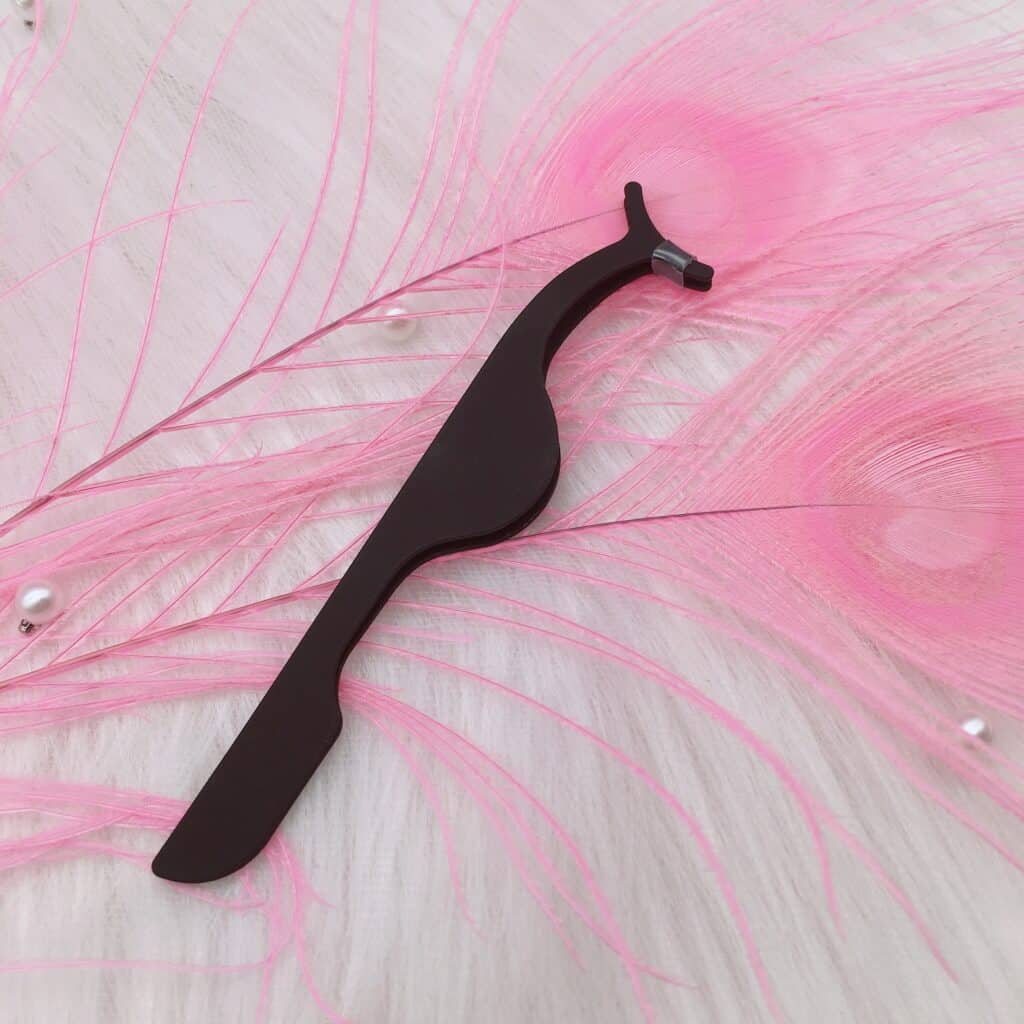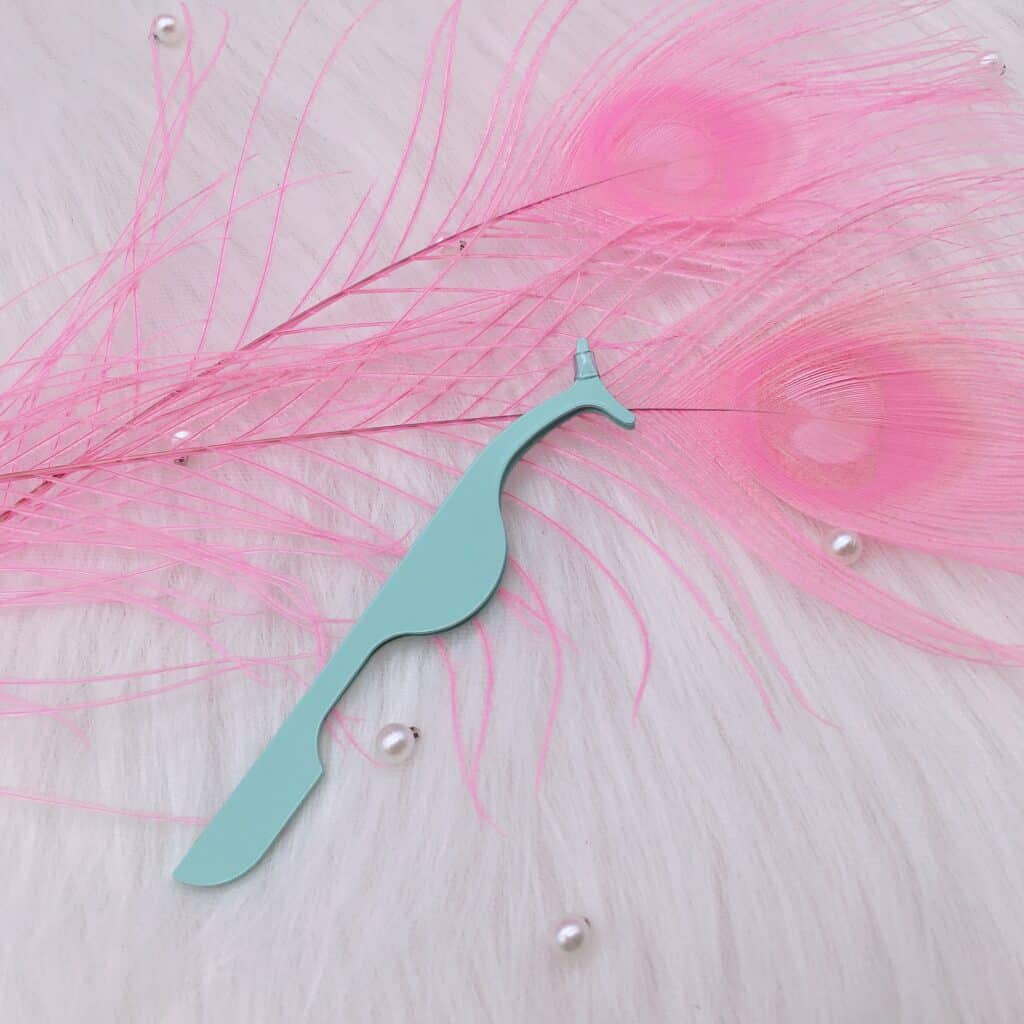 To make own lashes brand, some customers will seek opportunity to make custom eyelash tweezers. Lash tweezers wholesale vendor Missangel Lashes could also do custom eyelash applicators with own private logo. If you are interested, please contact WHATSAPP: +86 17753281089 to get more information.