To increase mink lashes' wearing times, it is essential to washing eyelashes after every time wearing. While, washing wholesaling lashes is a complicated procedure for some people.
Now, eyelashes washing machine is the helpful lashes tool to help you wash mink eyelashes.It is a very efficient way.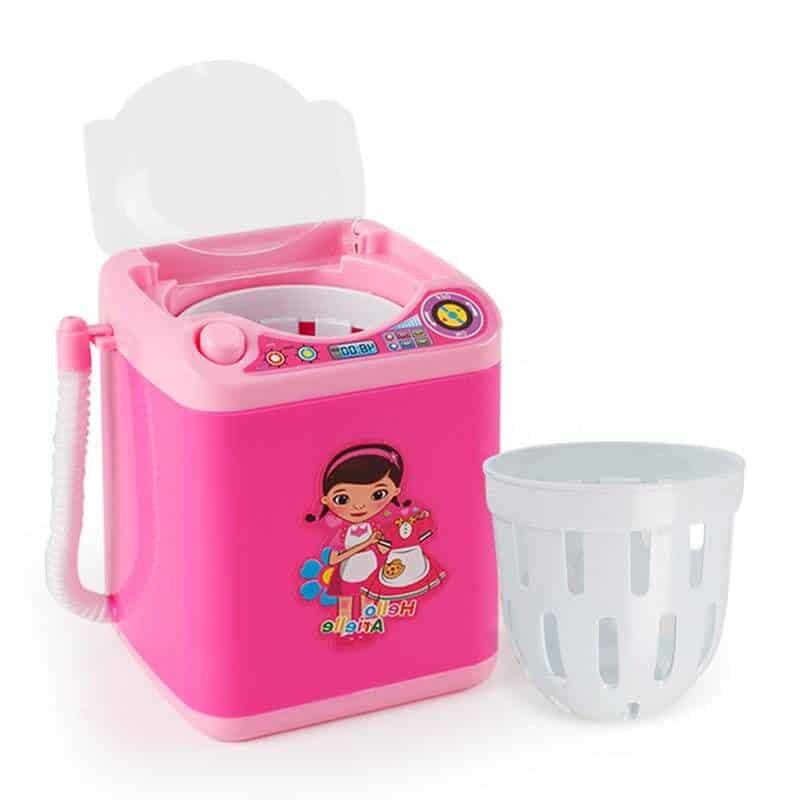 1.Materials
Lashes washer is made of plastic and hard acrylic materials. The lid of the lash washer is made of tough acrylic, and the other part is made of the plastic.
2.Size
There are 2 sizes, the bigger one is 11.2cm*11.2cm*8.2cm , and the smaller one is 7.2cm*7.2cm*11.2cm. We suggest small lashes washing machine, the space inside lashes washer is enough for washing lashes, even 25mm mink lashes. In addition, the shipping for package would be less.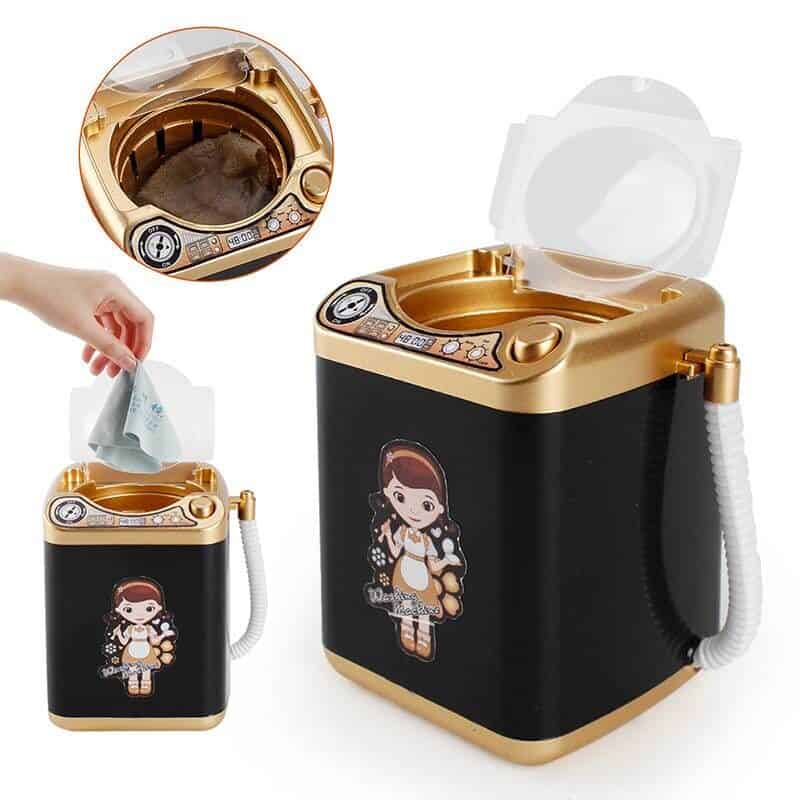 3.Price
$3.2-4 for one lashes cleaner, it depends on quantity.
4.Custom available?
Yes, as you see from the picture, we could make labels of your own brand and put it on the eyelashes washing machine.
If there anything you want to know about lash washing machine, please contact
WHATSAPP: +86 15166831626
5. How to Use?
Put in a AAA battery and the lash washing machine will work. Put the eyelashes which need to be cleaned and water into the eyelash washing machine barrel, could also pour an appropriate amount of facial cleanser. Then press the button on the top of lash washing machine. What need to be pay attention to is the drain pipe must be hung while the eyelash washer is working. After finish cleaning lashes, lash washing machine will stop automatically. At that time, you could put down the drain pipe to drain the water in the wholesale eyelash washer barrel.