25mm mink lashes are one of the most popular wholesale eyelashes collection in recent years. Affordable 25mm strip lashes are thick,curled and dramatic,and could magnify your eyes and also magnify your beauty. Wholesale eyelash vendor MissAngel Lashes has professional designer team and experienced workers, we provide the most popular and fashionable 25mm mink lashes with best quality for customers. Once you purchase our 25mm mink lashes,you will not need any other eyelash vendors forever.
Welcome Contact Whatsapp +86 17753281089 to inquiry and get more detailed video of Lashes you interested in.
Click Here to See Favorable Lashes Sample Packs Combined of 25mm Mink Lashes.
wholesaleeyelashvendors is Missangel Lashes' instagram account, please follow to get more information about 3d mink lashes and custom eyelash packaging. We will post on this Instagram account every day.
25MM Mink Lashes
---
↓↓↓Click The Following Pictures To See More Details Of Each Style↓↓↓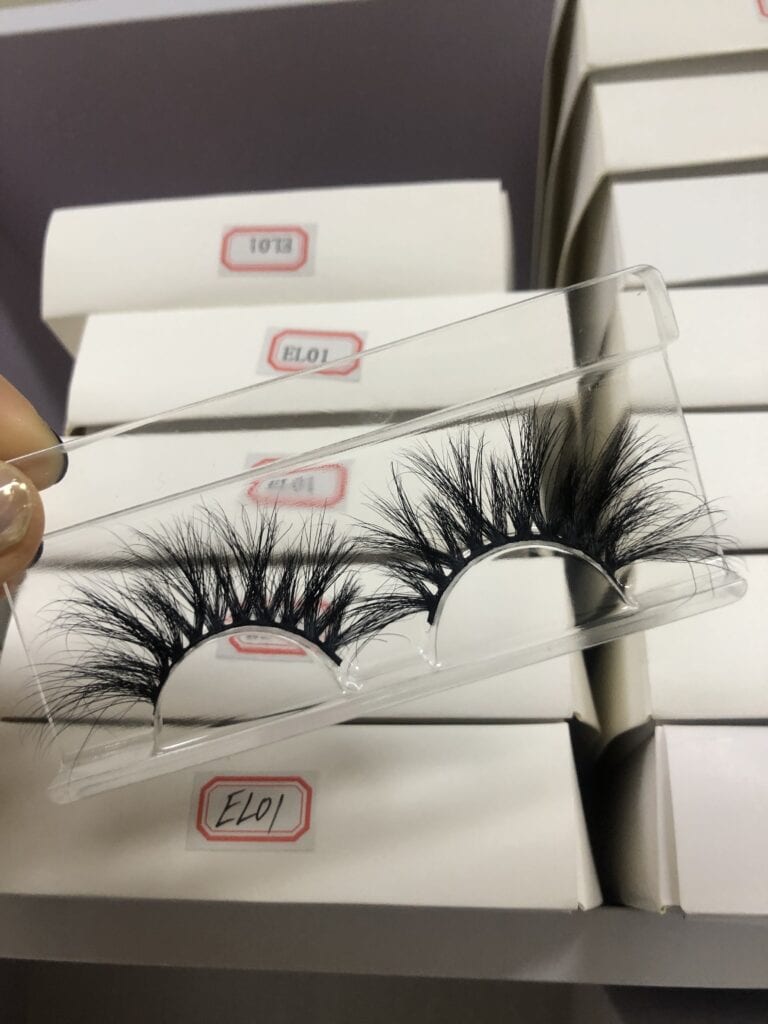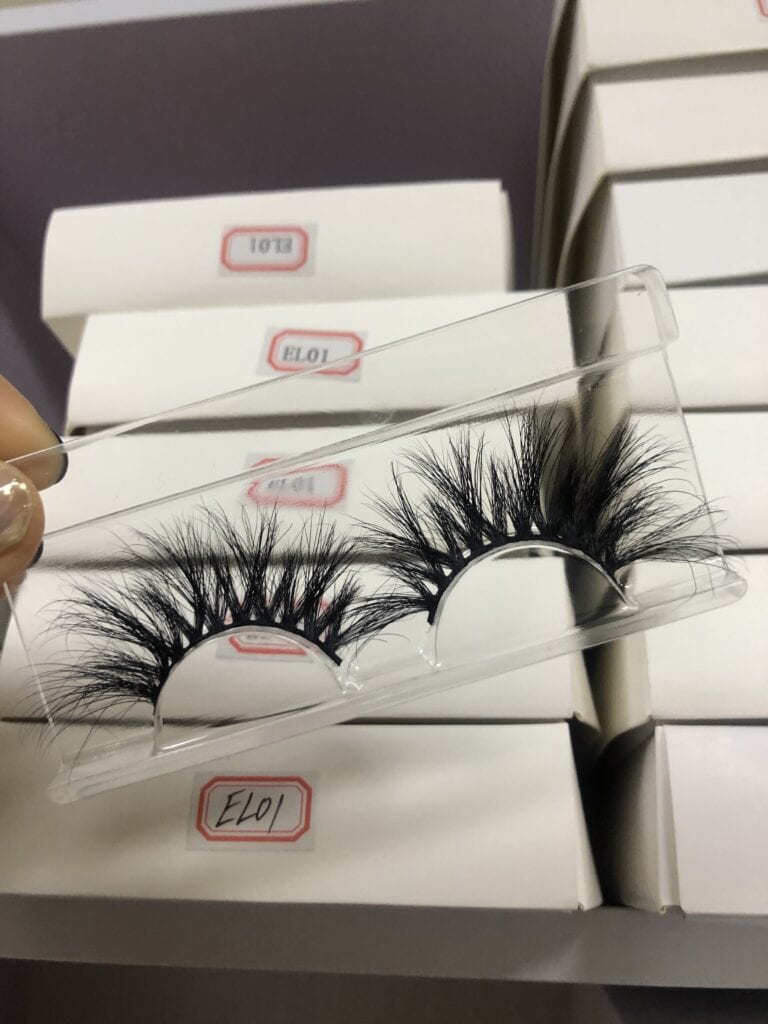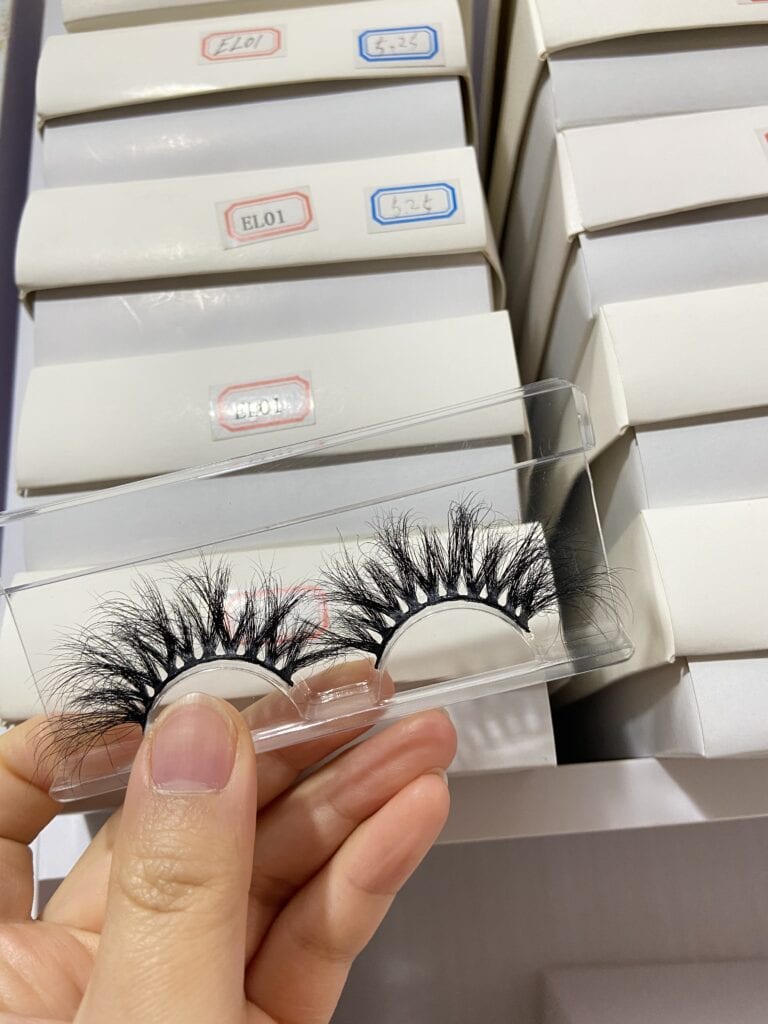 Description of 25mm Mink Lashes
---
Features of

25mm

Mink Lashes
---
100% handmade, each pair of eyelashes has been carefully manufactured by skilled worker. Every pair of 25mm mink lashes is unique and chic.
25mm Mink Lashes are all made of Siberian mink hair, we collect the hair dropping naturally from minks, crulty-free and no harm to mink.
Best Price: only $3-4.5 for one pair of mink eyelashes.
Popular design: Behind every 25mm mink eyelash is the hard research and summary of the mink lashes designer.
Large output : Although the production of 25mm mink lashes is complicated, the factory covers a large area, has a large number of workers and most of them are experienced, so 25mm mink lashes wholesale vender can guarantee the production of large orders on time and volume.
Click Here to Choose Eyelash Packaging!
Click Here to See Discount Lashes Combination!
Click Here to See Wholesale 20mm Mink Lashes!
Click Here to See Wholesale 16mm Mink Lashes!