Lash washing machine is used to help wash mink lashes. It is easy to operate, so many lash business owner will come to consult the washing machine bulk. Here, we eyelash washing machine vendor Missangel Lashesmade a comprehensive introduction to the mink lash washing machine.
About Washing Machine Color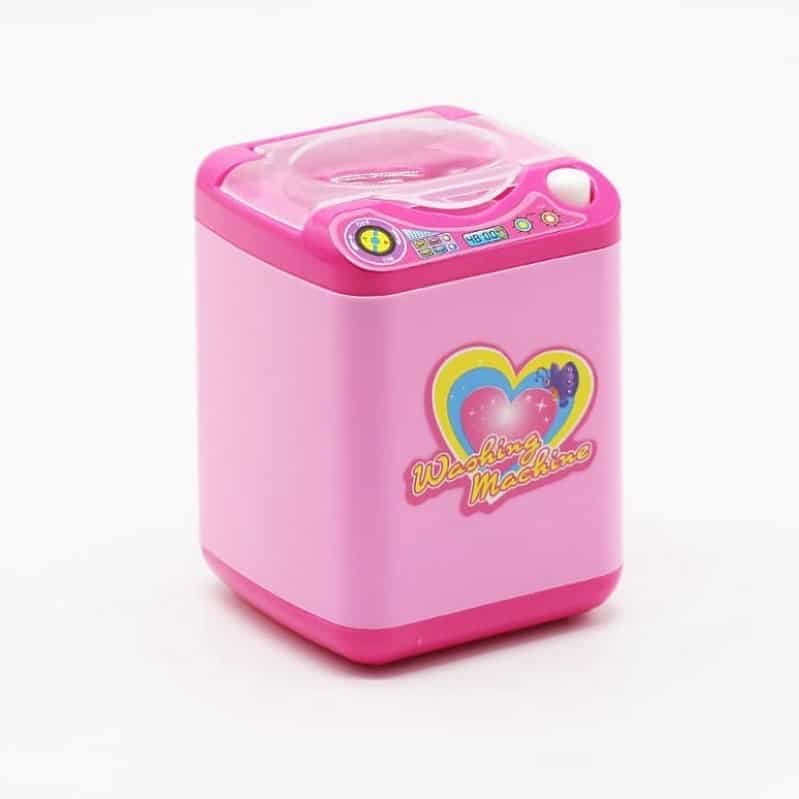 We have two colors, pink and black.
About Custom
We could make stickers with your own logo, like the first heart shape sticker. But usuaaly the stick we make are in square or rectangualr shape. We will send the stickers with your private label, and 2-3 cute stickers to you.
About size
9.5*9.5*12.8cm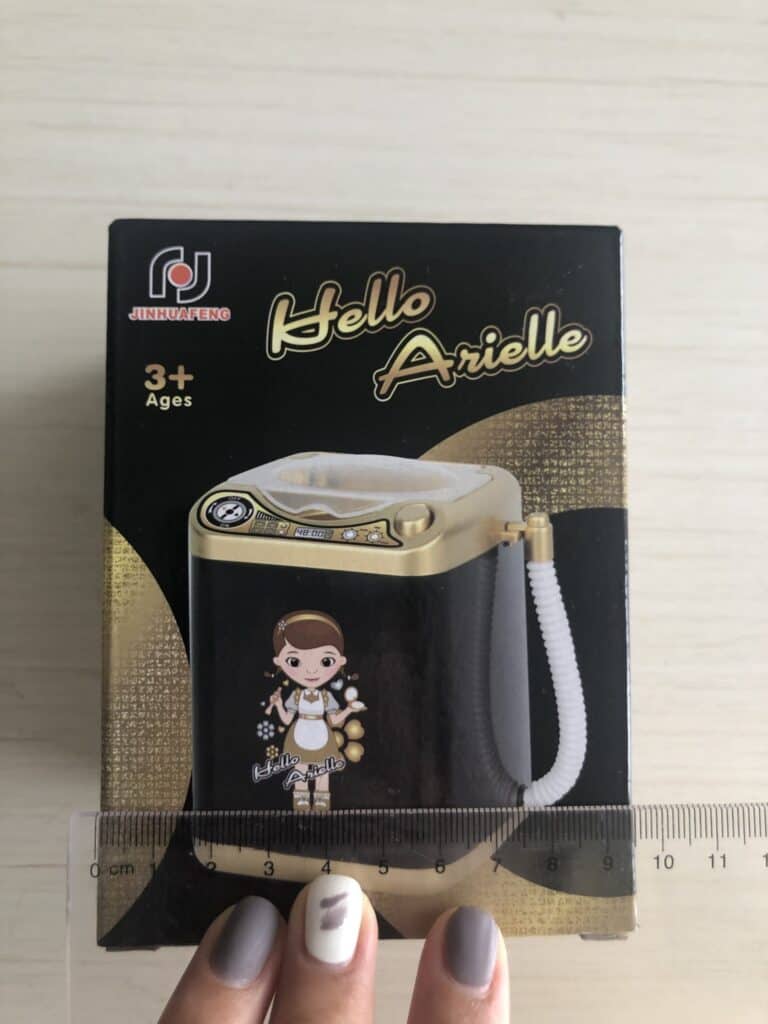 About contact
About How to Use Lash Washing Machine
On our instagram wholesaleeyelashvendors, lash machine machine vendors have posted how to use eyelash washer.
Put in a AAA battery and the lash washing machine will work. Put the eyelashes which need to be cleaned and water into the eyelash washing machine barrel, could also pour an appropriate amount of facial cleanser. Then press the button on the top of lash washing machine. What need to be pay attention to is the drain pipe must be hung while the eyelash washer is working. After finish cleaning lashes, lash washing machine will stop automatically. At that time, you could put down the drain pipe to drain the water in the wholesale eyelash washer barrel.
About Materials
Eyelash washing machine is made of acrylic and plastic. The top clear part is made of tough acrylic, and other part of the lash washer is made of plastic.