If you're looking to enhance your makeup routine beyond just 3d mink eyelashes, there are a variety of other products that you may want to consider purchasing. Here are some suggestions:
Mascara: Mascara can help to define and lengthen your natural lashes, making them appear even more dramatic when paired with false eyelashes.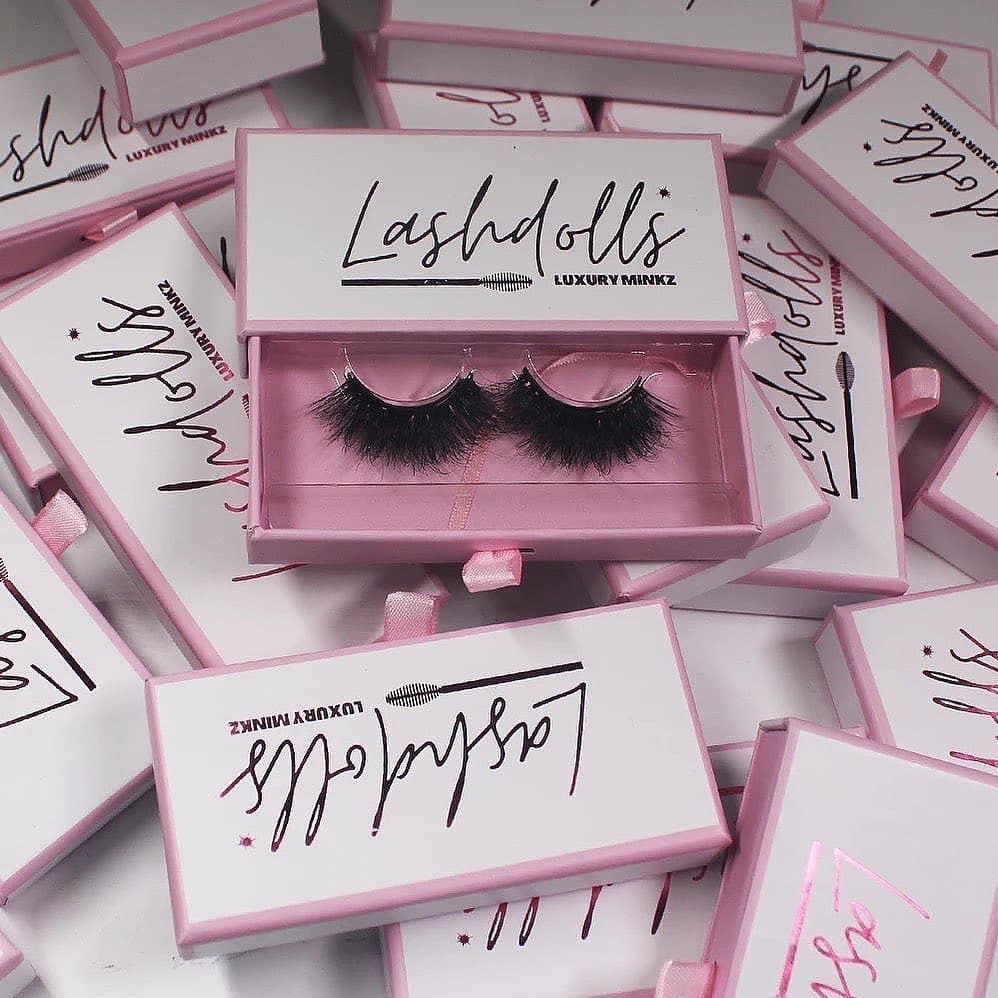 Eyeliner/eyelash glue pen : Eyeliner can help to create a more defined eye look, and can be used to create a cat-eye or other winged eyeliner looks.The lash glue pen not only can wear lashes , also can do the eyeliner , make you makeup beautiful.
Eyeshadow: Eyeshadow can add depth and dimension to your eyes, and can be used to create a variety of different looks, from natural to smoky.
Makeup Brushes: Quality makeup brushes can help you apply your makeup more precisely and evenly, and can help you achieve a more polished look.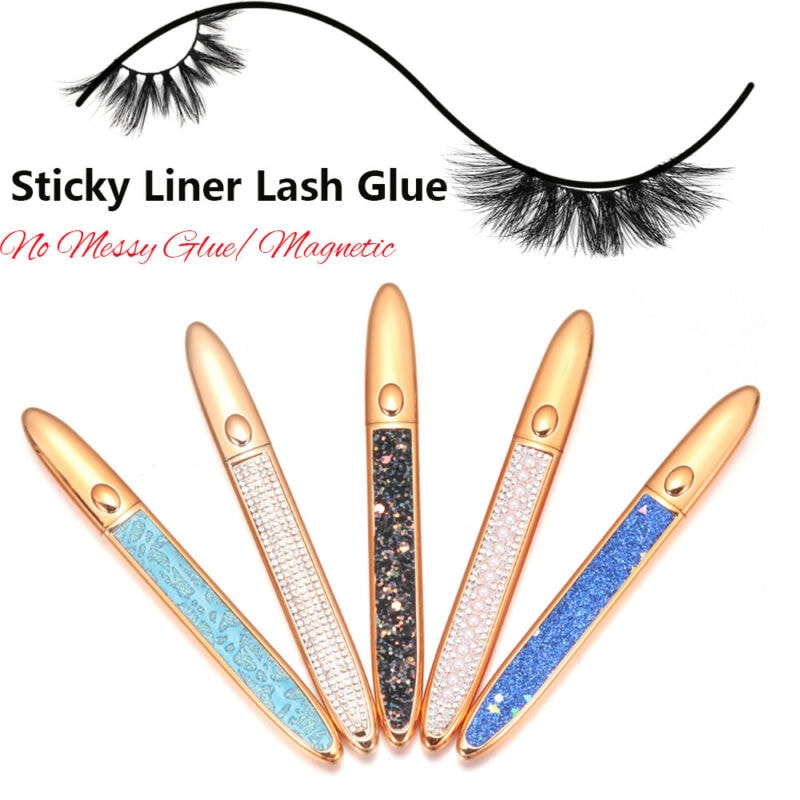 False Lash glue: If your false mink lashes glue don't come with adhesive, you'll need to purchase some separately. Look for a waterproof formula mink eyelash glue that will keep your lashes in place all day.
Eye Makeup Remover: It's important to remove your eye makeup at the end of the day, and using a specialized eye makeup remover can help prevent irritation and damage to your delicate eye area.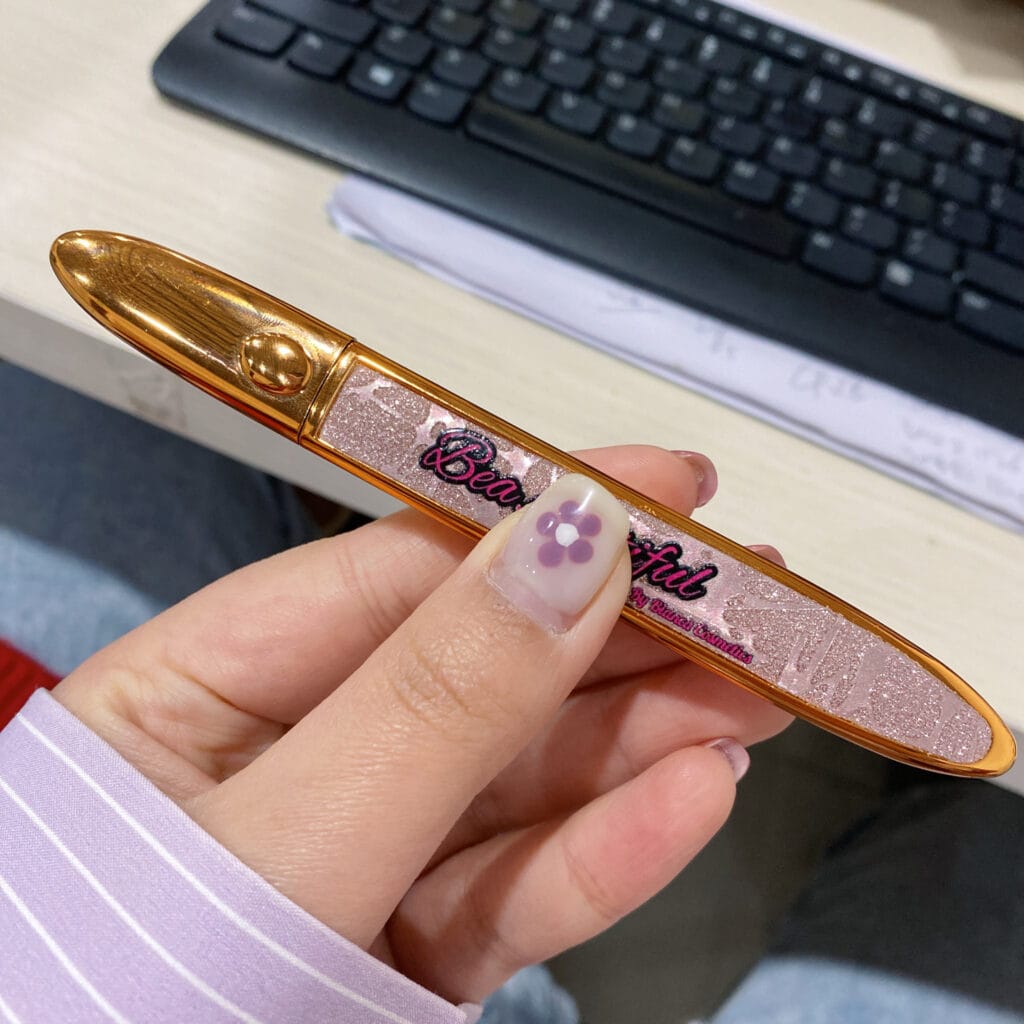 Brow Products: If you want to further enhance your eye area, you may want to invest in some eyebrow stencil products, such as a brow pencil or powder, to help define and fill in your brows.if u need anything can contact us, we are professional mink lash vendors.