If you own an eyelash chain store or want to have an online store selling eyelash extensions. Then finding a qualified lash vendors of eyelash extensions is an important step for you to start everything.
Missangel Lashes is a comprehensive eyelash vendor. We can not only provide mink eyelashes, custom mink lash boxes, eyelash tweezers, eyelash glue, but also eyelash extensions, and our materials are pure mink fur hair, with the best Every order is made upon order, which can not only guarantee the quality of eyelashes but also the speed of delivery.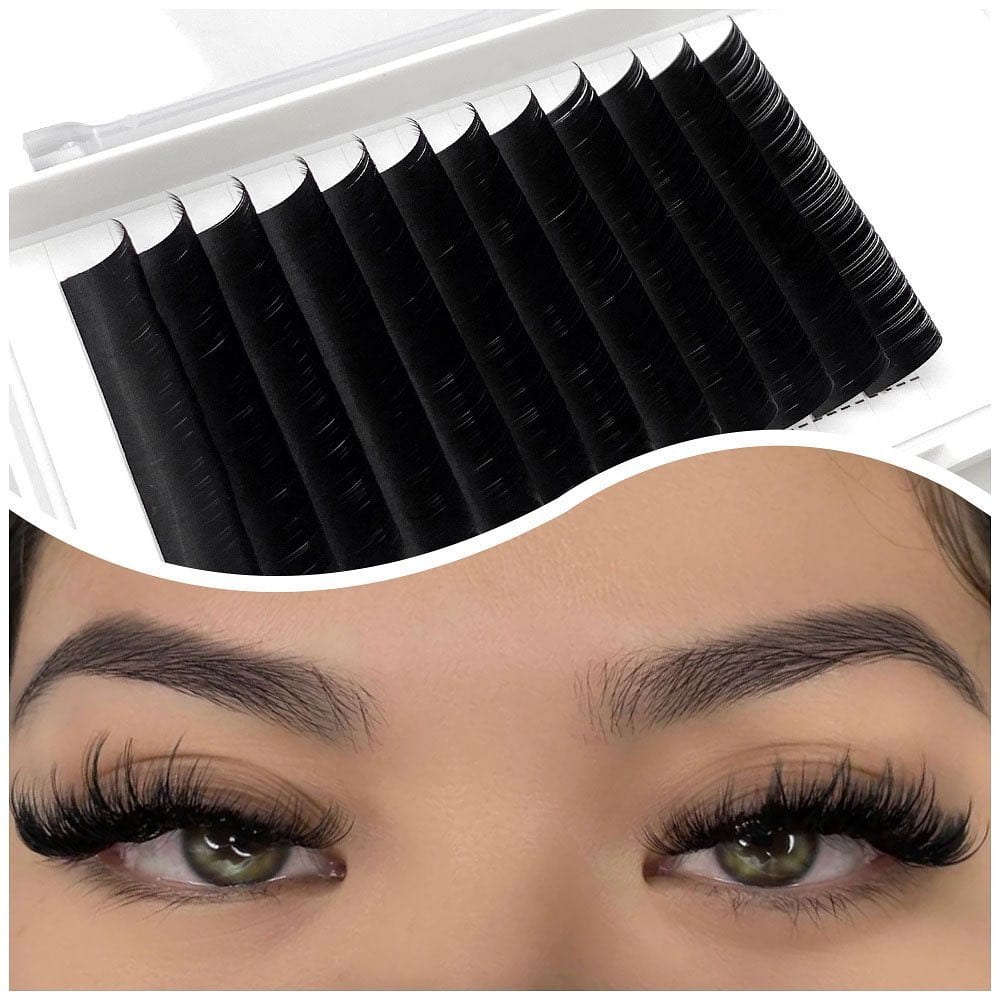 Lash Extensions Our length is not limited, as long as you want we can customize for you, about the curl of eyelashes, we have, B, C, CC, D, DD, J, just tell us what you want, we will Will deliver the lashes you want as needed.
custom eyelash logo
If you only order 10 eyelashes, we will also add a logo for you, just send it to us. On the time of custom eyelash extensions, we need about 5-7 days. Once the production is completed, it will be shipped immediately, and the delivery time only takes 2-4 days to receive it.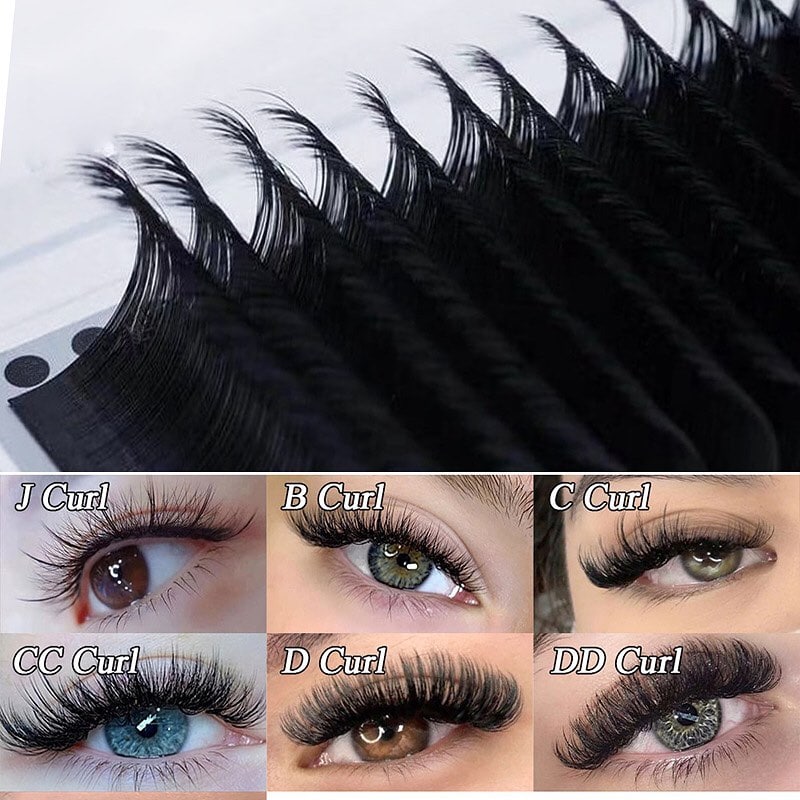 So if u need lash vendors for the mink lash extensions plz contact us, we will do best for you.and can send messange to us Whatsapp:+8617753281089