How to become USA eyelash vendors?
In recent years, more and more girls have started eyelash beauty business, and have created their own eyelash brand on the website with high-quality luxury eyelashes and first-class services. Therefore, more and more customers are asking if they can buy wholesale mink lashes from them, today, we will show you how to become a professional eyelash vendor in USA.
What should you do in front of a USA eyelash vendor?
If you want to become a lash vendor and provide wholesale mink eyelashes to customers, you should consider the following 3 steps: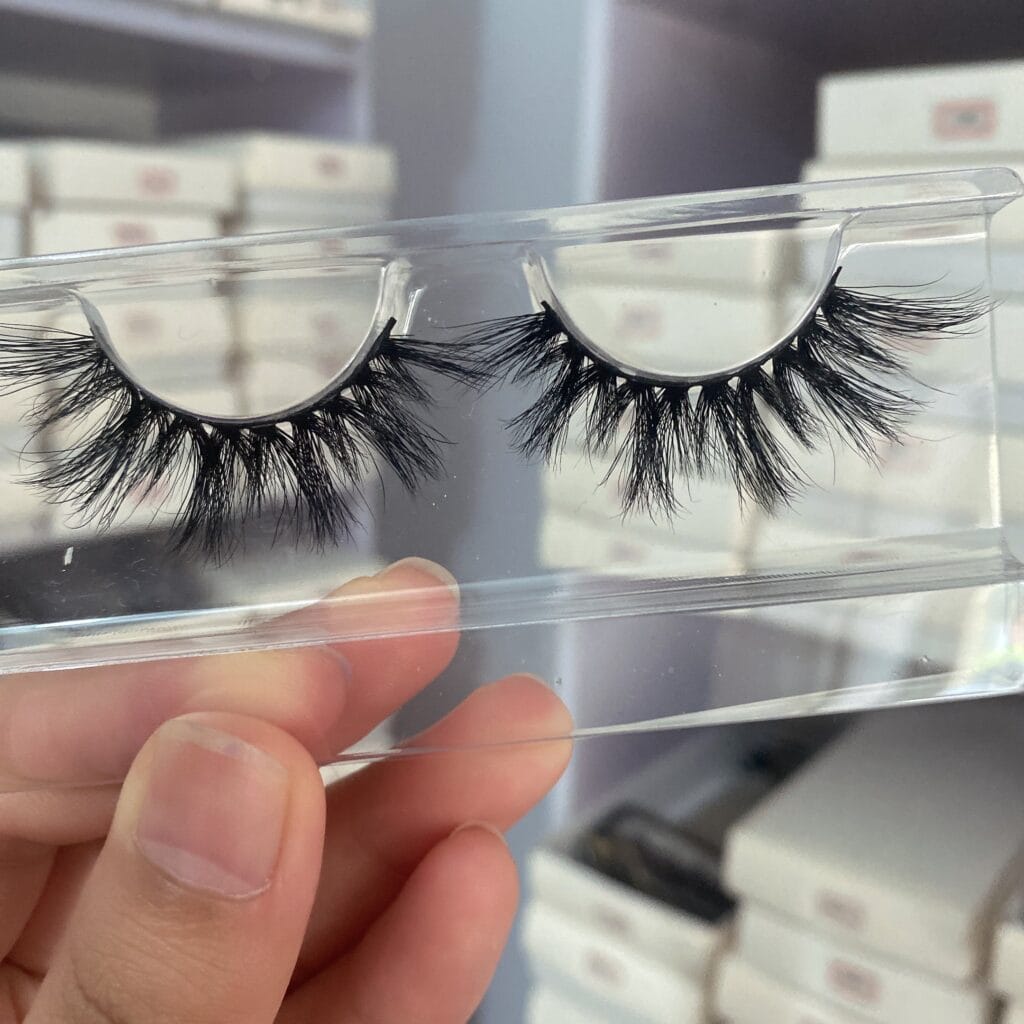 First, Find a Reputable and Reliable Eyelash Manufacturer
Here are the basic things you should do if you want to start a wholesale eyelashes business and become a professional eyelashes vendor in USA. Make sure to find a professional eyelash manufacturer, and the eyelash suppliers should have its own factory, so that it can not only provide you with cheap wholesale eyelashes, but also design unique eyelashes for you. And it will deliver to you on time without delaying your sales.
If you choose eyelash wholesalers or trading companies, you will not be able to get good wholesale mink lashes prices, and you will lose market competitiveness.
If you don't buy cheap wholesale luxury eyelashes, no one will buy your wholesale eyelashes, so be sure to become a luxury eyelash vendor, you will get the most professional eyelash salon or eyelash store as your customers.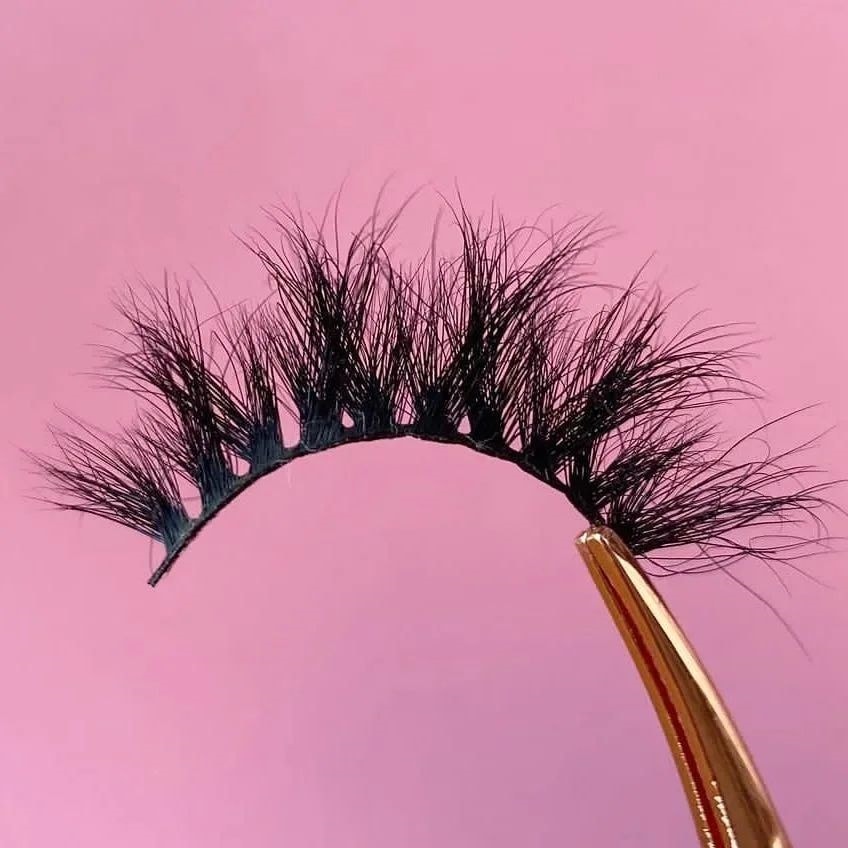 Set up the warehouse
This is the second thing you have to consider, if you do wholesale eyelashes and want to do large scale, you have to rent a warehouse, because wholesale eyelashes will take up a large part of your warehouse, you should have a warehouse of 100 square meters .
eyelash vendors in usa
Buy 20-meter-long shelves and divide them according to different models and styles. And put the labels on the shelves with stickers. This way you can find the exact product your customer ordered in five seconds.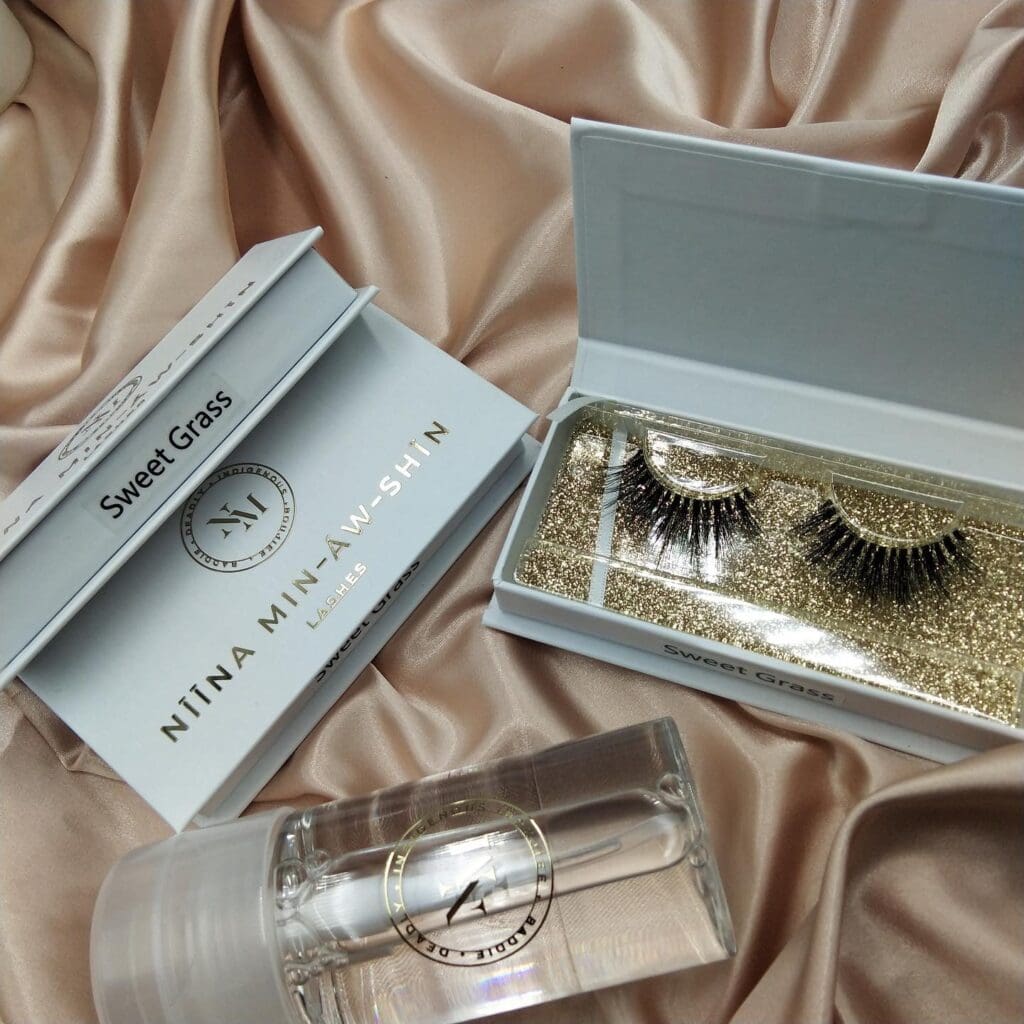 Afford sufficient start-up capital
This is the main point for you to start wholesale mink eyelashes business, if you want to get good wholesale lash price, you should make bulk order to get good wholesale price.
Same as eyelash factory Missangel Lashes, as you know, if you want to get good price on raw material, we have to make bulk order to get good price. It will require a lot of capital to run our eyelash factory.
So, this is the main sticking point if you want to start a wholesale mink eyelashes business.
So love if you have any question or wanna wholesale mink lashes from us , plz contact us Whatsapp:+8617753281089