5 Steps to help you find potential lashes customers.
First off, there are tons of eyelash vendors on Google.
You'll find too many lash business sites with the keyword "lashes"
or "mink lashes", choose keywords that exactly match your product and business, contact them via email or contact number on the contact page.
All kinds of eyelash products that American eyelash vendor should have
Find Your Customers on Yelp
Yelp is an American company that develops Yelp.com, a website that publishes crowdsourced reviews of businesses.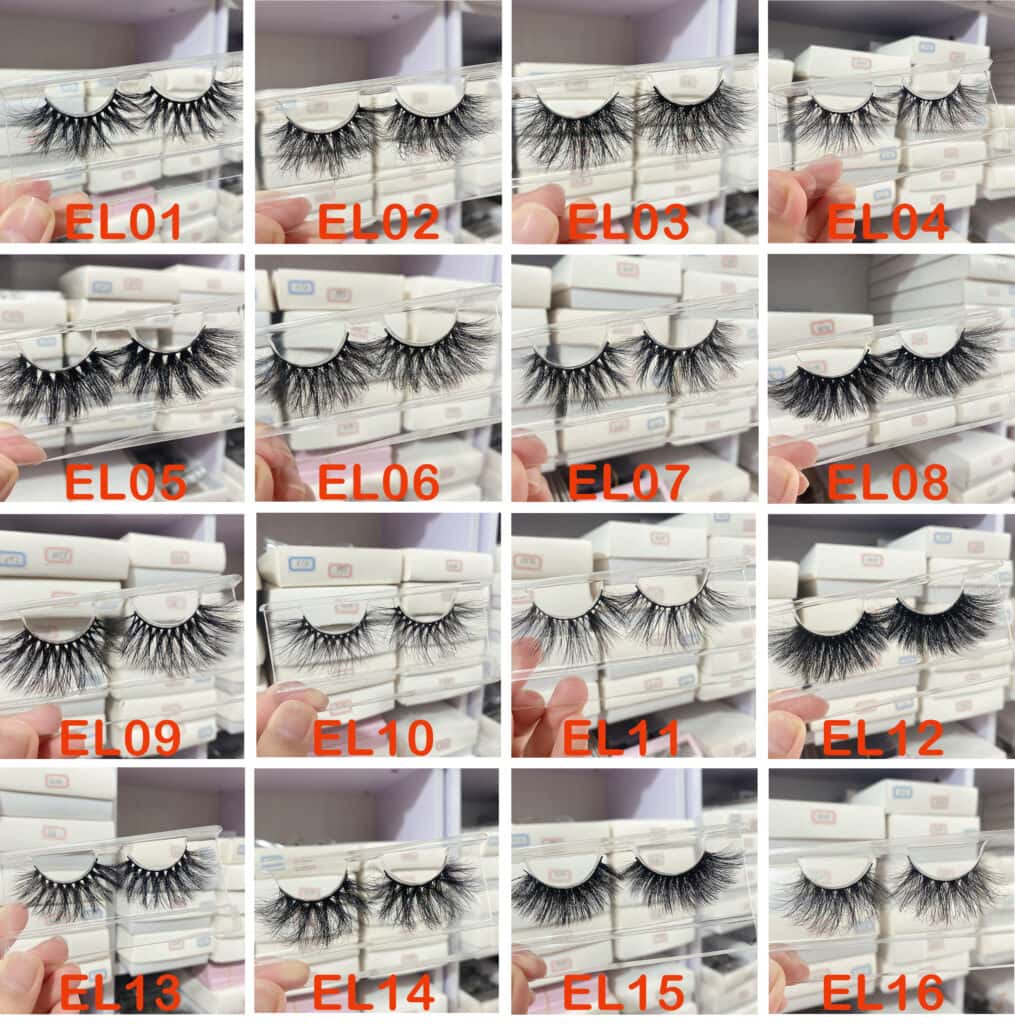 There is so much useful information you can search to help you find your target lash shop or lash website.
Send your lash samples or go to a lash chain store, find the right purchasing manager, confirm the samples and discuss the price and type of lashes they like.
For unique styles of lashes, you should ask for samples or sketches, send them to the lash factory you work with, and make sure they can produce them at a reasonable wholesale price.
use google maps
Google Maps is an essential tool in your search for a good lash chain store. Enter the keyword "eyelashes", and Google Maps will display the eyelash shops near you, and you can drive to visit the eyelash shops one by one. Leave the lash samples to them.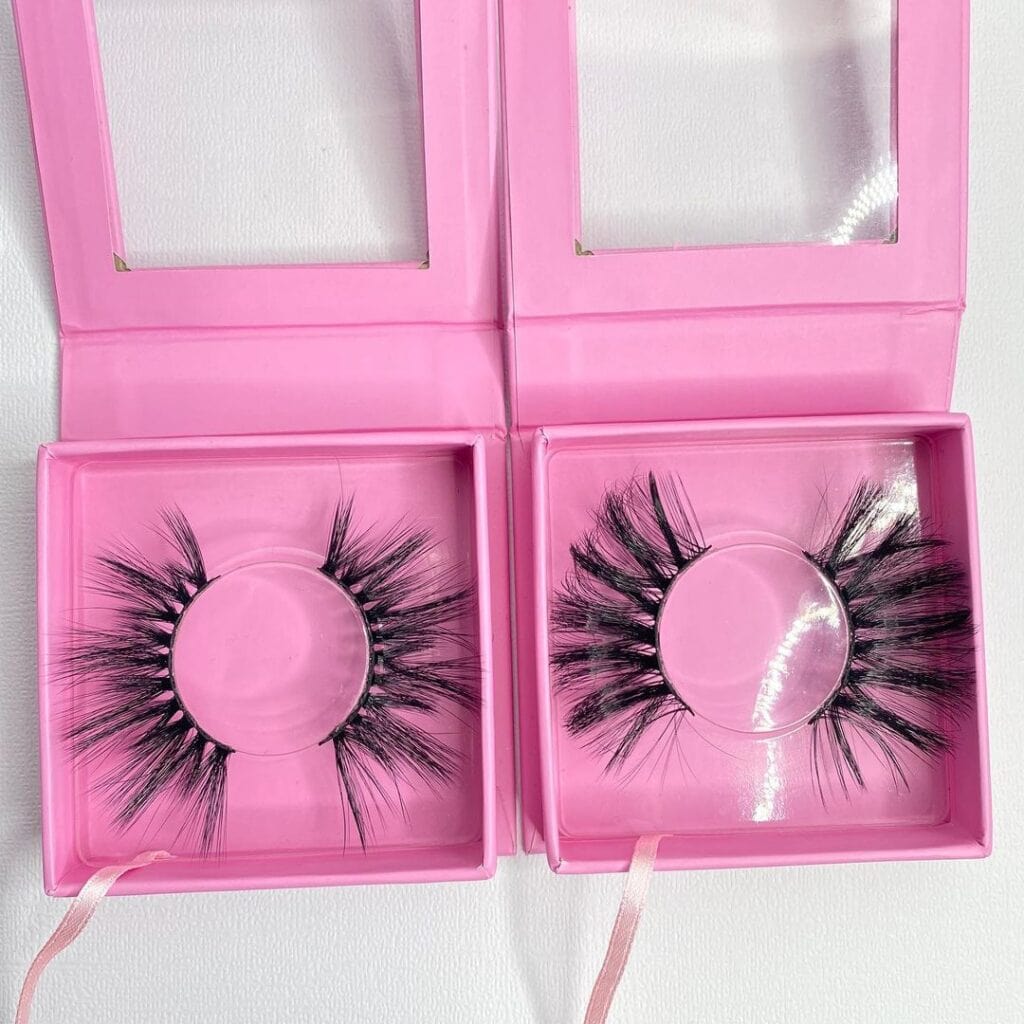 Selecting destinations and then visiting them all takes time and effort. But it is an effective way if you have a professional eyelash manufacturer and competitive wholesale price.
What's more, your lashes are good and cheap, much better and cheaper than theirs.
Find them on LinkedIn
You can easily find the owner and operator of the eyelash business you want to cooperate with. Finding the right people is half the battle for a business. Visit them and send them lash samples if necessary.
Douyin Live
TikTok is one of the favorite apps for young people. You can show your wholesale business to young girls who want to be an eyelash vendor in the US, this can help you step by step, there is no MOQ limit, because you can store efficiently, and you can easily ship eyelashes to them who want to be A lash vendor.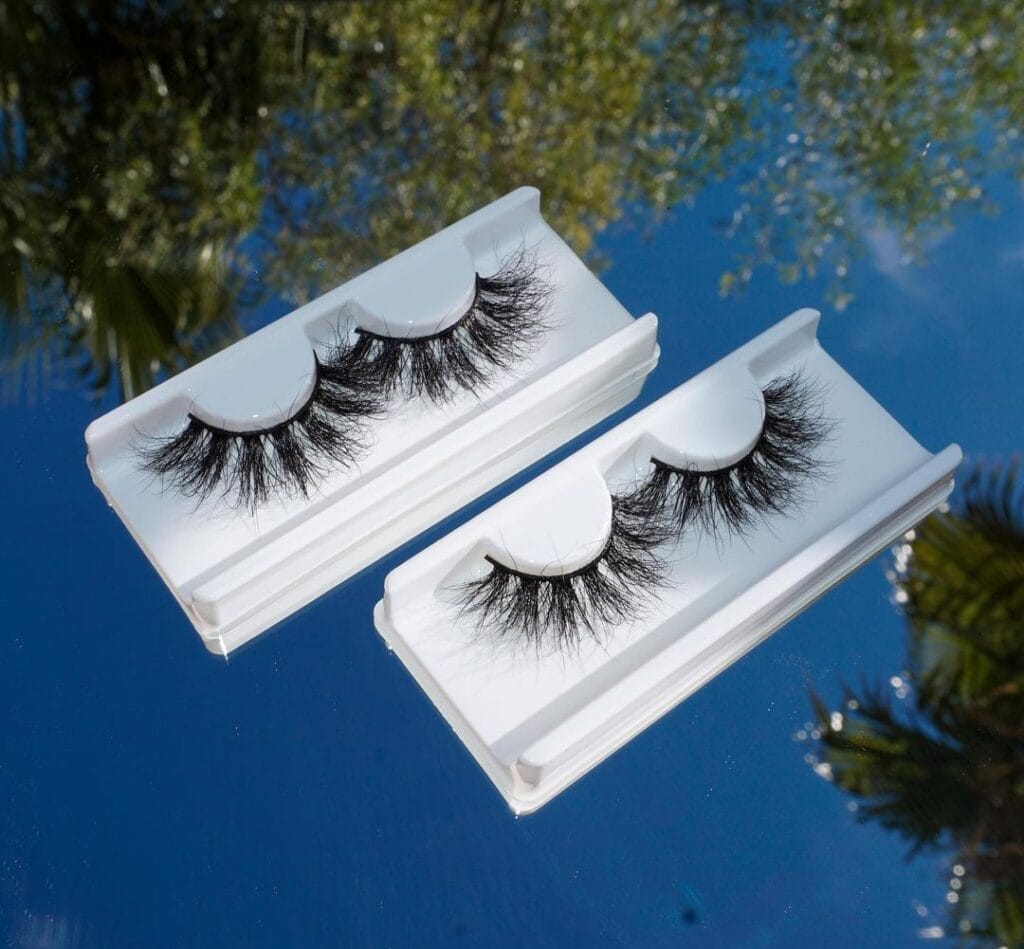 You will get more and more Lash Boss fans who want to buy the best luxury eyelashes at a cheap price, but they don't have their own eyelash factory.
If you find your target audience and choose the best eyelashes for them, you will become the best eyelash supplier in the United States, you will become a professional eyelash manufacturer in the United States, with the ability to design and supply all kinds of eyelashes, such as strips Lashes, lash extensions, cluster lashes, classic lash extensions, colored lashes, false lashes and wet lashes.
Missangel Lashes, as one of the best Luxury Eyelashes manufacturers, will be a solid partner in your eyelashes business. If you need or want to wholesale mink eyelashes, you can contact us, we will give you the best products and best service.Can contact us Whatsapp:+8617753281089