Among all kinds of custom lash packaging, drawer eyelash packaging is very popular.
Why they are so popular? Mink lash vendor Missangel Lashes concludes 3 reasons.
It could show your 3d mink lashes directly.
Most of drawer lash boxes are made of tough paper inner and clear plastic outer, like PR13 (of our eyelash packaging catalog) shows.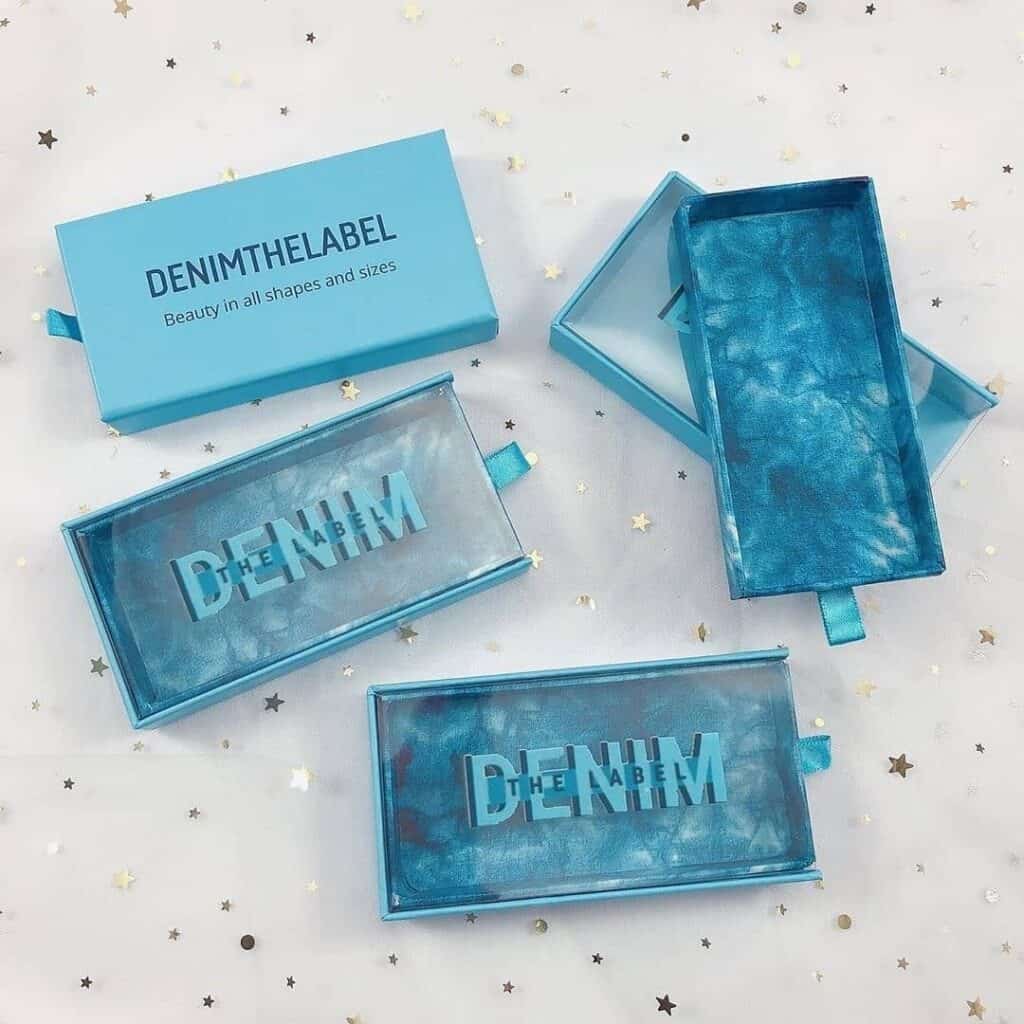 There are rectangular and square drawer eyelash packaging boxes in the lashes business market. Usually there would be a small and exquisite handle out of the drawer eyelash packaging boxes to help pull the lashes out easily.
More choices when you do custom drawer eyelash boxes.
There are different bottom color could be chosen. And the basic color of drawer eyelash packaging could also be selected. Some girls like pink glitter custom eyelash packaging, other girl like light purple eyelash boxes.
Besides drawer lash boxes, there are other eyelash packaging boxes you could choose, such as glitter lash books, round lash cases, diamond eyelash packaging. Eyelash packaging wholesale lashes vendor Missangel Lashes could satisfy your needs.
If you have any other questions, please feel free to let me know.
Whatsapp: +86 17753281089