Let me introduce 3D mink eyelashes for you.
Compared with other types of eyelashes, 3D mink eyelashes are made purely by hand. They are made of mink exfoliated hair (zero cruelty),which are natural black protein. They look very natural to wear.And mink eyelashes have different warping. They look 3D. So they are called 3D mink eyelashes. At present,3D mink lashes are the best and also the most expensive.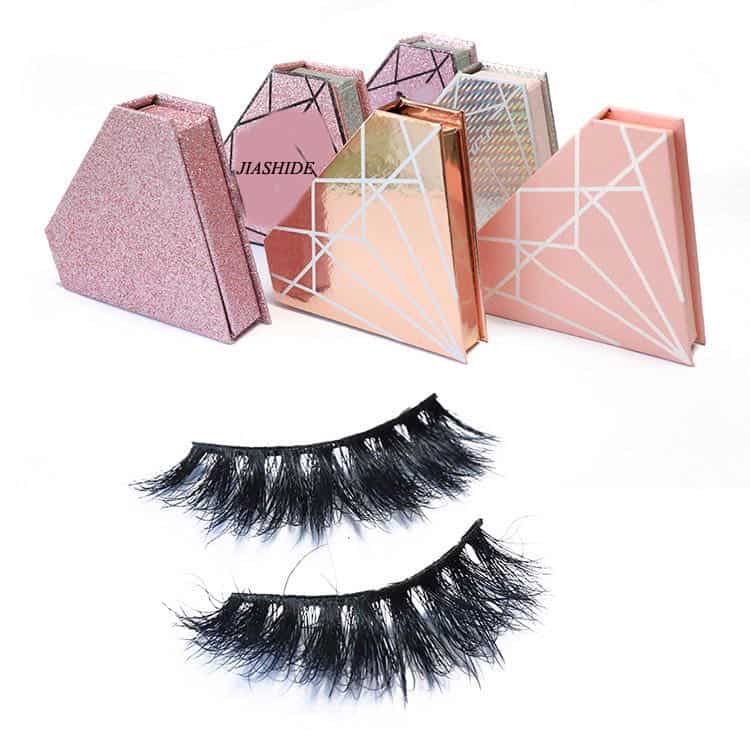 Our 3D minks have 4-8 layers . They look fuller and thicker. The 3D effect is evident. Customers can't wait to wear them once they see the actual product. There are many styles of eyelashes. Different styles have different effects. Some are natural, some are fascinating. Once you compare our eyelashes with cheap ones, I believe you won't use cheap minks anymore.Don't tell me that there's a market for cheap mink eyelashes, the market is always changing. When customers all buy high-end eyelashes,isn't too late for you to start promoting high-end eyelashes?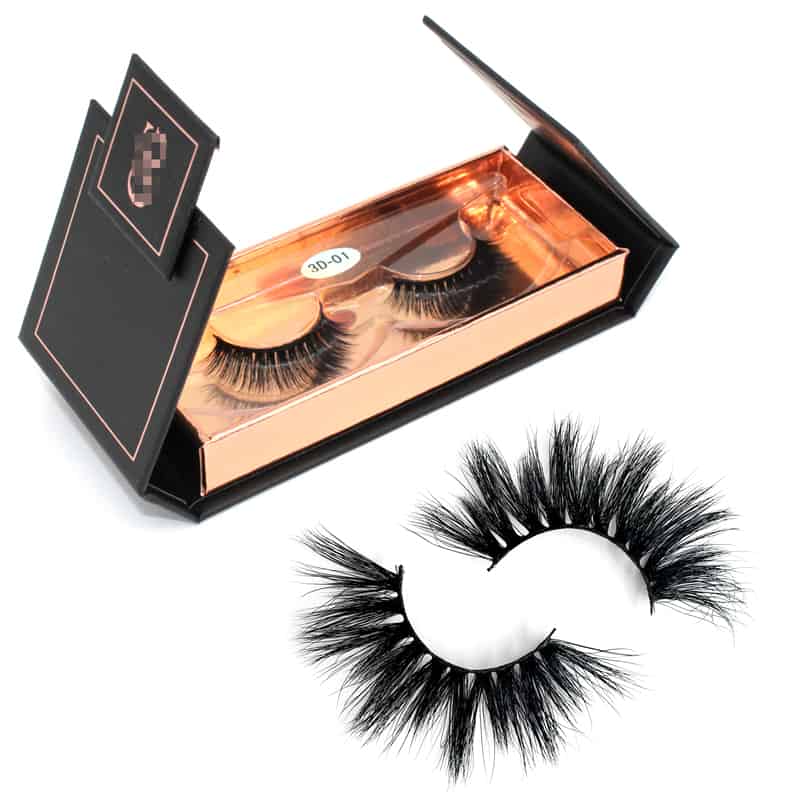 Our mink eyelashes have more than 100 styles, and we are constantly designing new styles. Our styles are developing all the time,at the beginning,the style is natural,and now it could also be open and dramatic. Recently we also designed 10 types of long eyelashes,the length is 25mm, they are very popular in the market. If you're looking for a more dramatic appearance, you'll like our mink eyelashes, which look very full. As a manufacturer, we'd like to provide more choice of styles to make your customers look different every day.
Our mink eyelashes are very durable. We recommend wearing them 20-25 times. If eyelashes get dirty in the use process,you can wash them and dry them with a hair dryer. Then you could wear them again and 3D effect is still so good.