Wholesale 25mm Mink Lashes Vendors Vendors Big Eyelashes
Recently, with the slowdown of the epidemic, the wholesale eyelash market has ushered in a new peak season. Eyelash suppliers can clearly feel the recent increase in orders.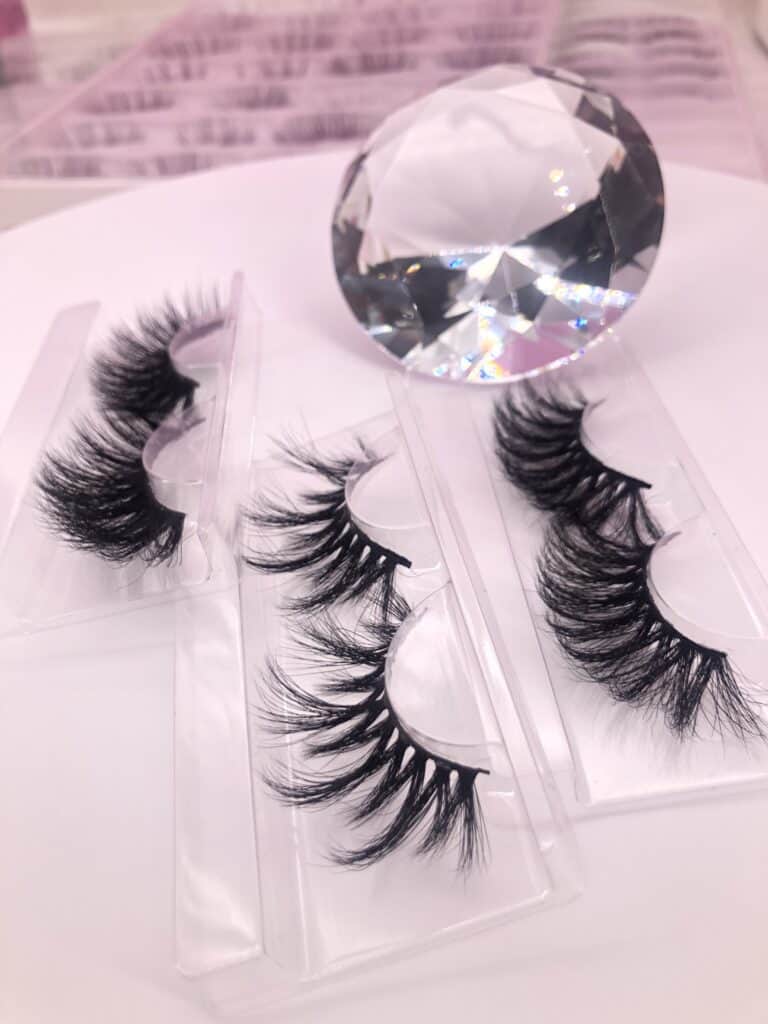 And, for lash vendor Missangel Lashes, there are three styles of 25mm mink lashes out of stock recently, which are EL06, 25 lashes EL07 and wholesale 25mm mink lashes EL08. Wholesale 25mm lashes EL06 and EL08 are similar in some angel, however, EL08 is more fluffy than 25mm mink eyelashes EL06, and you could click the lashes styles to see detailed picture.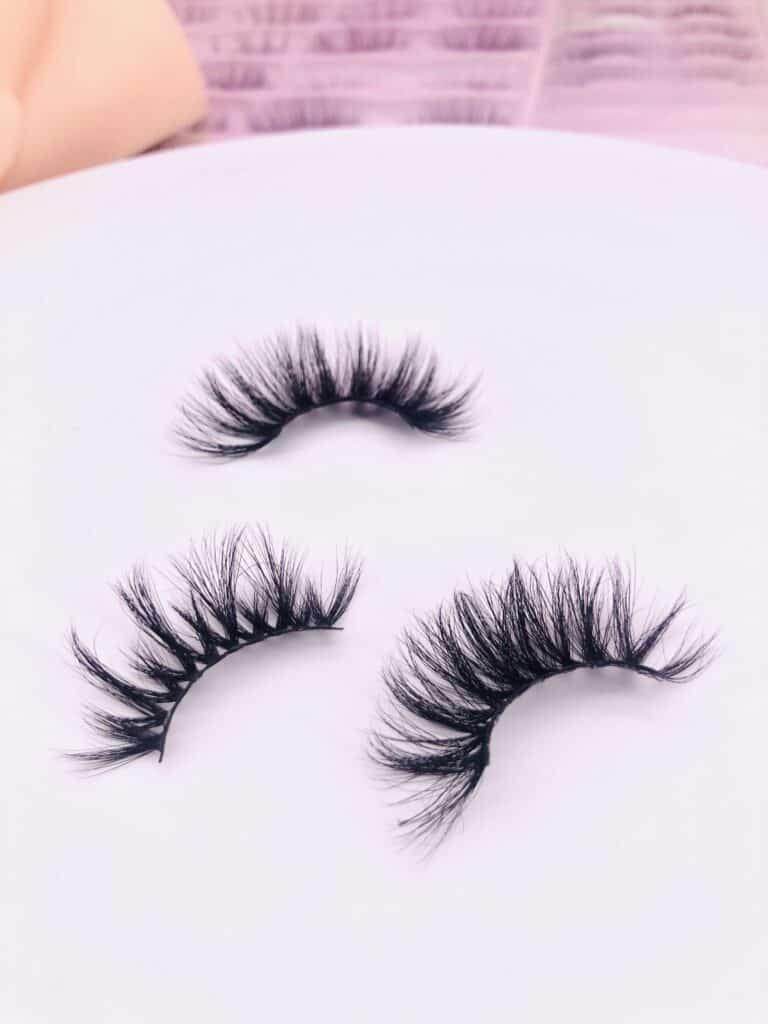 And EL07 is easy to be distinguished, one column is long, one column is short. Alternate long and short to make wholesale 25mm strip mink lashes EL07 very attractive.
If you are interested in sample these 25mm lashes or wholesale in bulk, please contact WHATSAPP: +86 17753281089