How about getting more eyelashes for less?
Good news, Missangel Lashes, in order to give back to new and old customers, will now sell each mink eyelashes at a price of $3, minus $1.50 from the original price of $4.50.
And we will also give away a free mink eyelash box. If you want to order samples or wholesale mink eyelashes, please contact us.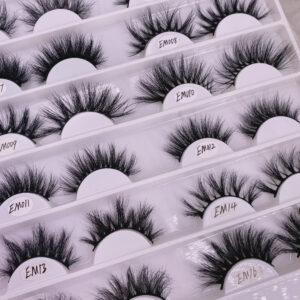 Regarding eyelashes, we can provide 16mm mink eyelashes natural length, 16 styles to choose. 20mm mink lashes and 25mm mink lashes are also available in 16 styles. There will be a style you like.
We also offer colored 3d mink eyelashes in a variety of colors, our colored eyelashes are very popular, colored eyelashes will bring you more attention and make you sparkle in the crowd.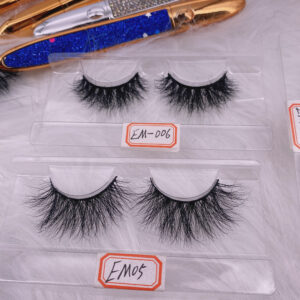 At Missangel lashes we not only provide eyelashes, we also provide custom mink lash boxes, our custom lash package boxes are in stock and only require a MOQ of 20 pcs. If you are interested, please contact us, we will provide you with the best business and the best service.
As a professional lash vendors, please choose us, we will provide the best price and product quality.