What is the Best Seller 20mm Mink Lashes?
Missangel Lashes is the best 20mm mink lashes manufacturer, we provide the high quality 20mm mink eyelashes , we have so many hot sell style , and we are the best mink lash vendors.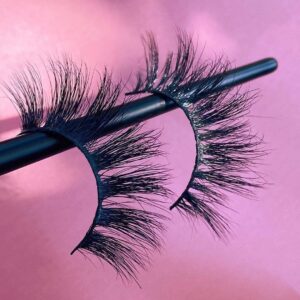 EM01 is a very popular eyelash style. The eyelashes are short at the front and long at the back, which modifies our eyes very well and fits our own eyelashes very well. Customers who like thick eyelashes can choose EM01 the 20mm mink lashes.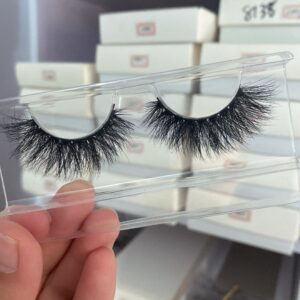 Next up is the EM04, arguably one of the most popular styles of our 20mm mink eyelashes. This eyelashes are very cute, the thickness of the eyelashes is just right. The thick and thin cross style makes the eyelashes more flexible. If you like it too, you can contact our professional eyelash vendors Missangel Lashes.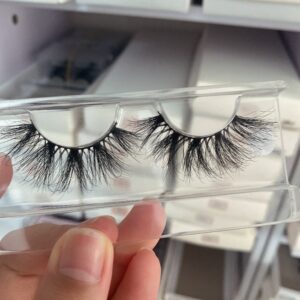 The last one introduced today is EM09. EM09 is the most demanded eyelashes from customers. It not only has 20mm eyelashes, but we also produce corresponding 16mm mink lashes and 25mm mink eyelashes. The style is very classic. If you are a beginner wearing eyelashes for the first time,choose Em09 style you can't go wrong with it.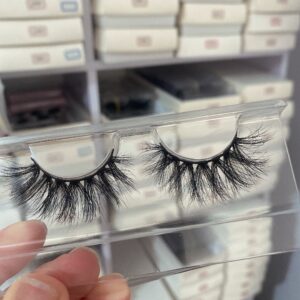 Many people are always very entangled in choosing eyelashes and do not know what length of eyelashes to choose, nor what style to choose. For this reason, we have sorted out some eyelash sample packs, which contain various lengths, which are the most popular eyelash styles at the moment, hoping to help more customers choose their favorite eyelashes.
Of course, we not only sell mink eyelashes, but we can also custom eyelash packaging box. If you need it, you can browse our website. There are hundreds of styles for you to choose from. If you have any questions, you can contact us and we will provide the best The products and the best attitude to serve everyone, and I look forward to becoming your eyelash vendor.