What can Good Eyelash Vendors do for you?
If you find a professional lash vendor, they can do a lot for you.
First, design a unique logo for you.
They can help anyone who wants to start a 3D mink eyelashes business line. Create your own brand and increase brand awareness.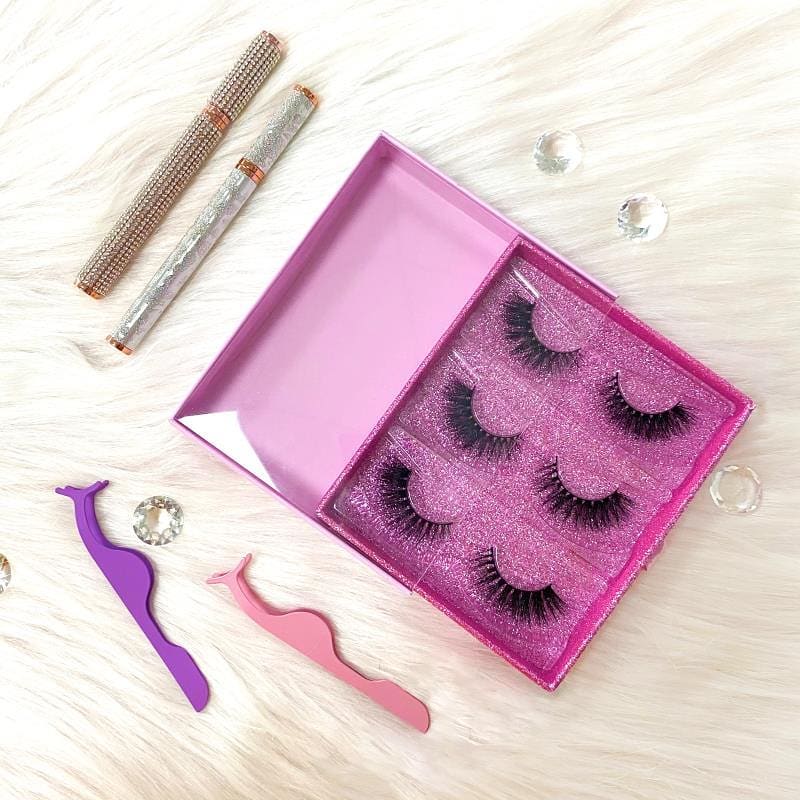 Second, Custom lash package boxes.
If you're looking to build your own brand, don't miss out on custom lash boxes. We have professional designers who can design logos for you for free, if you need our business, please contact us.
Third, build a website for you.
If you need help and professional photographers, we have an IT team to help you build your website
Who will take professional photos of your business and promote your business for you?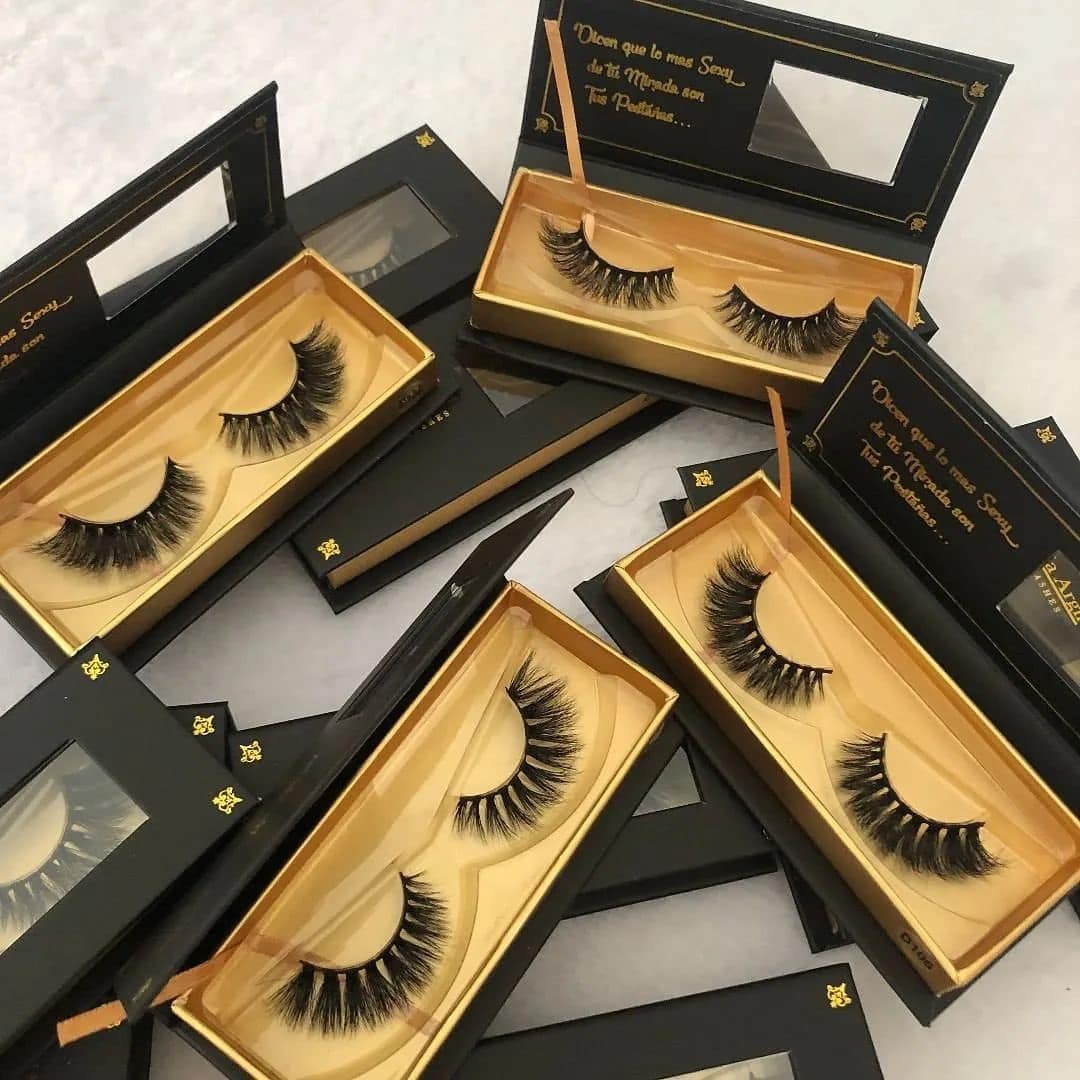 Fourth, Our mink eyelash vendor designs custom mink eyelashes for you.
If you want to make unique style lashes for your lash line of business, you better make custom mink lashes, no one can copy you, so your lashes will be unique in the market.
You'll have more and more customers and your lash line of business will grow stronger.
So, if your sales increase and don't subside, you should pay attention to the style and quality of your lashes.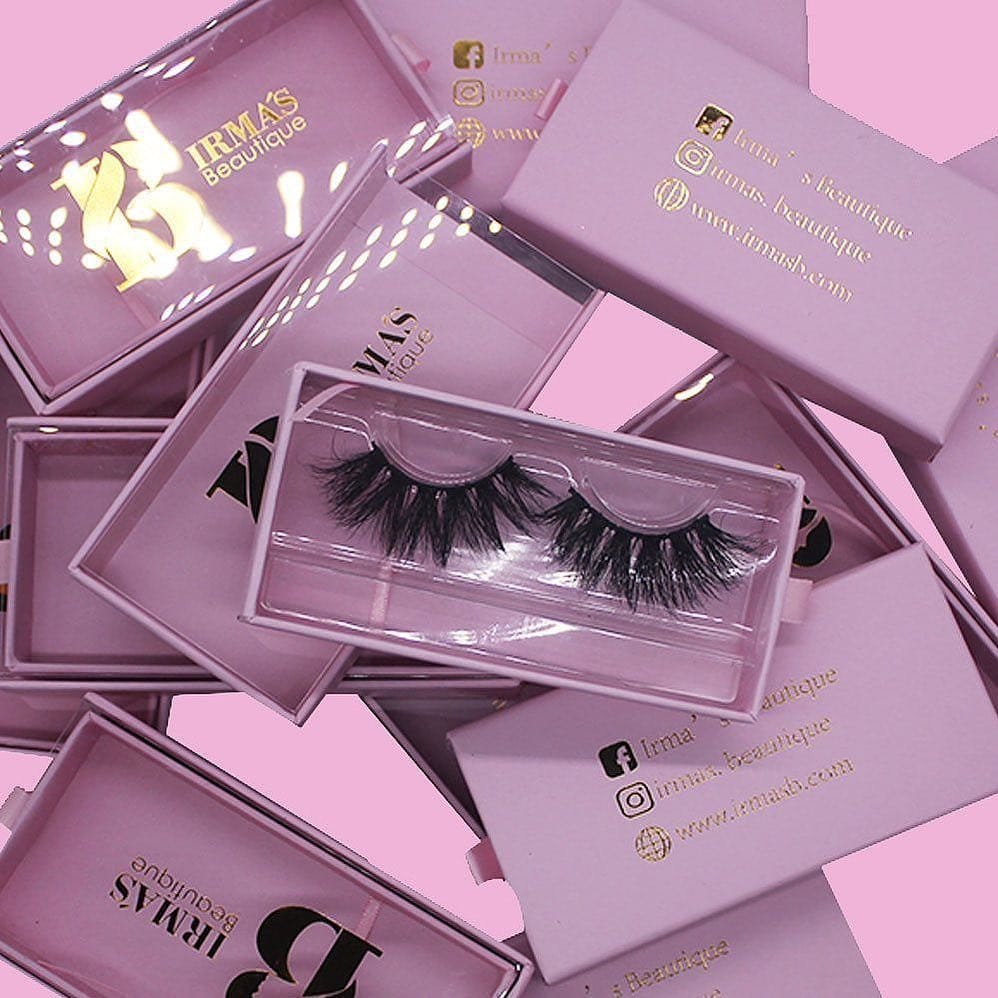 If you choose a good eyelash supplier, they will provide you with top and latest eyelash styles.
Therefore, if you want the eyelash business to continue to improve, you must find a suitable eyelash supplier. A professional eyelash vendor can help start the eyelash business and maintain our customers.if need any help can send message to us Whatsapp:+8617753281089