Custom eyelash package steps
Missangel Lashes is a professional eyelash vendor, not only can provide 3D mink eyelashes, custom eyelash boxes and custom eyelash tweezers and custom eyelash glue pens. We have hundreds of eyelashes, and our custom eyelash boxes are also hundreds of styles. There are not only custom eyelash boxes with a minimum quantity of 20, but also custom eyelash boxes with a quantity of 50. If you are interested, you can choose the style you like.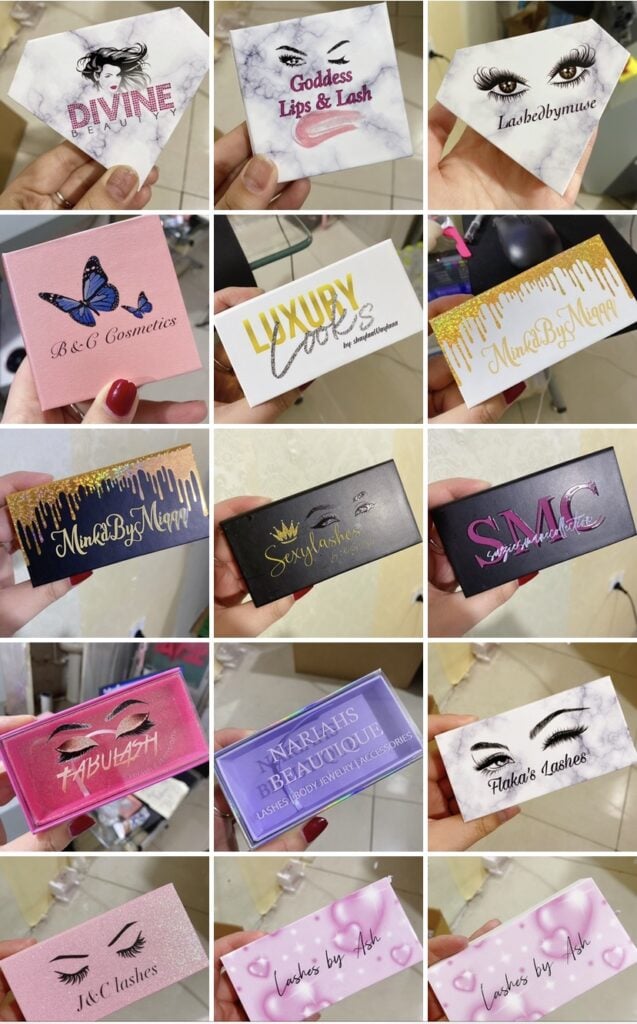 The steps to customize the eyelash box first need to determine the customized logo
The second is to choose a custom lash box
Finally, determine the number of custom boxes.
If you have your own logo, please send it to us, and it will be added to the box for you. If you don't have a logo, you can also send us your brand name, and a professional designer will customize it for you.
If you choose a customized quantity of 20 eyelash boxes, it only takes 1 day to complete the production, if you choose a customized quantity of 50 eyelash boxes, it takes 7-10 days to customize.
Once we finish producing the box, we will send you a video to confirm that the box is produced correctly. After confirming that the box is correct, we will arrange delivery, and the delivery time will take 3-5 days.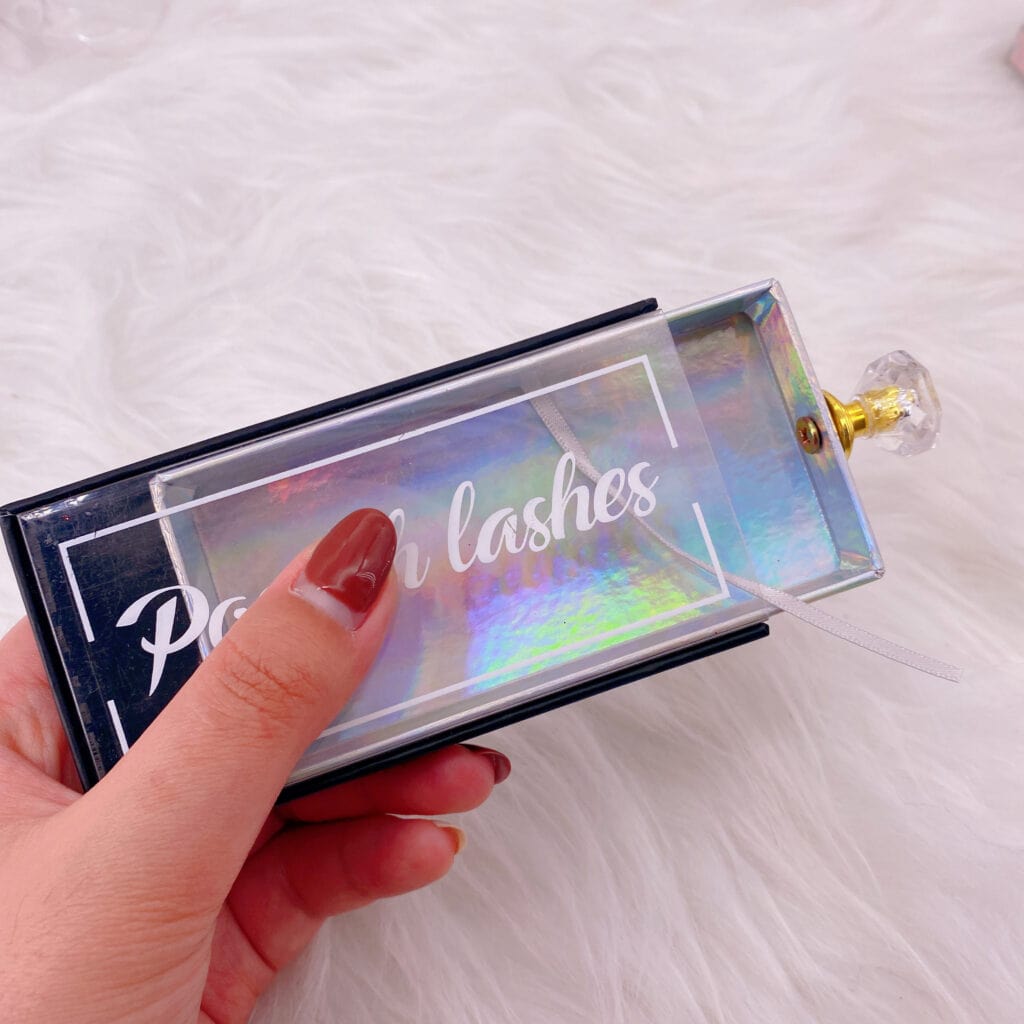 The above are all the steps of our production of custom eyelash boxes, if you are interested and want to order, please contact us.