How to start a successful eyelash business?
Recently if you wanna start the lash bussines, What should you do next? Before you start your eyelashes business, let us share some important tips you should know, which will make it easier for you to start your eyelashes business. In the highly competitive eyelashes industry, we wish you an early start to a successful eyelashes business. If you are interested, please read the following carefully.
Research the local Mink Lash market and customer demographics
Before starting an eyelash business, you need to know the market well and collect some key data, such as style, price, target customers, and how many merchants are doing eyelash business.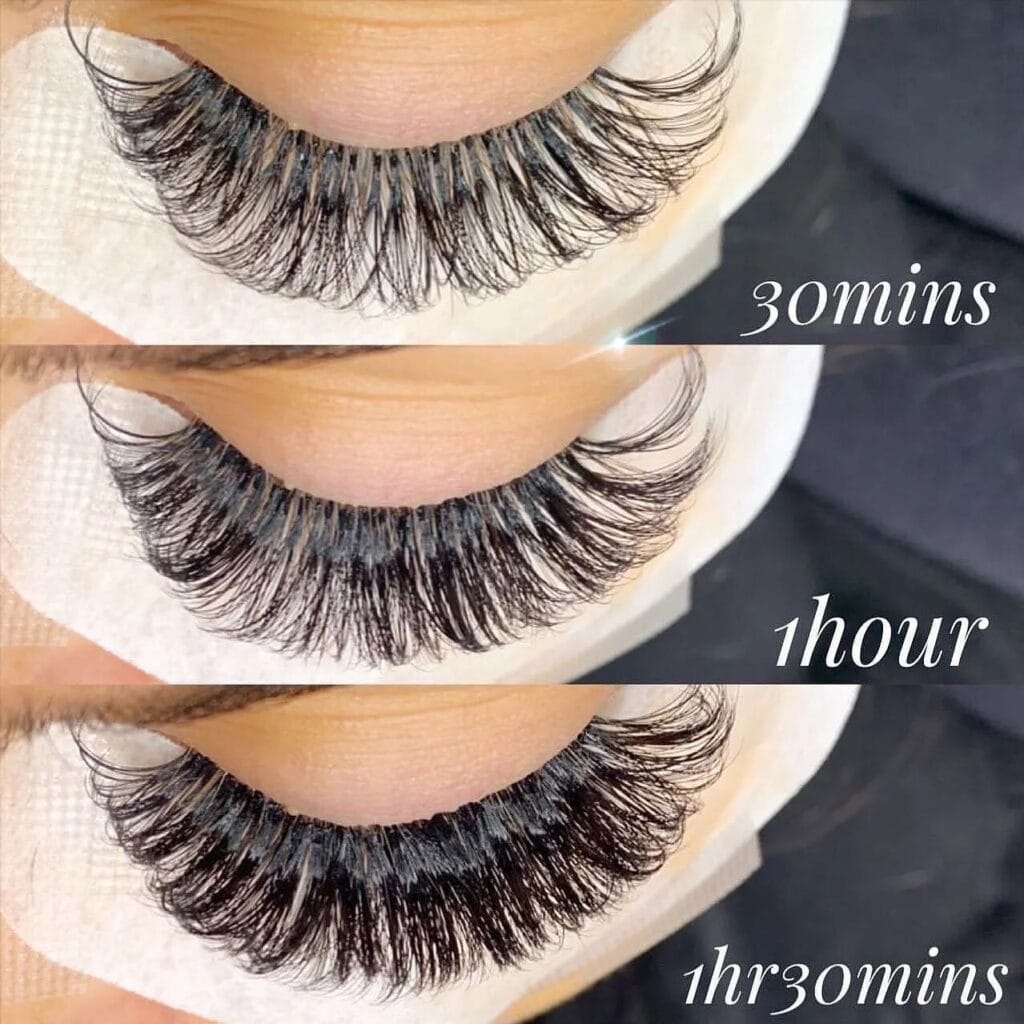 Naming, defining and registering your lash brand
If you already have your own brand name, just no eyelash logo, you can contact us via WhatsApp:+8617753281089, if you need help, we can make eyelash logo for you for free. If you don't have your own brand name yet, then you should think of a resounding brand name so that you can better promote your products.
Find Reliable Professional Eyelash Wholesalers Like Missangel Lashes
A good wholesale eyelash supplier can provide you with high-quality mink eyelashes and first-class service, which is the foundation of your eyelash business. High-quality eyelashes will attract more customers. So it is very important to choose an eyelash supplier with excellent product quality.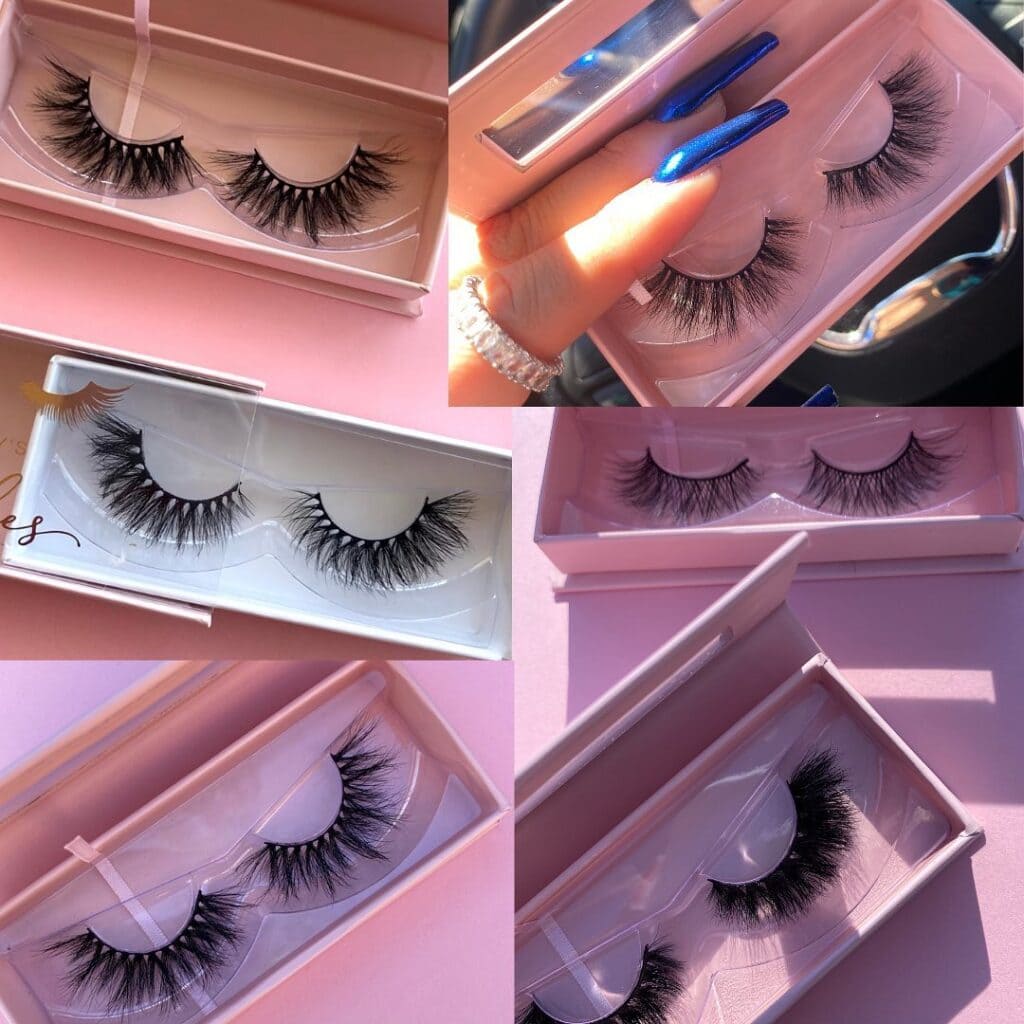 Check Your Lash Business Competitors
If you have key data on your competitors, you will learn a lot. You can go to their website, social media or eyelash store, filter out the styles they are selling, and you can directly order the same mink eyelashes for sale. So as to avoid the eyelash styles that are not selling well. In terms of eyelash price positioning, you can also specify an advantageous eyelash price based on competitors' prices.
Make sure to find the best selling products, prices, packaging and shipments.
You should keep a close eye on all the crucial data about your eyelashes business that will help you improve your 3d mink eyelashes business.
Renting an Office for Your Own Eyelash Business
You can even open an online lash store or home office, it will save a lot if you are just starting out, all you have to do is choose high quality lashes and find your target market and customers.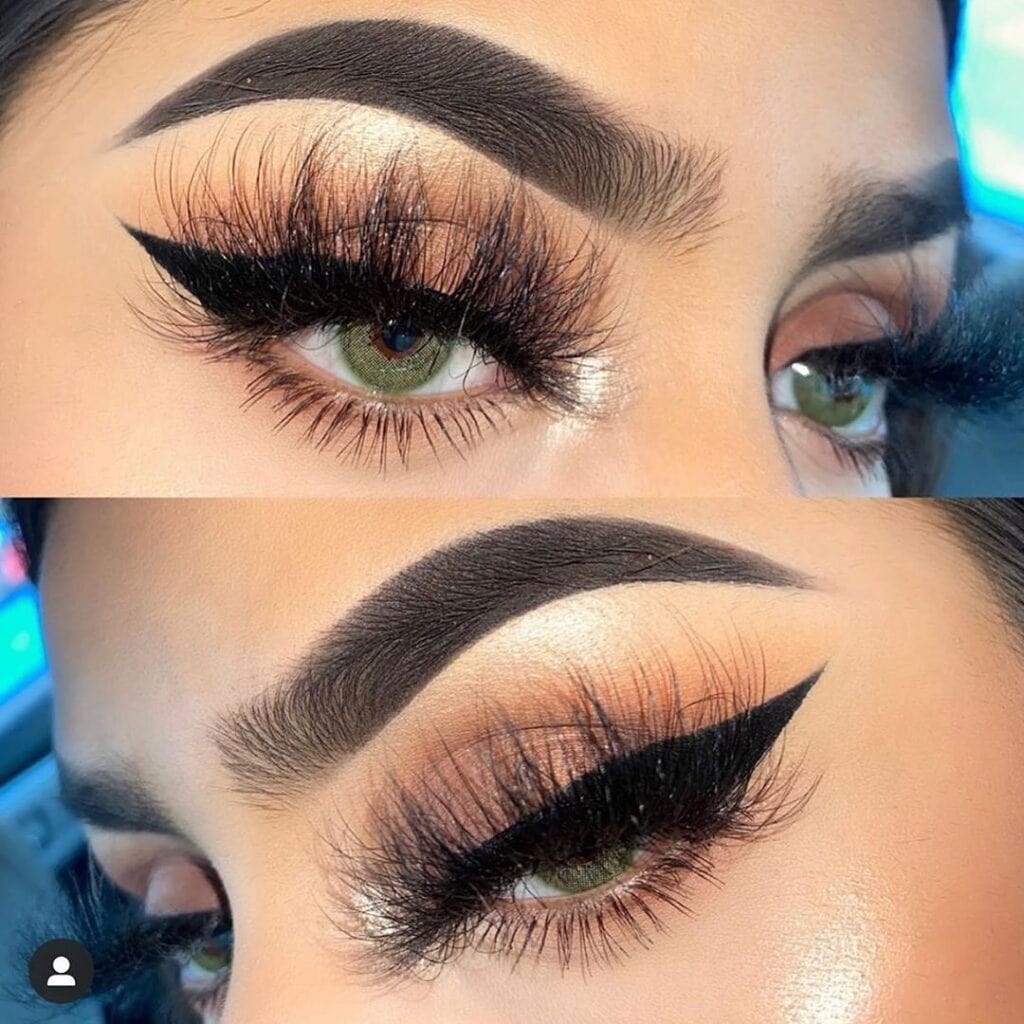 Create intros for all your lash products
You can get all the information from mink lash vendors, such as material, length, style name, lifespan, quantity, etc. The more details your customers know, the more attractive your product will be.
Create Your Own Lashes Website
More and more girls like to buy mascara online. Make sure to build a lash website, this is where your customers can buy lashes and your services.
Create some social accounts
By creating a social account, update some posts of your own products every day, increase exposure, improve brand awareness, and at the same time bring a certain amount of traffic to your website.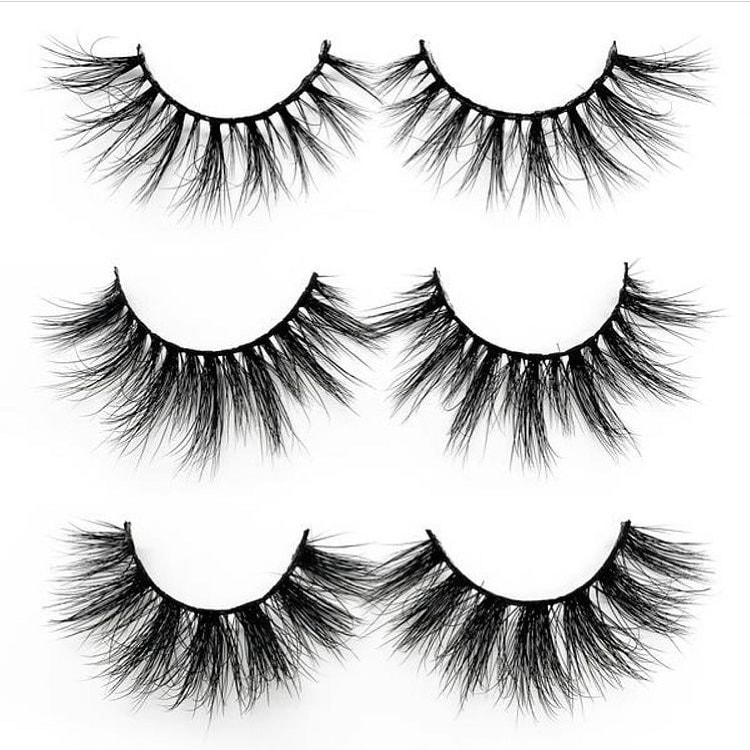 Through the above steps, you can easily start your own eyelash business. If you still don't understand or need to add something, please contact us. We will give the best response to help everyone who wants to start their own eyelash business. .
If you need a professional eyelash vendor, you can also contact us, we will serve every customer very wholeheartedly.