Custom eyelash box with marble background
Customized eyelash boxes have always been a special concern of customers. Because good packaging will attract many customers for us and increase our popularity.
Every customer has their own ideas, and we want to design their own boxes uniquely. We also try our best to meet the requirements of every customer. Regarding patterns, we can design any pattern on the box, but as for the shape of the box, we are currently There are only four types: rectangle, positive direction, diamond, and circle. Some customers will ask for some boxes with many edges. We don't make such boxes, because making a box with a very strange shape requires huge costs, and the cost of labor and time is also very high. It is recommended that you avoid these novel ideas when making custom eyelash boxes.
Today we are introducing our customized eyelash boxes with marble background, available in pink, grey, gold black, etc. It will be shown below. Each box has a minimum order quantity of 10 pieces. You can freely choose the shape and color you like, and of course you can mix and match. Just send us the logo that needs to be customized, and it will be added to the eyelash box for you, and the production will be completed within 48 hours, and the delivery will be arranged in time.
If you are interested, welcome to contact us whatsapp:+8617753281089 , very happy to receive your information
Rectangle Shape customized eyelash boxes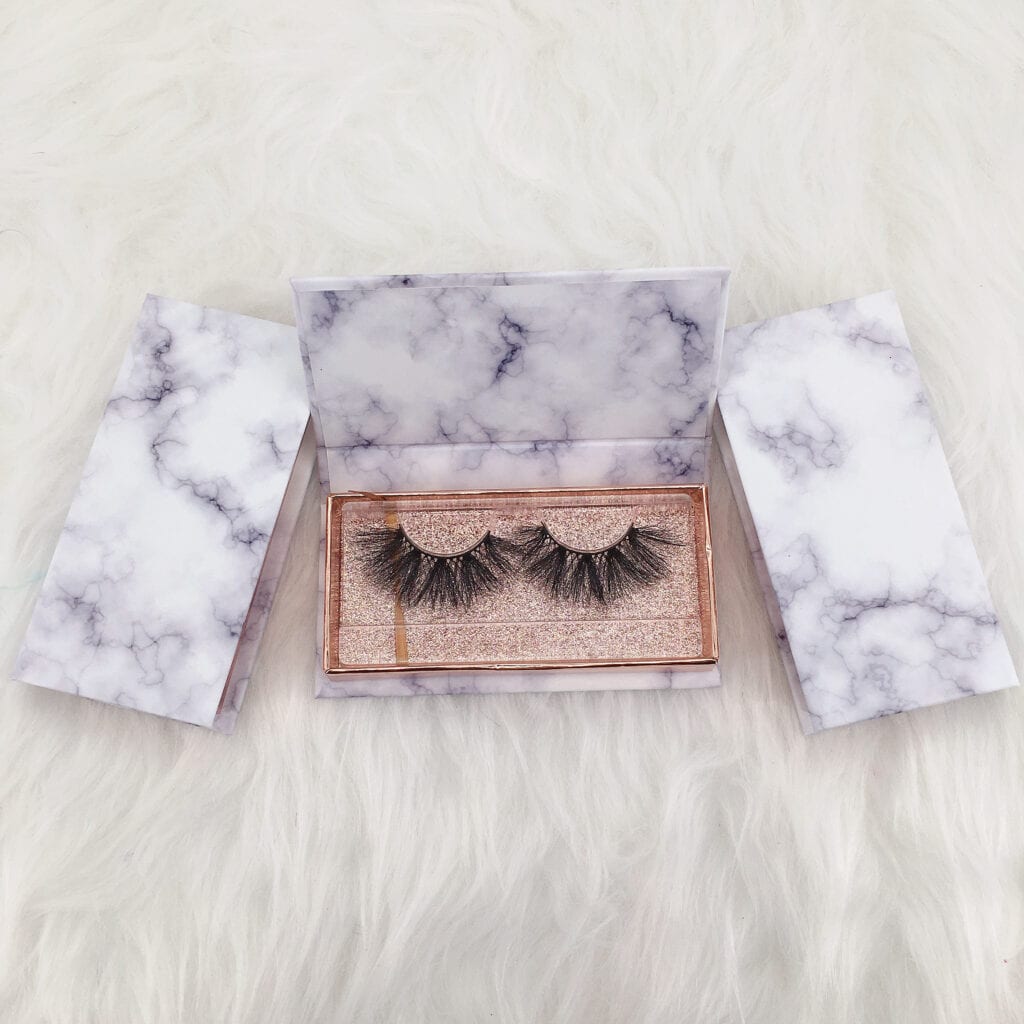 Square Shape eyelash packaging boxes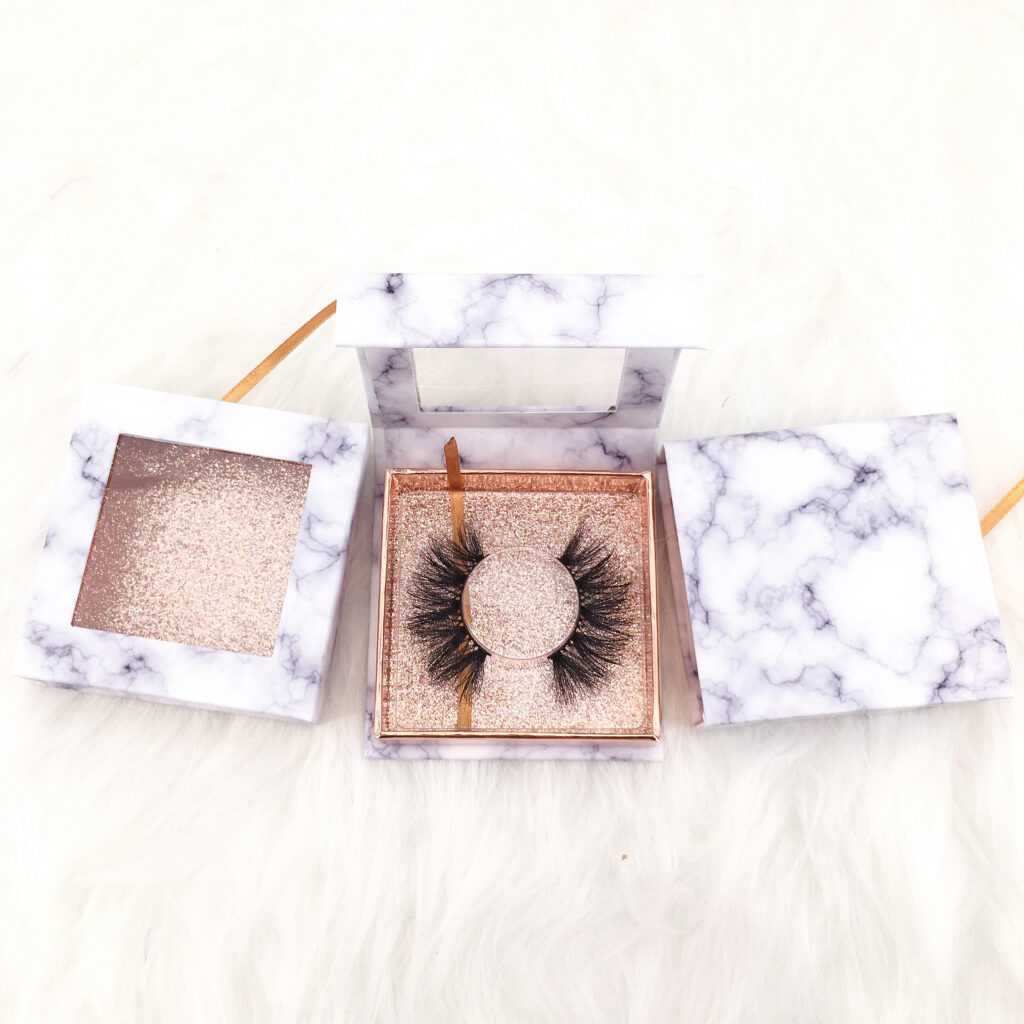 Diamond Shape custom lash boxes