Buying the most suitable 3d mink eyelashes during the March tax refund season can be a fun and exciting experience. Here are some tips to help you find the right 3d mink eyelashes for you:
Determine your preferred lash style: There are different types of eyelash styles, such as natural, dramatic, wispy, and more. Choose the style that suits your personality, face shape, and occasion.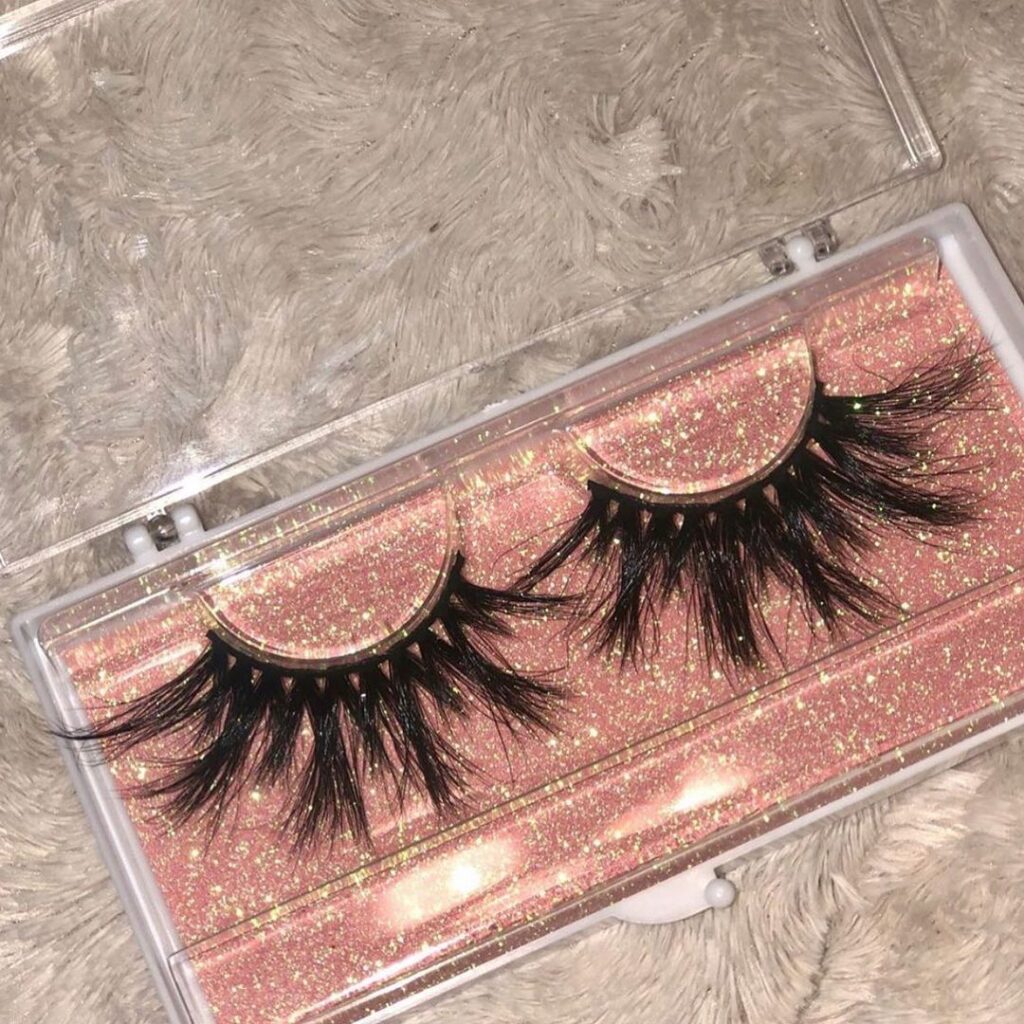 Consider the material: (25mm mink lashes)Eyelashes are made of different materials, such as synthetic, mink, silk, and human hair. Synthetic lashes are more affordable, but mink, silk, and human hair are more natural-looking and comfortable to wear.
Decide on the brand: Look for a reputable and reliable brand that offers high-quality lashes that are easy to apply and can last long.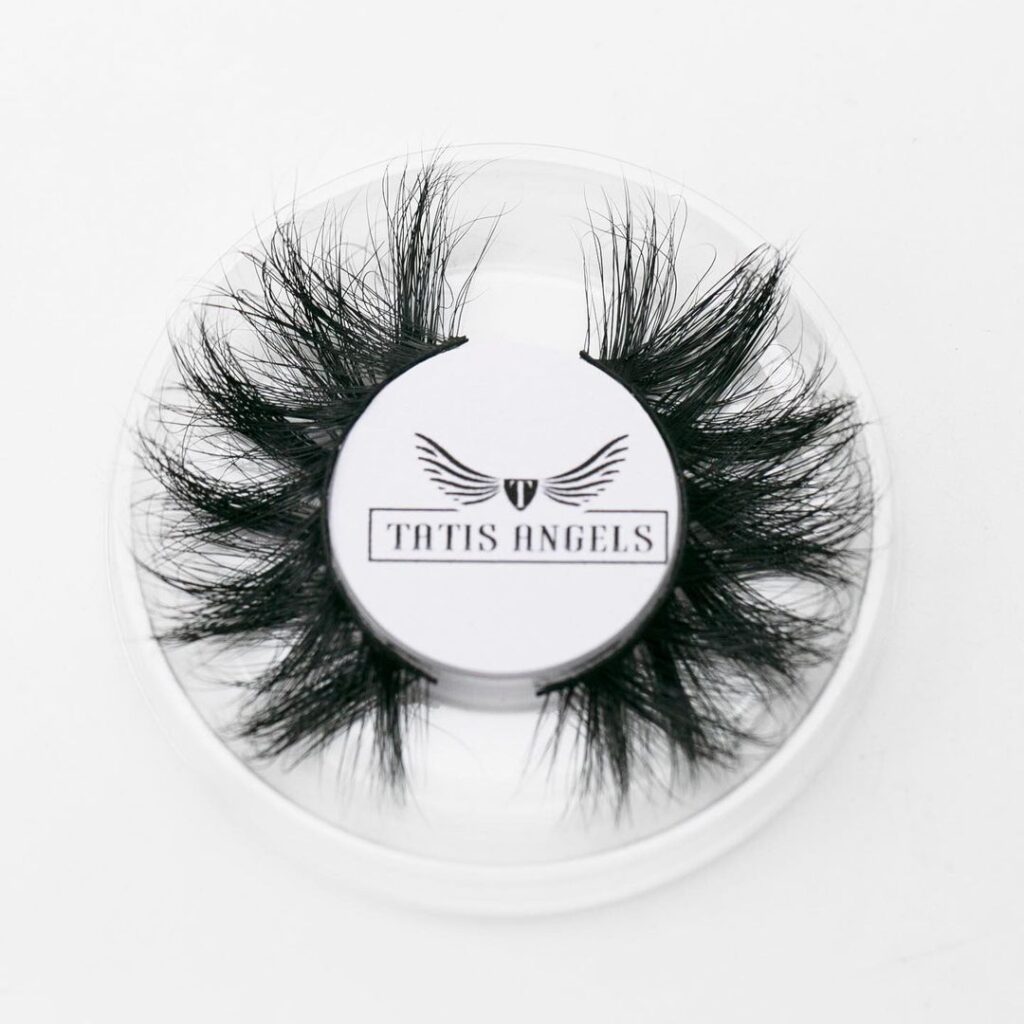 Check the reviews: Read customer reviews and feedback online to get an idea of the quality and performance of the 3d mink lash.
Look for discounts and promotions: Take advantage of tax refund season discounts and promotions to save money on your purchase.
Consider a lash subscription service: If you plan to wear lashes regularly, a lash subscription service can be a convenient and cost-effective option.
By following these tips, you can find the most suitable eyelashes during the tax refund season and enhance your beauty routine.