There are several benefits to selling mink eyelashes now. Firstly, the lash business is still a very profitable industry in 2023. Additionally, false mink eyelashes have seen a significant increase in sales in recent years, with the United States alone seeing sales of approximately US$206.4 million in 2017.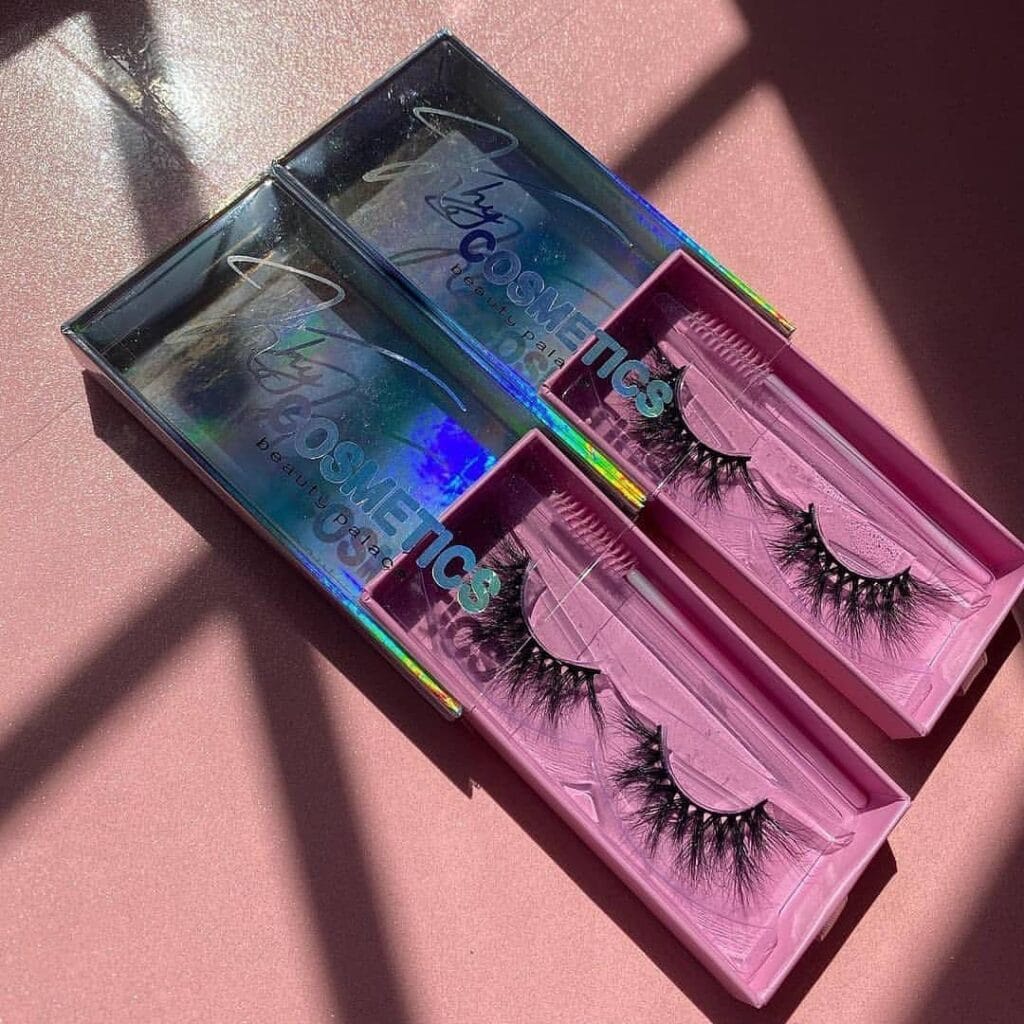 In terms of selling 3d mink eyelashes, the potential mark-up can vary depending on the cost of wholesale mink lashes, lash supplies, and shipping, as well as merchant transaction fees. A mark-up of at least 15% is recommended, but the higher the mark-up, the better.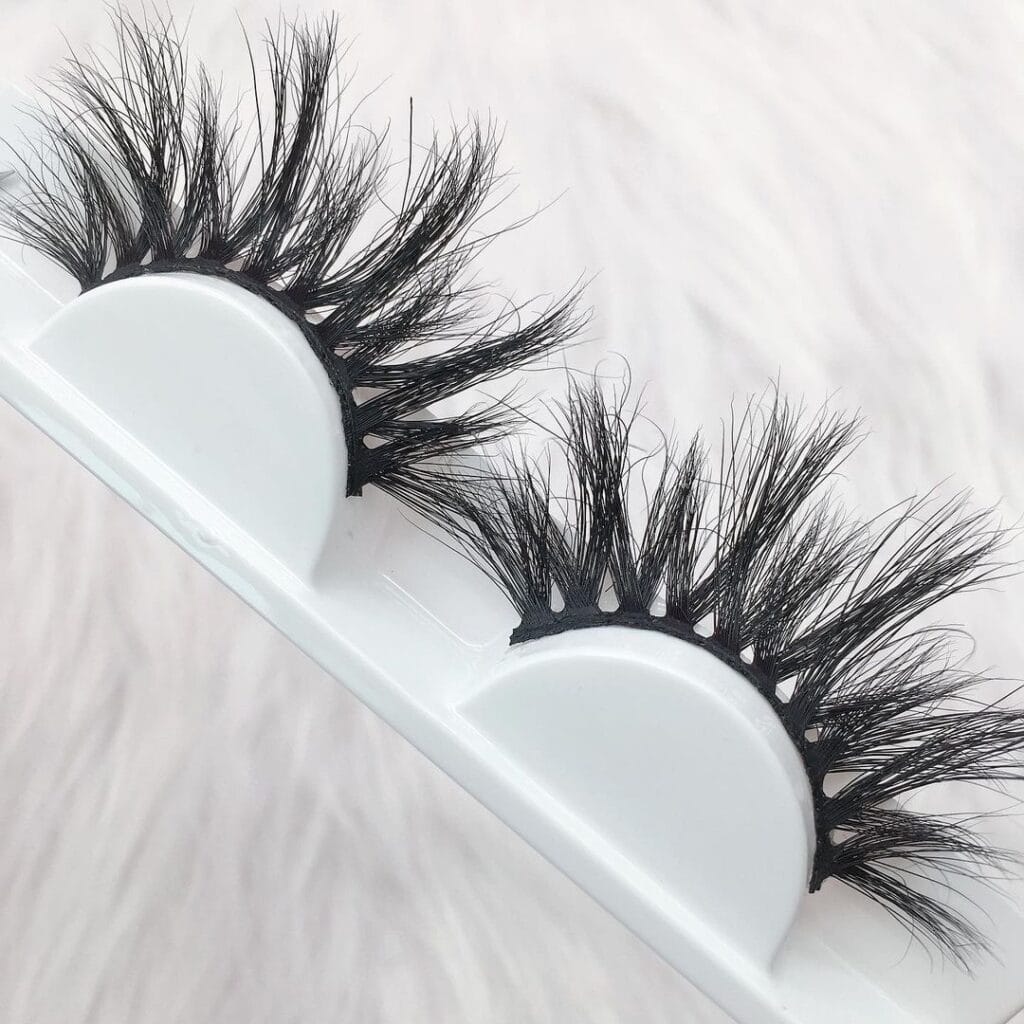 And now there are more and more types of eyelashes, from natural ones at the beginning to eyelashes of various lengths now, as well as from strip lashes to dense rows, colored eyelashes and so on. There are more and more types, and the demand of customers is also increasing. The market for eyelashes is also expanding. Therefore, the prospect of selling eyelashes is very good. While making eyelashes, some about lashes products can be added, which will better increase sales.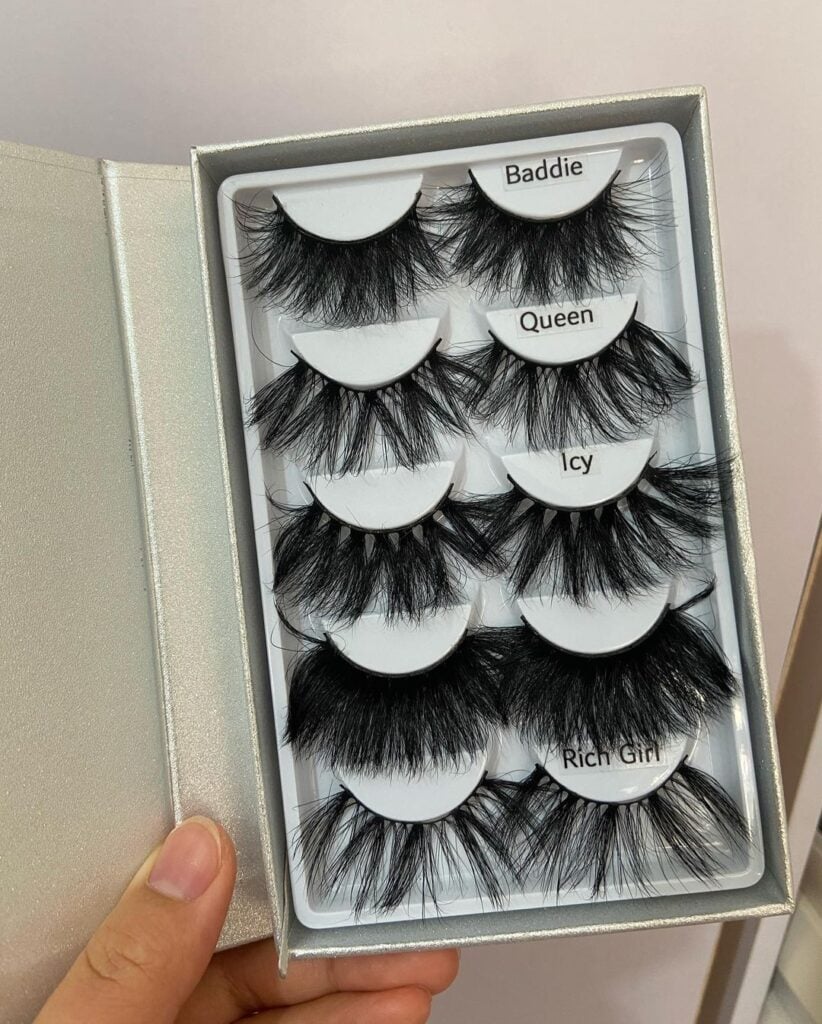 So if you want to do it, do it, don't hesitate. If you want to find a good eyelash vendor to wholesale eyelashes, please contact us, we will give the most professional service attitude and the best quality eyelash products. Help you develop your own eyelash business better and faster.if you have idea welcome contact us Whatsapp:8617753281089