Many customers have asked Mink Eyelash Vendor Missangel Lashes, is mink lashes better than synthetic lashes? For own brand lash business entrepreneurs, when they first come into the eyelash industry, they will definitely come into contact with such words: mink lashes, synthetic lashes. It may be confused what is the difference between mink lashes and synthetic lashes. There are differences in style, fullness and price range between them. Today, Let us explore the difference between mink and synthetic lashes.
Mink lashes have the appearance that close to human being real lashes. Some animal welfare organizations warn against the use of real mink lashes, but morally, our mink eyelashes are made from the natural shedding of animals, so cruelty is not involved.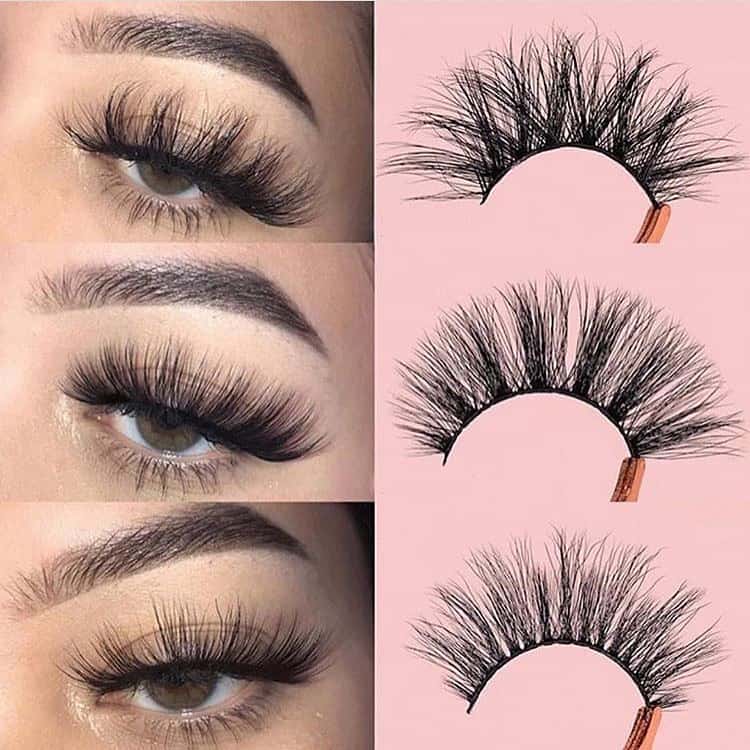 Mink eyelashes have a feather-like soft appearance, they are comfortable to wear. While many synthetic eyelashes are very tough and hard. For mink lashes, once used, they can't actually be distinguished from your natural lashes.
Although mink eyelashes are more expensive than synthetic eyelashes, they are also very durable. With careful care, Mink Lash Vendor Missangel Lashes wholesale eyelashes can be used up to 25 times!
Because of the low cost of synthetic eyelashes, many companies produce synthetic eyelashes.
Synthetic fibers are usually made of plastic or multi-fiber, so they are thicker and heavier than real mink lashes, and the lash band feels bulky. Similarly, man-made fibers usually do not have tapered ends, so the appearance is more rough. They also have harder lash bands, which can be difficult to apply even for experienced girls who love beauty.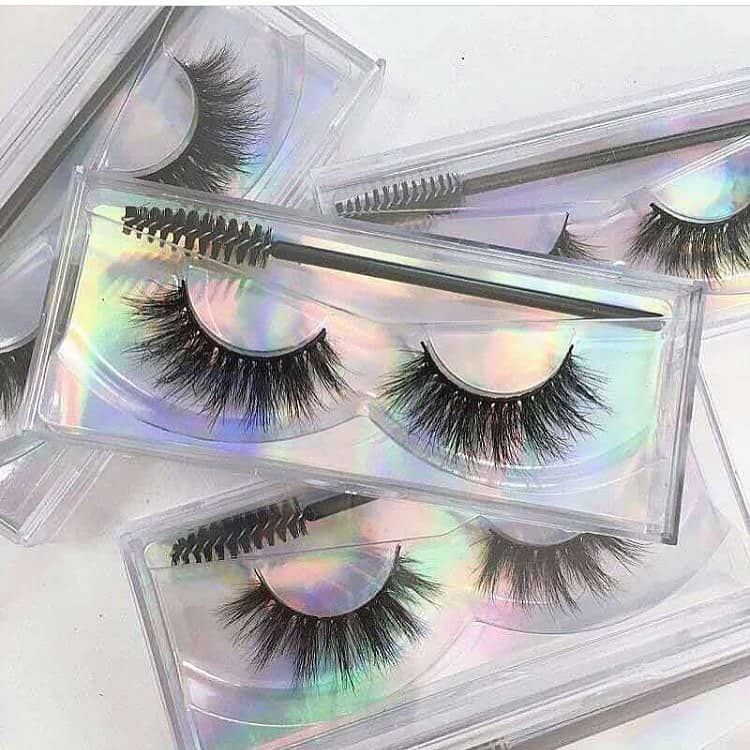 Although the price of synthetic materials is low, the quality of materials is usually low, synthetic lashes could be used even once or twice.
Is mink eyelashes the best choice?
At Wholesale Mink Lash Vendor Missangel Lashes, the natural appearance, ease of use and durablity of our high-quality 3d mink lashes are the main reasons customers choose our naturally mink lashes.
If you are a beauty lover, on special occasions, mink eyelashes are definitely your best choice. Mink eyelashes are perfect for weddings or special occasions, 25mm mink lashes is perfect from party. because they can provide a charming and natural look and also provide maximum comfort.