Many clients of Missangel Lashes may ask how much they sell lashes to their customers. For people who just start their eyelash business, confirm how much they sell lashes is a headache.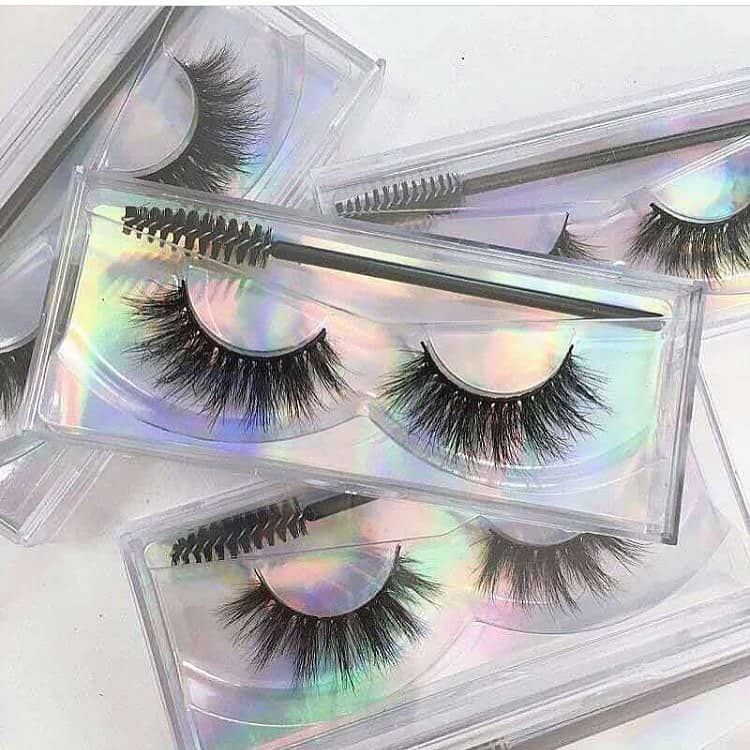 Today we will explain the 3d mink lashes cost and prices. At the beginning, mink eyelashes are started to produce and wholesale in China. The price of ordinary mink eyelashes is 10 RMB in China's general market, which equals to 1.5 dollars. The slightly higher quality price is about 20 RMB, which is equal to 3 dollars. If they sell to customers, they need to increase the profit of at least 2 dollar, about 5 dollars, the best eyelash price on the market is about 30 yuan, about 5 dollars, plus the shipping, package and advertisement cost, it is about 7-10 dollars.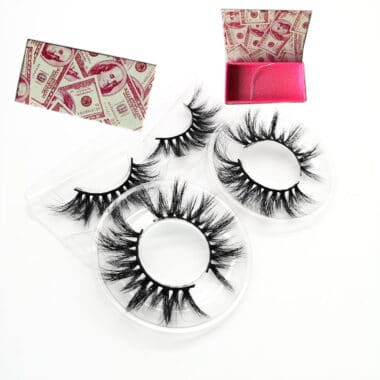 You definitely want to know the difference between the $1.5 wholesale lashes and the $6 wholesale mink lashes?
Today, I will tell you why the price is so different from eyelashes to eyelashes?
The materials of mink lashes is different, good materials are three times more expensive than bad materials. Siberian mink hair is the most ideal raw materials for mink lashes. Some Lash Manufacture use bad materials to cut down the production cost and no doubt that would lead to the poor quality of mink lashes. Especially for 25mm mink lashes, each mink hair need to be selected carefully by experienced worker and the time cost is also expensive.
The manufacture process of lashes is different. For mink lash suppliers who aim to manufacture high quality mink eyelashes, they will be serious with every step, such as selection of raw material, deflection.While for some lash manufacturer who only produce bad mink lashes, they will never do these process.
Worker Cost. Eyelash production is also different. Quality mink lashes take more time to manufacture.For example, an experienced worker could make 50 pairs of wholesale 25mm mink lashes a day. While if make bad quality mink eyelashes, the production could rise greatly.
Therefore, Missangel Lashes suggest lashes entrepreneurs wholesale quality mink lashes, there is more profits to make from the long perspective, it could help you gain more and more old customers and new customers. Besides, you could rise the price for lashes, and if you also do custom eyelash packaging and gradually establish your own brand, you will be successful in lashes business.