As we all know, lashes are reusable. However, how many times mink lashes could be used? It depends, and many wholesale lash supplier and lash vendors claim that their wholesale lashes could use dozens times. Is it really?
In fact , many mink strip lashes can reuse many times with good care and proper way.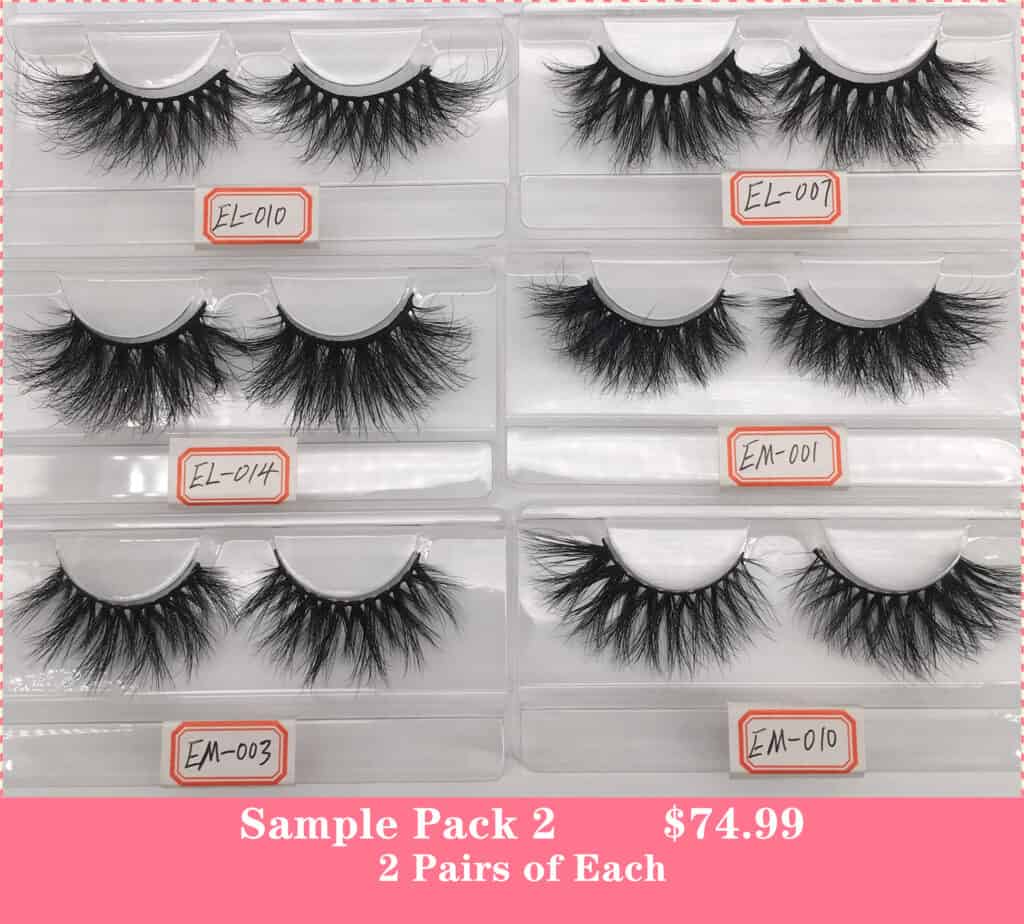 But not all the lashes are in same quality , some 3d mink lashes will fall down from the mink lashes, some lashes will lose the curve when second wearing.
How to know how many times lashes could be reused? We could check the quality of lashes glue. If the glue and mink fur are all the best quality , then they will be reused about 30 times, and you should take care of the 3d lashes.
How to take good care of the wholesale lashes?
Before you go to bed , you are supposed to take off the wholesale mink lashes , and remove it on your lash holder gently. And if it is dirty ,you should put it into the warm water and wash it .
Don't worry to break it ,the best lashes wont get ruined during clean.
When you finish to wash the lashes , you can dry it by soft paper or hair dryer.
Last step is to put lashes on the box or clear acrylic cases.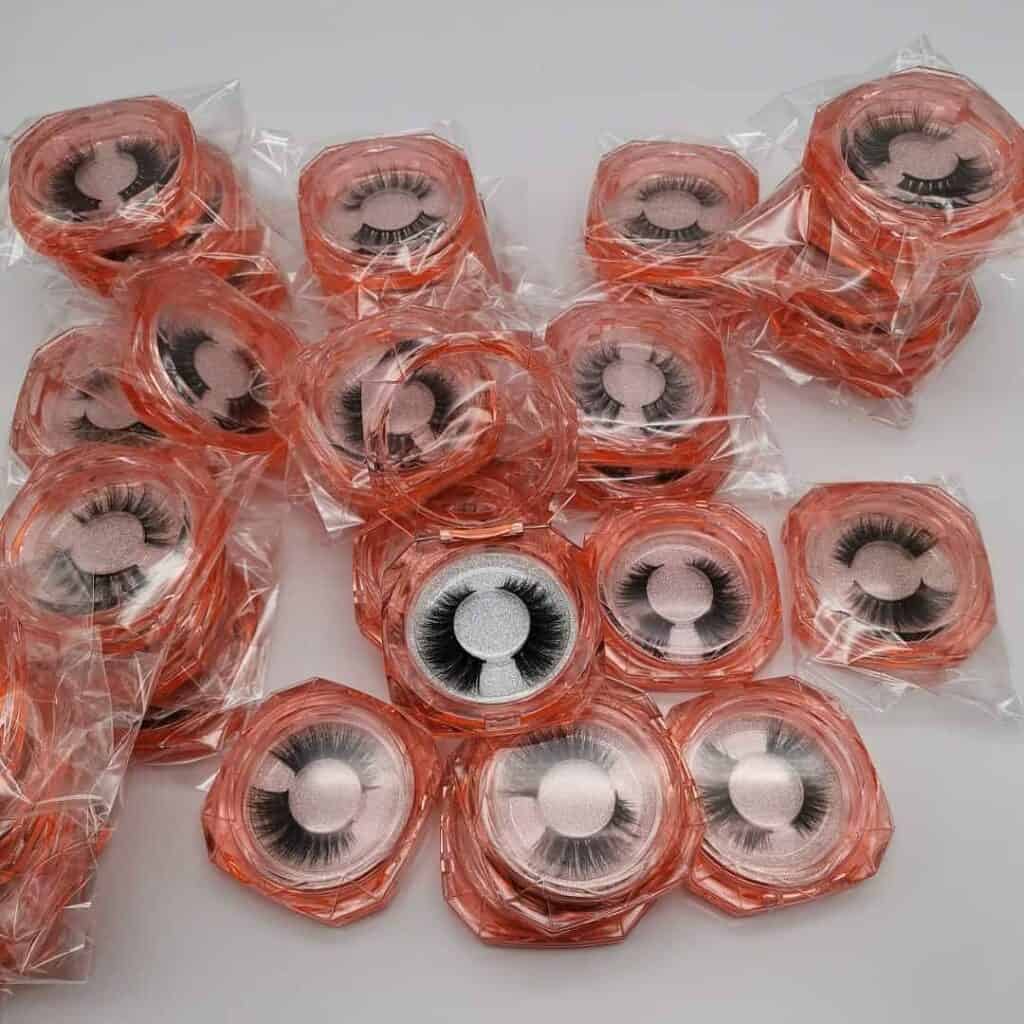 Some bad lashes you can not wash them and when you take it off , you can not wash them and just put it on your box .
When you wash the lashes with poor quality, you will destroy the shape of the lashes ,and when you apply them on again , they will lose the 3D effect.
So Missangel Lashes advice you buy glamorous lashes from the Best 25mm mink lashes wholesale vendor Missangel Lashes.
More details welcome contact WHATSAPP: +86 15166831626 to get more information.