Eyelash Vendor Strip Mink Lash Vendor Missangel Lashes wholesale 16mm 3d mink lashes, 20mm strip lashes and 25mm mink lashes. Many of our customers are wondering what is the difference between these three different lashes. Now, let us analyze the difference and uniqueness of three different mink eyelashes.
1.Length
Wholesale bulk 25mm lashes is 24-26mm in length, 20mm wholesale eyelashes is 19-21 millimeters in length, and 16mm 3d lashes is 15-16mm in length.

2.Price
Among the three length, 25mm wholesale mink lashes are the most expensive, 20mm lashes is moderate and 16mm mink lashes is cheapest.
3.Eyelashes are suitable for different occasions.
16mm lashes is very similar to beautiful girls' natural lashes length, which would be very natural. Eyelash Vendor Missangel Lashes suggest that 16mm mink lashes could be applied in daily life. Differently like 16mm lashes, wholesale 25mm lashes is dramatic and fluffy, it is easily to be seen that you wear a pair of long big lashes. It is suitable to be worn in some important occasion, such as party, night club. If you want to highlight eyelashes, but don't want to exaggerate, then 20mm eyelashes are definitely the best choice.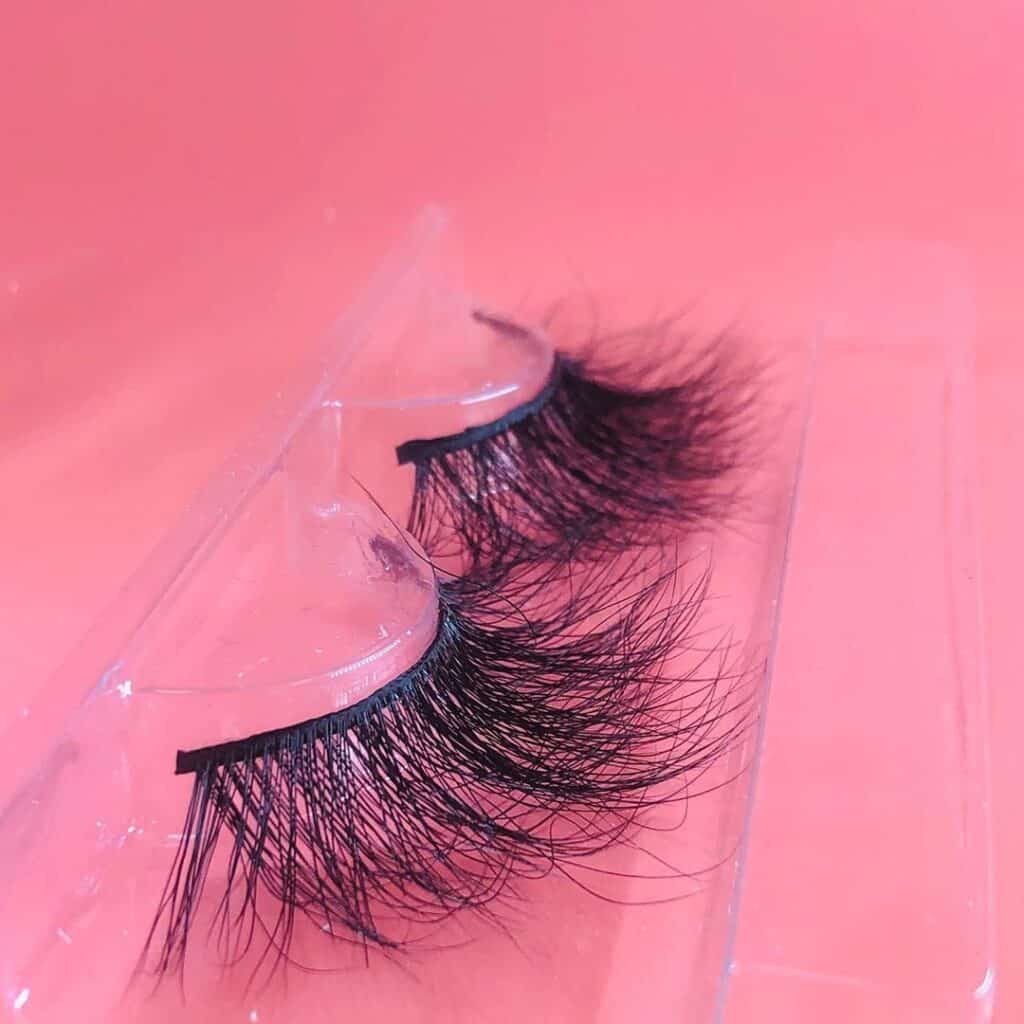 4.Daily output is different.
The longer the wholesale eyelashes in length, the longer it takes to make each pair of eyelashes, and the greater the labor cost, which is why 25mm mink eyelashes are the most expensive.
If you want to know information about 16mm lashes VS 20mm lashes VS 25mm strip mink lashes, please contact:
WHATSAPP: +86 15166831626