Premium lash wholesaler Missangel Lashes, as one of the online lash wholesaler supplier, is professional in analyzing the differences between 16mm eyelashes, 20mm mink lases strip and 25mm lashes.
Length
One thing need to mentioned that not all the lashes in the 16mm eyelash catalogs are exactly 16mm in length. 16mm is a general length. In the series of 16mm lashes, include the new release 16mm mink lashes ES13 and 16mm eyelashes ES14, most of 16mm lashes are 14-16mm in length.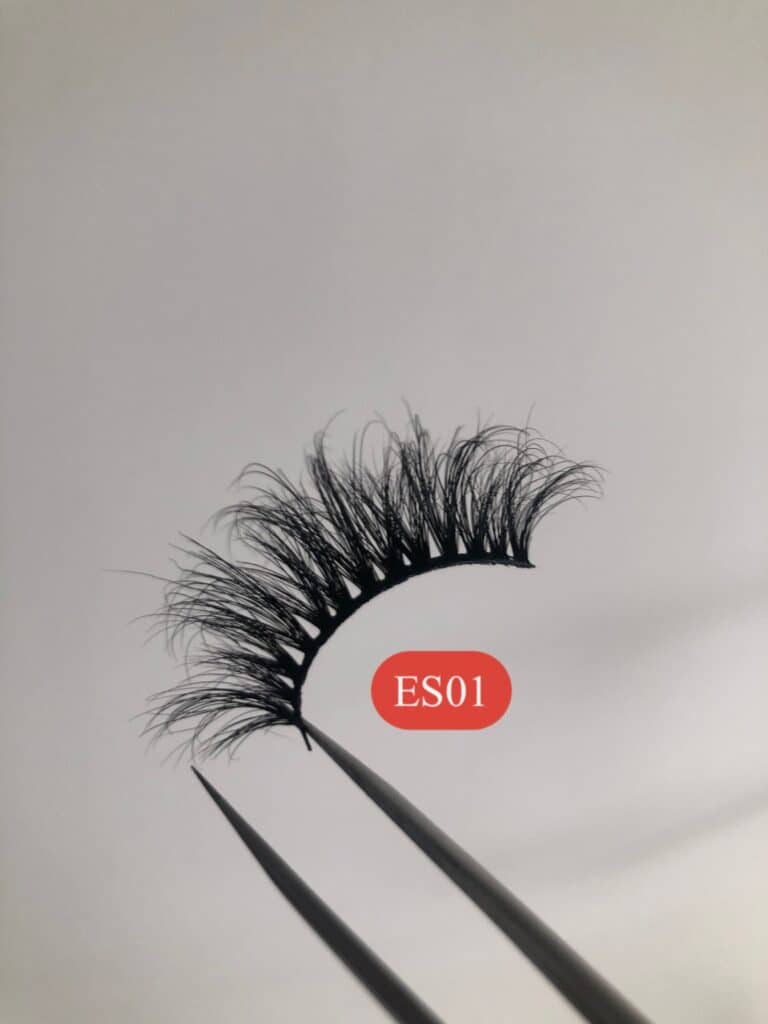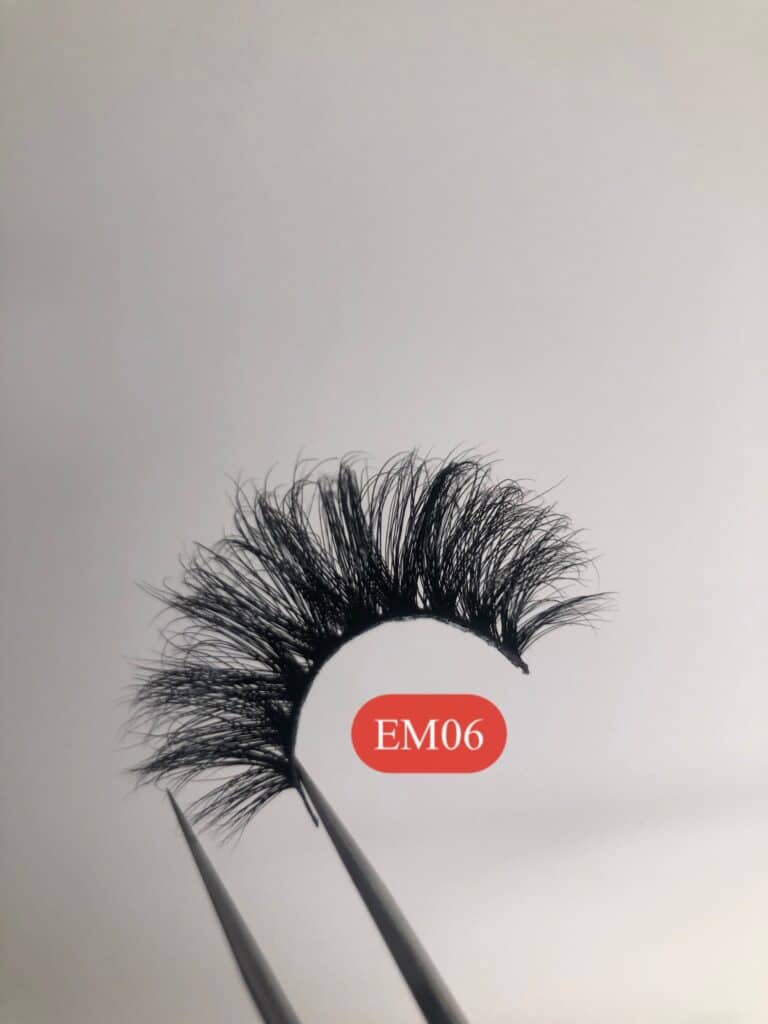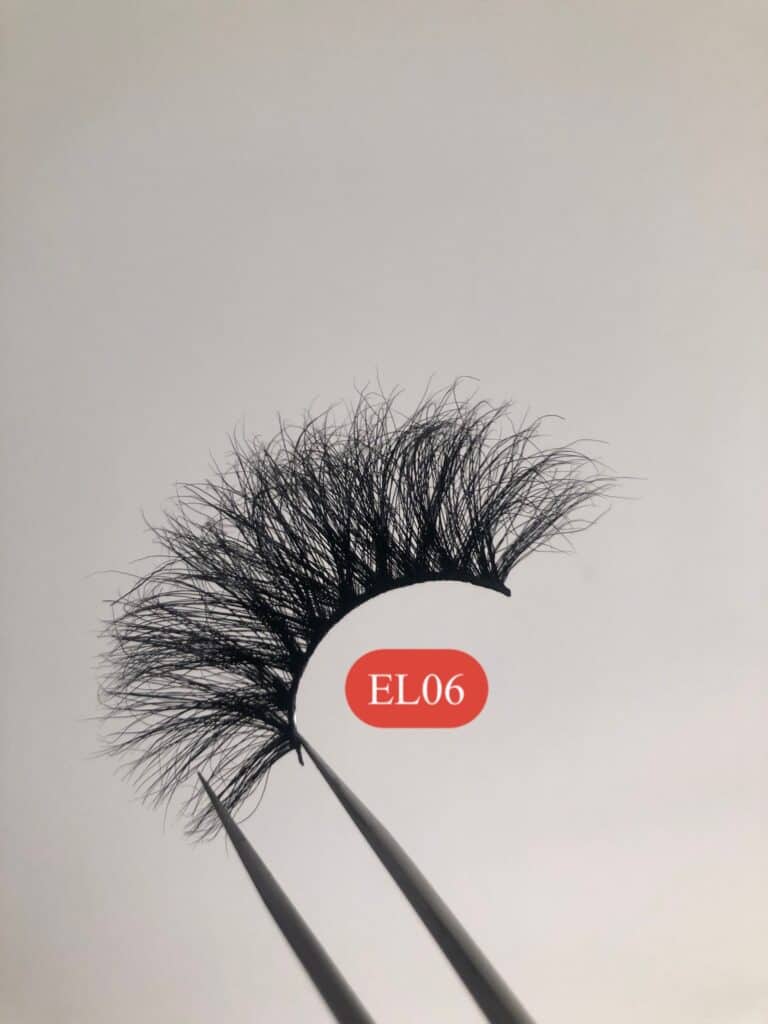 Similarly, the 20mm mink lashes lash wholesaler Missangel Lashes sell are 18-20mm in length. And 25mm strip lashes are 24-25mm in length.
Price
Wholesale 25mm mink lashes VS wholesale 20mm eyelashes VS wholesale 16mm lashes' price is different. 25mm mink eyelashes is most expensive. There are grat deals–everyone here is buying affordable lashes for themselves and for gifts.
Here are the favorable eyelash sample Packs.
Region
According to the survey, dramatic lashes 25mm lashes is most popular in USA lashes market. And the 14-15mm eyelashes are more popular in Some European country and South Africa.