The Below Picture shows most natural lash series, 15-16mm in length. These are two popular eyelashes, ES05 and ES07, also the cheapest lashes of the 3 series Missangel Lashes sell.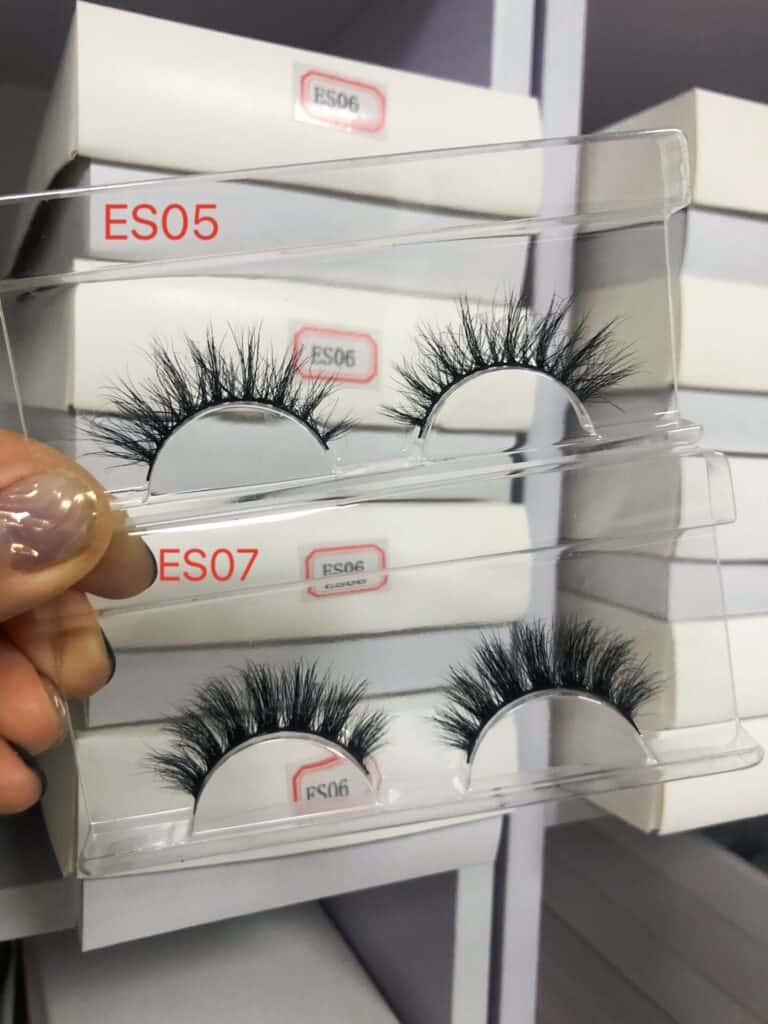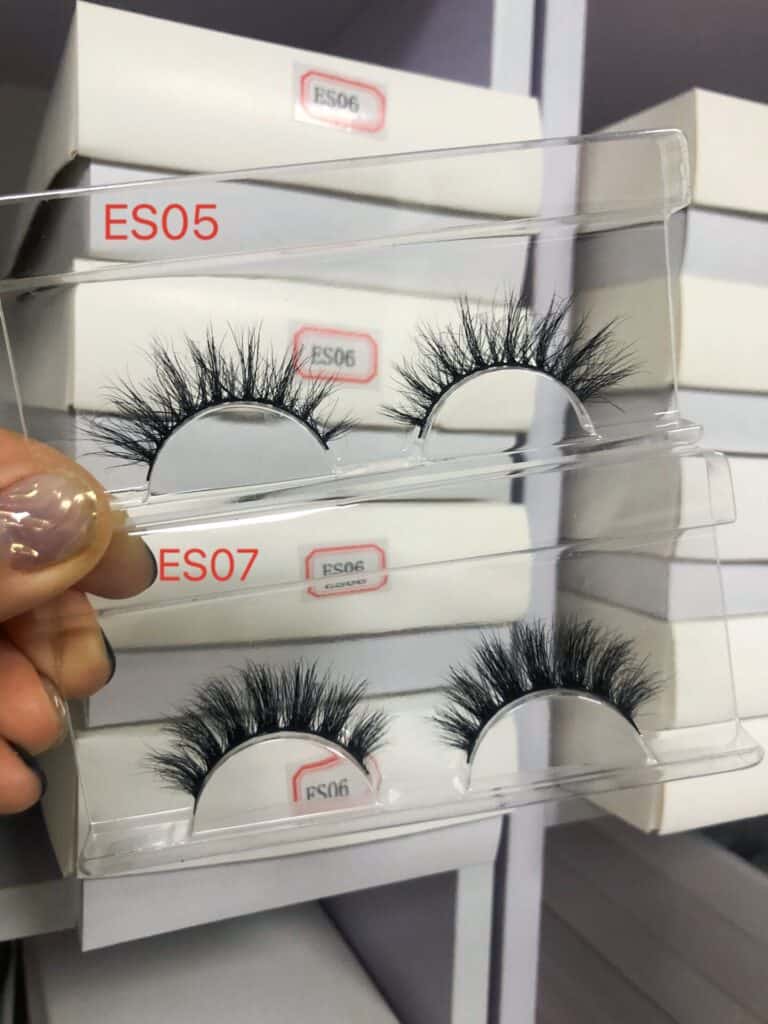 These two are unique lash styles EM09 and EM08, they are very unique that U couldnt forget how they look like once U wear them.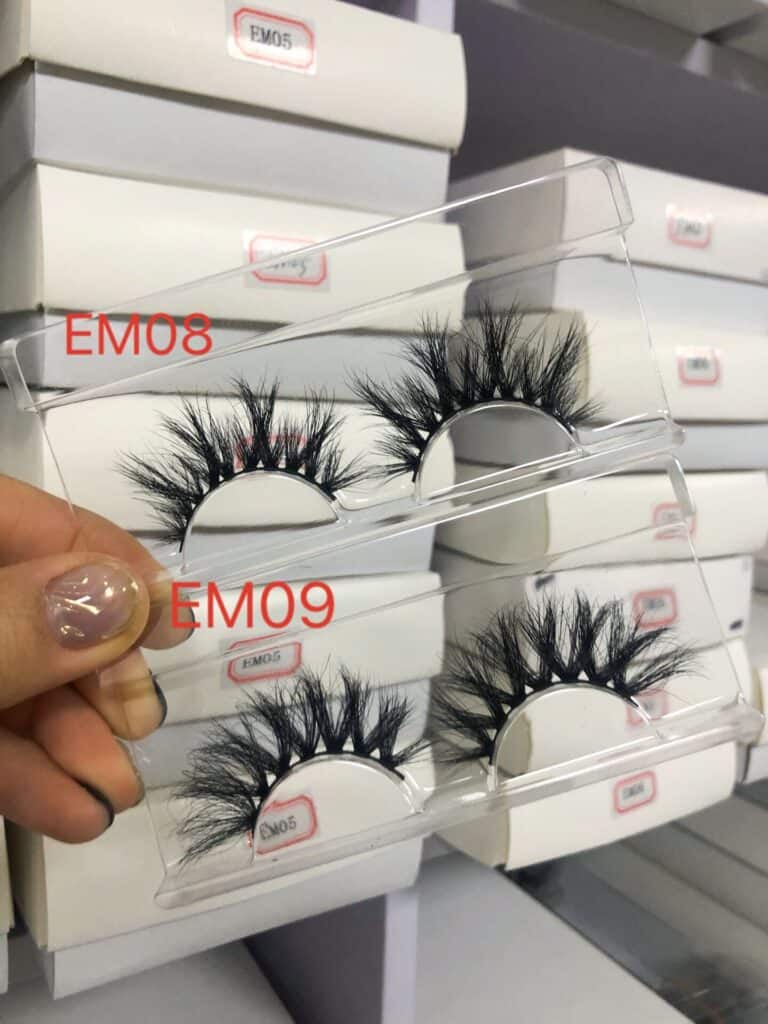 The last two lash styles are 25mm lashes EL04 and EL14. As you can see, they are long and fluffy lashes. Wearing them, it is hard to move the eyes from you.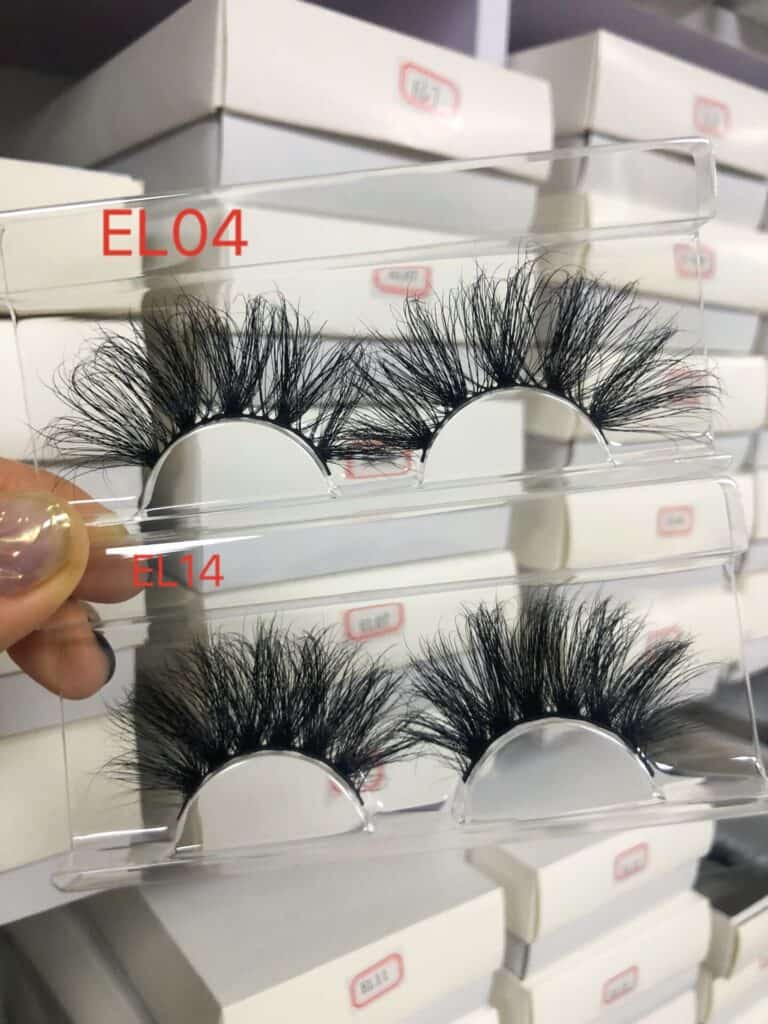 All the lashes Missangel Lashes wholesale are made of mink hair, and cruelty free.
If you are interested in work with us, please contact WHATSAPP: 86 15166831626
If you want to see more detaild videos of the lashes and custom eyelash packaging boxes, pls check our Instagram: