There are lots of color of eyelash tweezers Missangel provide, such as rose gold lash tweezers, white applicators, pink eyelash applicators, purple lash tweezers,gold tweezers, blue eyelash tweezers. All lash tweezers are made of stainless steel. And Missangel Lashes privide custom service, we can print your own logo on lash applicators.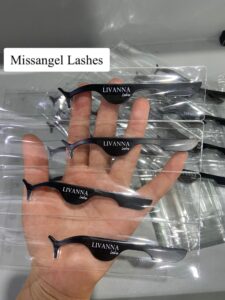 Among all the color tweezers,the sales of black tweezers is highest. Black is the color match any design, and printing logo on black lash applicators looks luxury and elegant.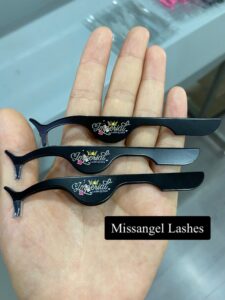 For tweezers to print logo, moq (minimum order quantity)is 20, price is $1.20. And if dont print logo, there is no moq, any quantity is ok.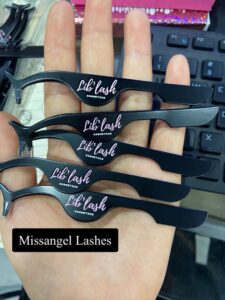 If you are interested, please contact WHATSAPP: +86 15166831626