Where can i wholesale mink lashes?
Mink eyelashes are relatively high-end eyelashes on the market. Compared with ordinary eyelashes, they are more slender, denser, and more shiny, so they are more suitable for European and American makeup. Because mink hair belongs to animal protein, it is natural and non-irritating. It is better than some synthetic eyelashes, and it is suitable for people with more sensitive eyes. And about 3d mink lashes we have the 16mm mink lashes,20mm mink lashes 25mm mink lashes.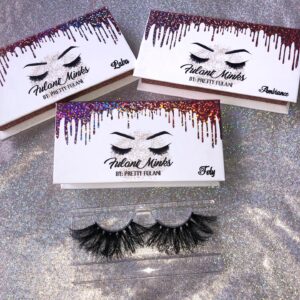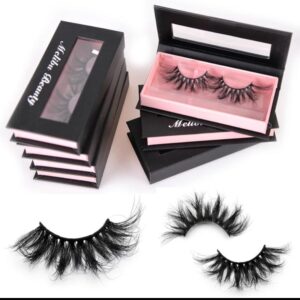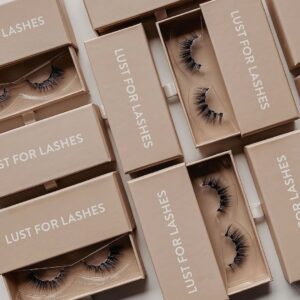 Mink eyelashes are also a very fast-consuming product, so you can buy wholesale mink lashes,or can buy lash sample If you want to wholesale mink eyelashes the best way is through the online wholesale platform, because the online wholesale platform is updated quickly and can be as fast as possible Provide the latest styles of mink eyelashes. Missangel Lashes is currently the most popular online wholesale platform, which can provide all kinds of high-quality mink eyelashes at a reasonable price, and will be updated daily to provide the latest styles of mink eyelashes.so if you wanna wholesale mink lashes plz contact us. About custom lash package can with private label logo and moq can do 20 pcs if you interesting also can contact us.