How to get free custom box logo?
Custom eyelash boxes are indispensable for every eyelash buyer. A good custom eyelash package boxes can help us open up the market faster and win the favor of more customers.
How to get a free logo? First step you need to decide on your logo name.
Only when the name of the logo is determined can the next step be taken, and the name determines the next design direction.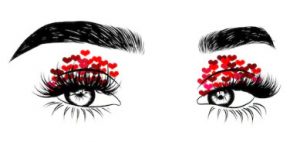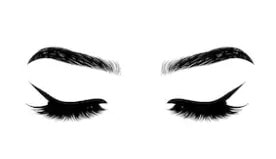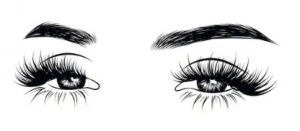 Second choose the style you want
Regarding your logo, whether you want a cute style, a high-end style, or a simple style, you must think about it in advance, and the designer will customize the eyelash logo for you according to your ideas

The third is to find a professional eyelash vendor.
Why find a professional eyelash vendor? Because professional lash vendors must have a certain scale, they not only sell eyelashes, but also make custom eyelash boxes. If you like their products and choose to buy here, you can directly choose or tell your lash vendor you The box style you want, and tell them the idea of the logo you want, and they will custom eyelash box logo for you. Of course, only large eyelash suppliers will provide you with free logo design, because their design The team is huge. So be sure to choose a professional mink eyelash vendor, and buy eyelashes and eyelash boxes.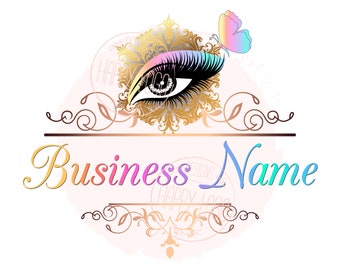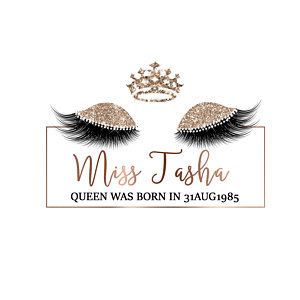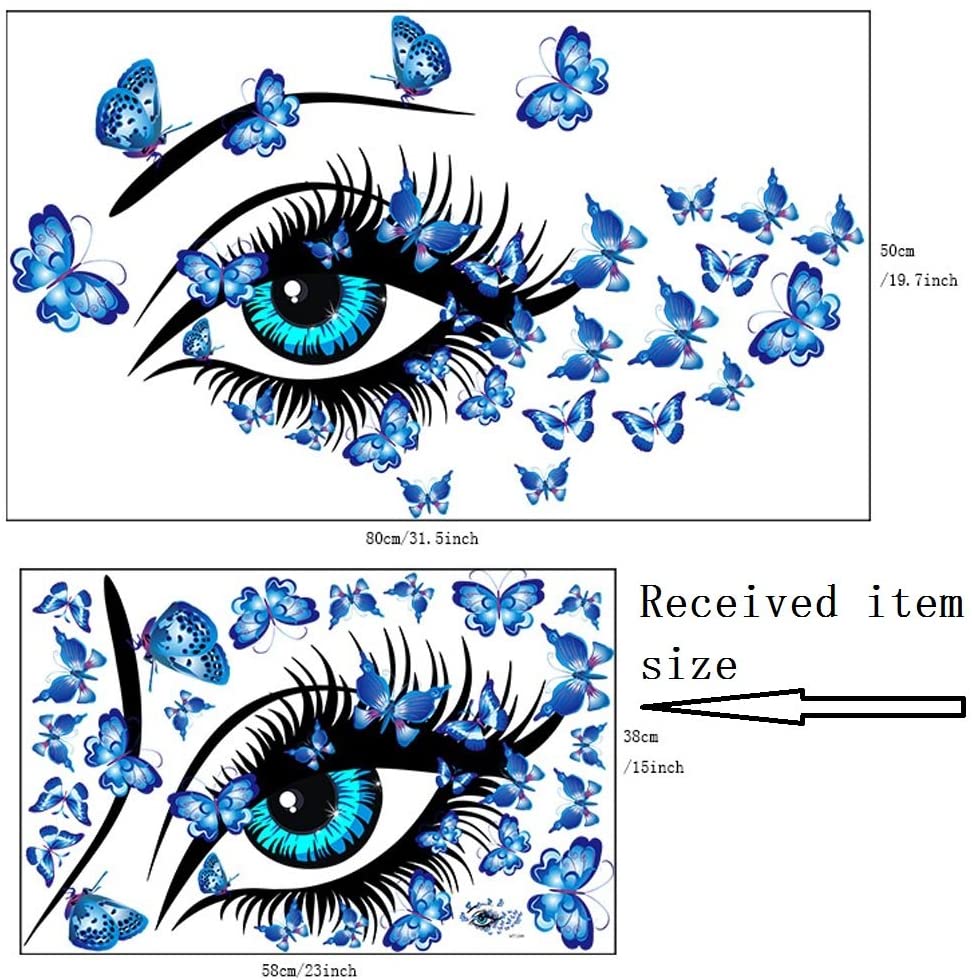 Finally, wait 24 hours
Your logo will be completed within 24 hours. Confirm that the style is what you like. If you have any comments, you must communicate with the designer in time to ensure the perfect design style.
The above are our suggestions and ideas on how to get a free custom eyelash box, and you can operate according to your own situation. You can also contact us, we will provide you with the most professional service, we are a professional eyelash vendor.