Why should you need lash vendors from China?
China is the world's largest exporter of eyelashes, and it's no secret that many eyelash companies in the beauty industry source their products from China. The reason is because Chinese manufacturing capacity and labor cost are relatively low, and Chinese eyelash vendors can provide high-quality eyelashes at low cost.
Missangel Lashes is one of the best lash factories in the world, producing wholesale mink lashes as well as custom lash package boxes and other products from custom lashes. We have professional designers and staff, we can design and produce eyelashes according to your sketches. Most of the famous eyelash shops and salons will choose us as the first eyelash vendor. We not only provide high-quality eyelashes, but also help customers start their own business.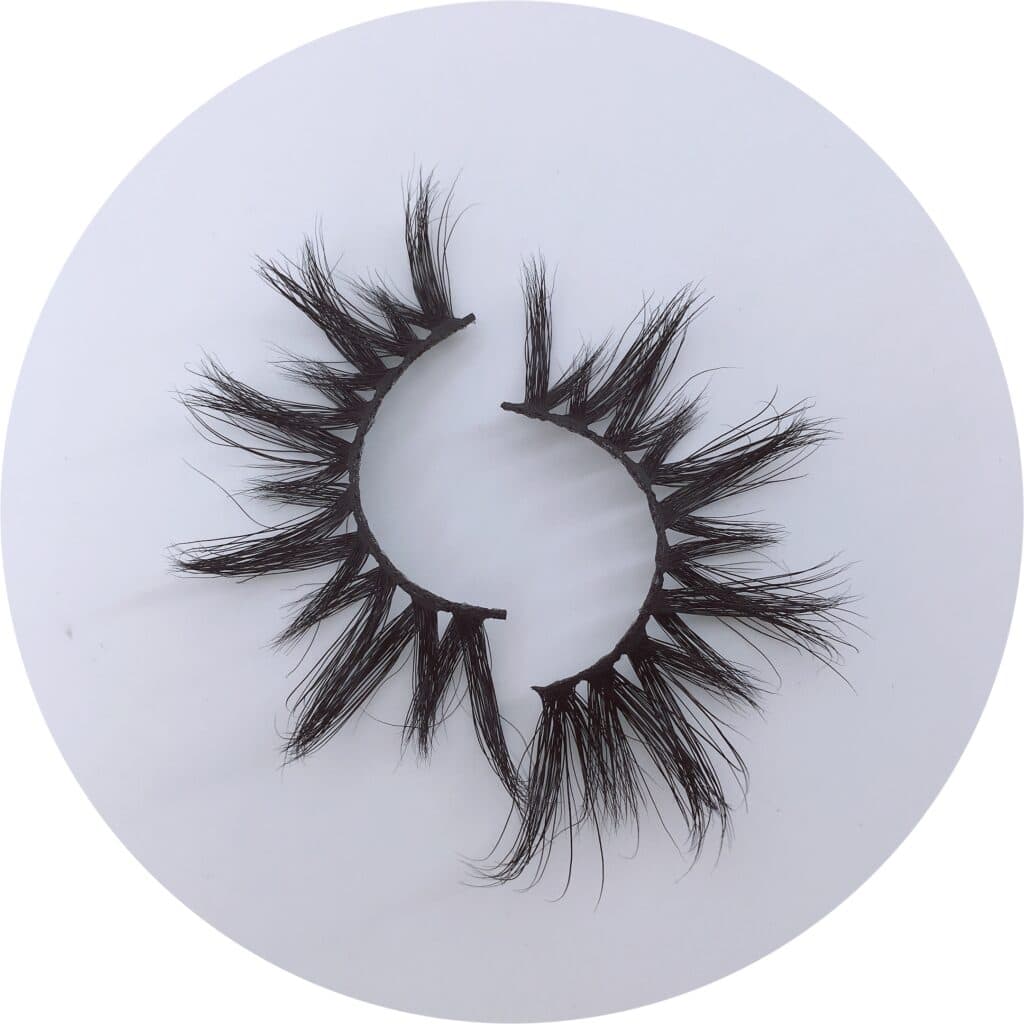 How to find the best wholesale lash vendors in China?
Finding the best wholesale eyelash vendors in China can be a daunting task, but it is not impossible. Here are some factors to consider when looking for a reliable mink lashes vendors :
do market research
The first step is to do your research and compile a list of potential wholesale lashes suppliers. You can use search engines like Google or social media platforms like Instagram to find eyelash wholesale vendor. Check out their website or social media profiles to learn more about their products, pricing and shipping policies.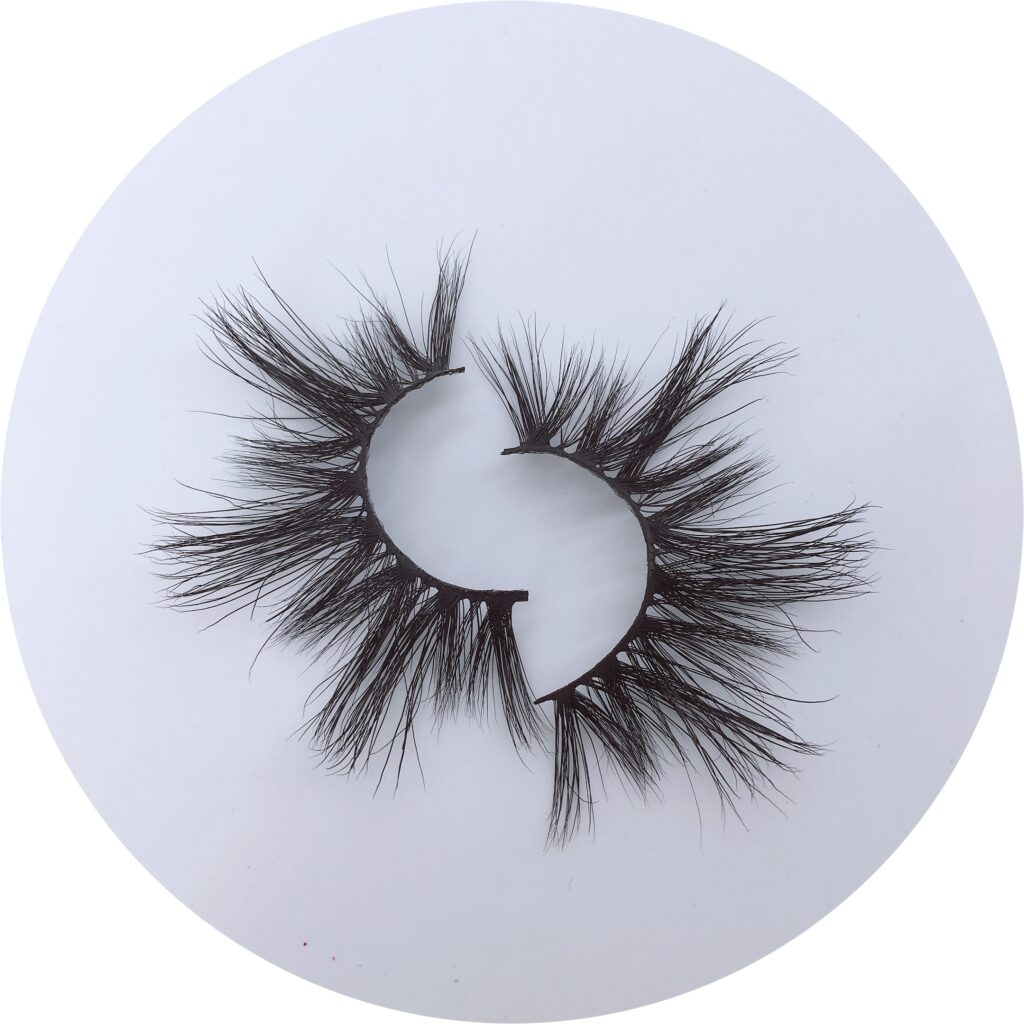 Make sure to choose a vendors for lashes who posts regularly, make sure to choose a website that includes the keyword lashes, eyelashes or lashes. You can tell whether this is a professional lashes vendor through the update frequency of social networking and the improvement rate of the website.
Check the quality of eyelashes
The next step is to check the quality of their lashes. You can request a sample of their lashes to test for yourself, or read reviews from other customers who have used their products. Find eyelash vendors who provide high-quality eyelashes that last.
Most luxury lashes last up to 20+ uses with proper care. Our Missangel Lashes are high-quality eyelashes that can be washed and worn again and again. And we have sufficient eyelashes in stock, if you want to receive more clients, you should buy the best luxury eyelashes and sell them at an affordable price.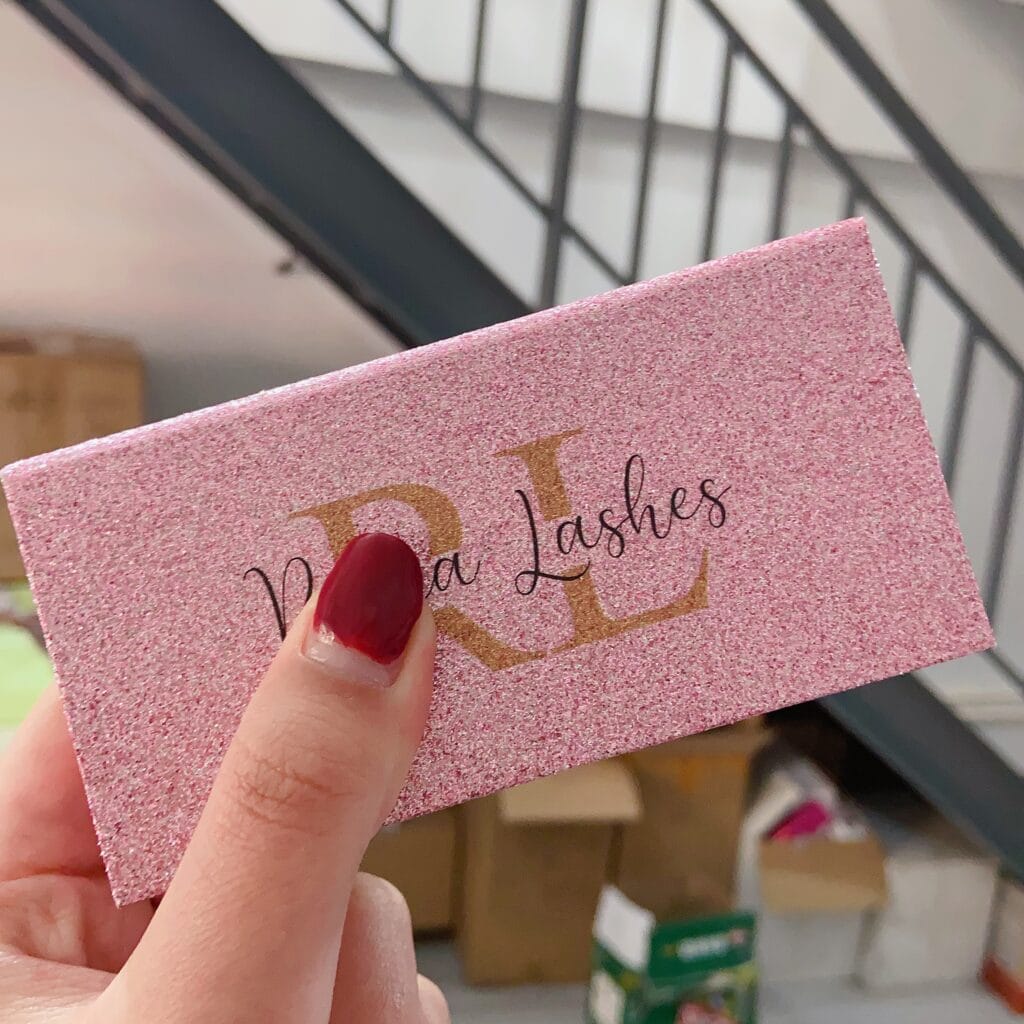 In this way more and more customers will choose you as the main eyelash vendor. The quality of your eyelashes is the cornerstone of your successful eyelash business.
If you successfully master the above methods, you can accurately choose a good eyelash vendor.