How do I Find a Lash Vendor?
For some lashes line beginner, the headache is finding a reliable lash vendor that provides quality mink lashes and could guarantee a stable supply of mink lashes. Here, mink lash vendor Missangel Lashes sum up some ways to find a reliable wholesale mink lashes vendor.
Google
Some wholesale eyelash vendors may run advertisement on Google, while Google will also show which Search results are displayed because of ads. Usually I don't suggest the lash vendors that post ads. We suggest you choose mink eyelash wholesale vendors, such as 25mm lash vendor that naturally list on first page.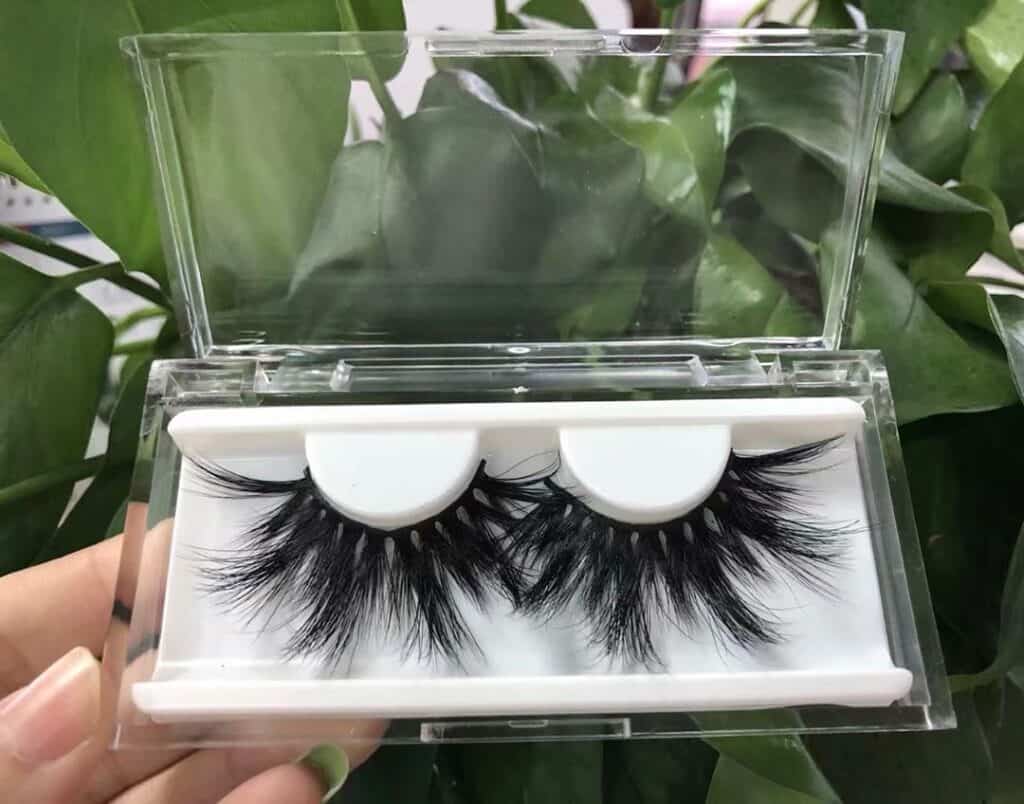 2.Instagram
Search lash vendors by Search box in ins, there would display lots of results. Contact the top eyelash supplier and try to compare prices. Some wholesale eyelash supplier are famous, so the wholesale eyelashes price would be high. And there wont be more profits to make.
We suggest that you could find more lash vendor on the 4-8 pages, they may provide quality mink lashes with best price, but not good at marketing.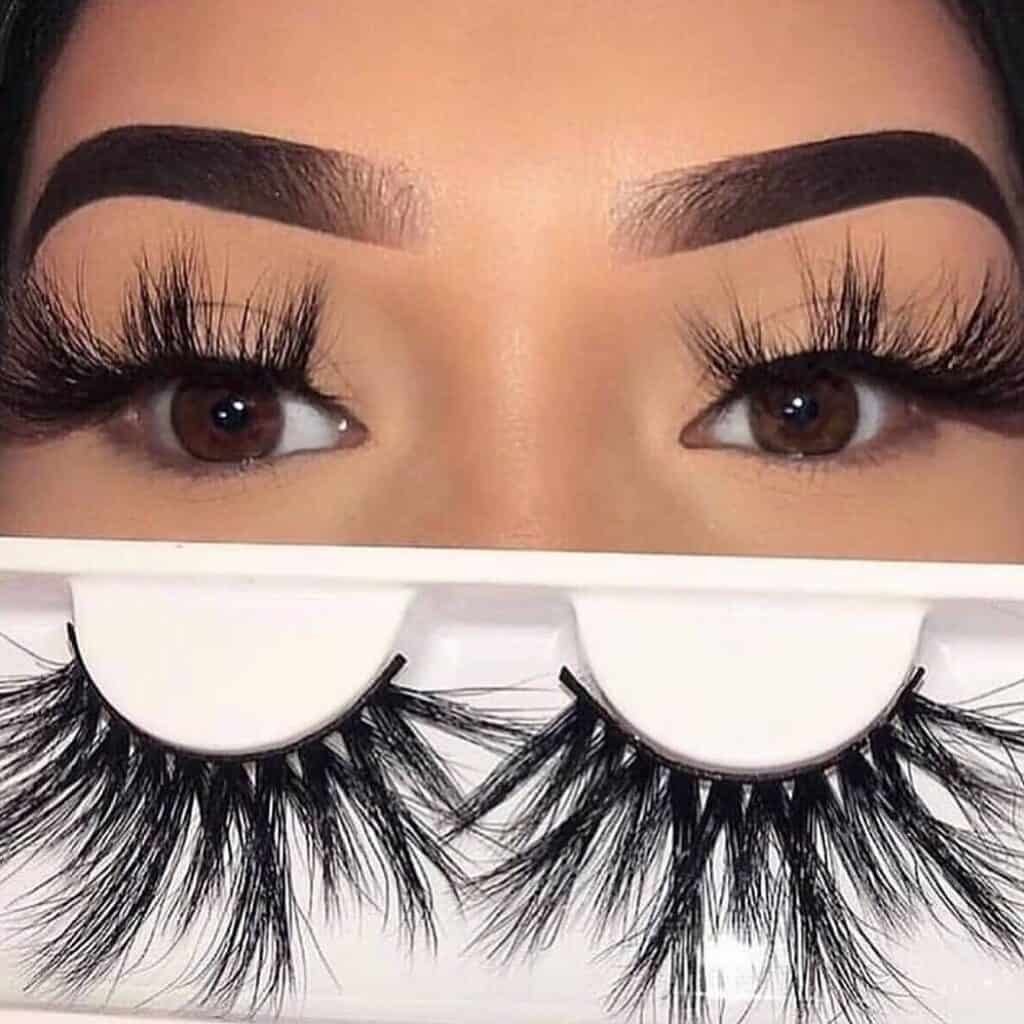 3.Friends' Recommendation
If you have some friends or relatives that have their eyelash industry, you could ask them for some recommendations,whether are good lash supplier recommend, or vomiting against unreliable suppliers, which could more or less help you exclude choices.
Remember that compare the price and quality of 25mm mink lashes, 20mm strip mink lashes and 16mm mink lashes from different wholesale mink lashes vendors that finding through the above ways.