When many lashes business beginners first to customize their own eyelash packaging with their private logo, they may have questions that how to make custom lash boxes. Here, wholesale mink lash vendors Missangel Lashes would list the general process to diy eyelash packaging boxes.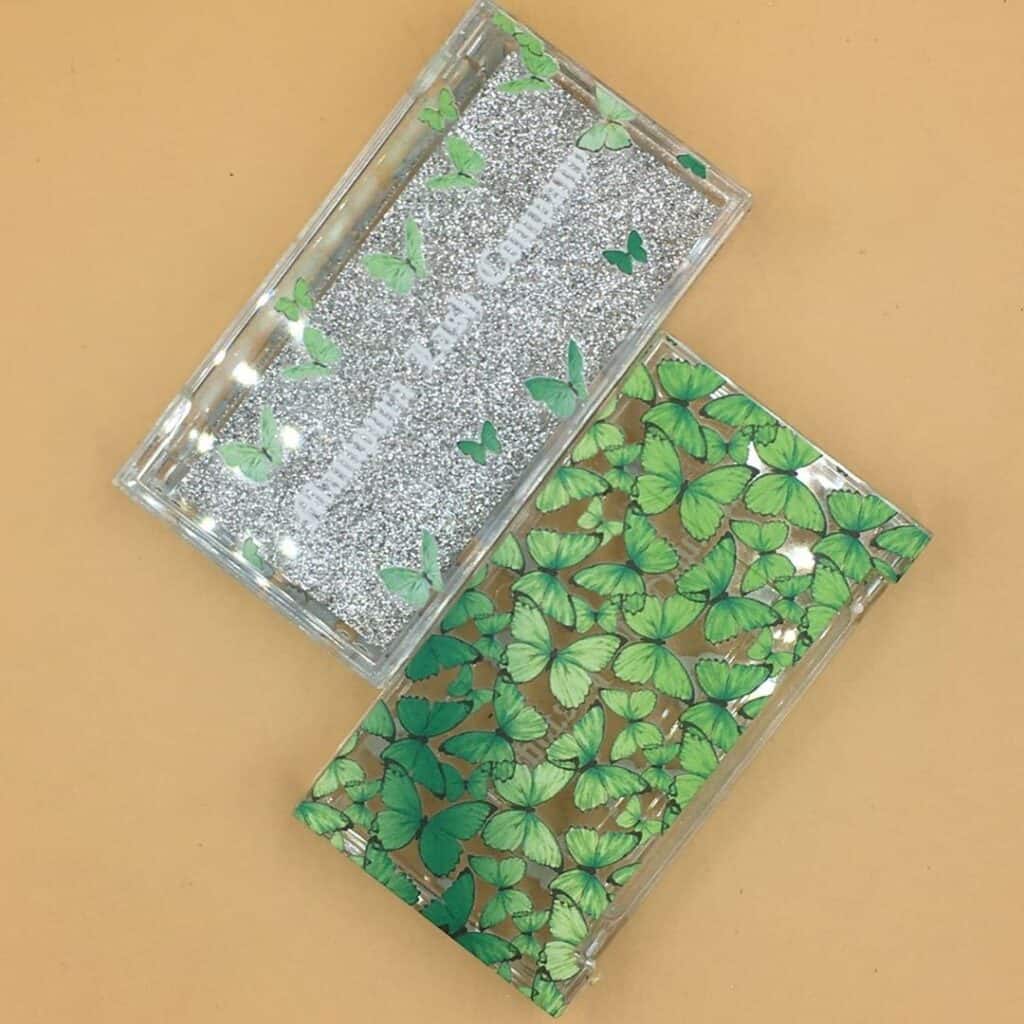 We will show you catalogs of eyelash packaging we have. What to be mentioned is, the eyelash boxes on the catalogs are not the only boxes we could make.
All the boxes on the catalog could be customized, except adding your own logo and instagram contact information, we could also change the inside box color and outside boxes colors into the color you like. For example, PR12 is in pink glitter. You don't like pink glitter but you like the shape of PR12 box, with a window. Then we can change the pink glitter outside into black glitter outside, and change pink glitter inside into shape of gold instead.
About rectangular lash boxes, there are two sizes, one is small rectangular boxes that fit the small lash tray, which is proper to hold 16mm mink lashes. The other is big rectangular boxes, which fits the big lash tray and is suitable for all kinds of lashes in different length. Whether 16mm mink lashes, 20mm mink lashes and wholesale 25mm mink lashes, all could be put in the big rectangular boxes.
If you want certain lash boxes you have looked through on website. Please send the lash boxes to us. To a large extent, we can make boxes that you are interested.
The manufacture time for custom lash containers is about 12 days. And for lash container order, we accept deposit. Which means you could pay part payment of custom eyelash boxes, then we begin to arrange box factory to manufacture eyelash boxes first.
When we finish your own diy lash boxes with private logo, we will show you the real boxes, and you could pay the left payment at that time.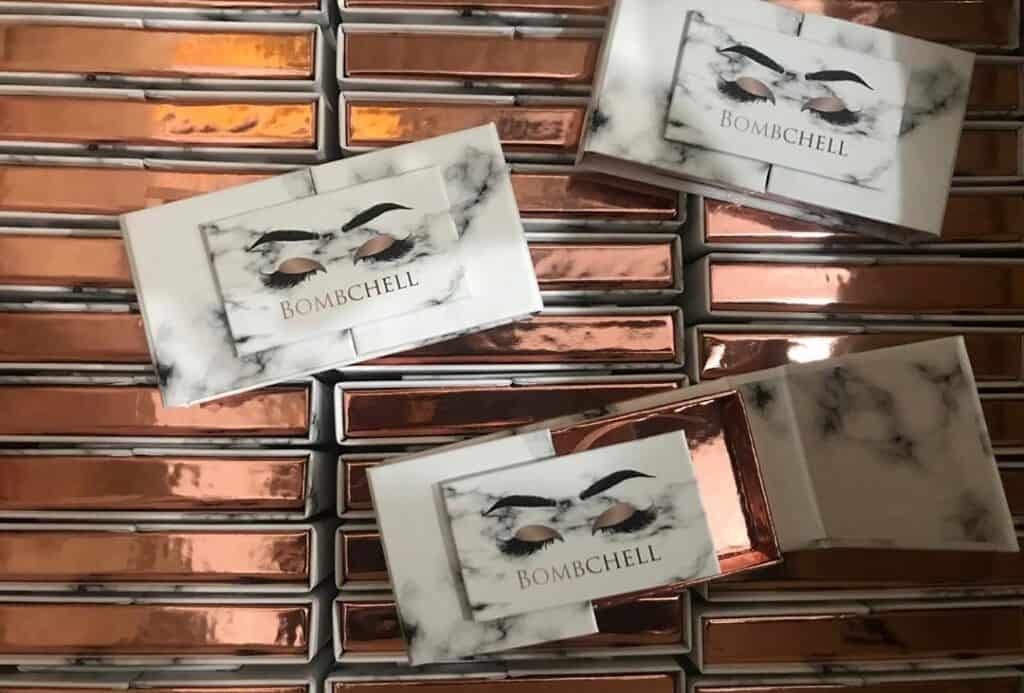 If you have any other questions about how to customize mink lash boxes, please feel free to contact WHATSAPP: +86 15166831626