The advantages for lash cases is low minimum order quantity and could be customized. This is why mink eyelash vendor Missangel Lashes write this post today.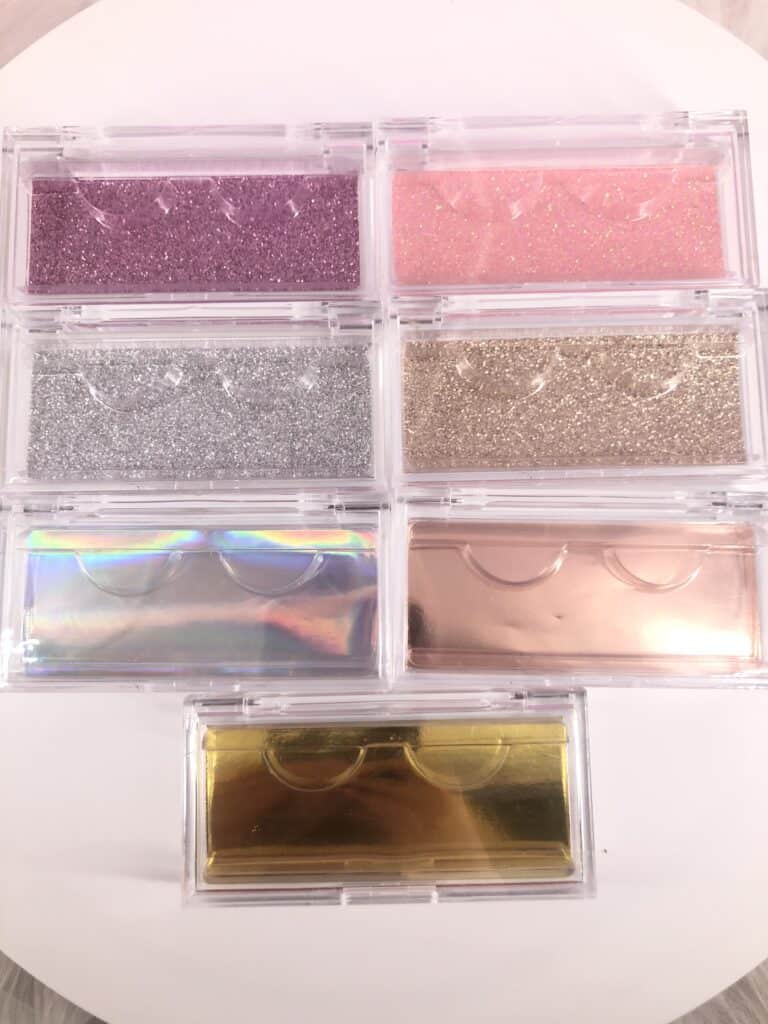 The acrylic cases is in high quality than plastic cases, they look more advanced when holding 25mm lashes, 20mm mink lashes and 16mm strip mink lashes. And unlike round lash cases.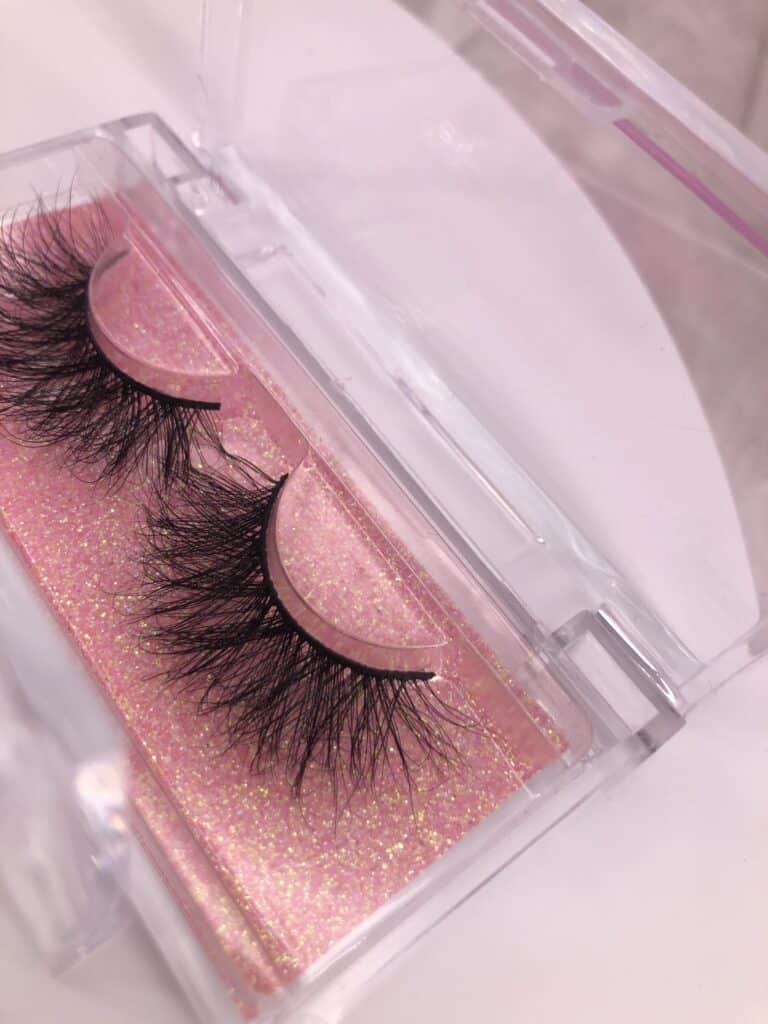 When customizing round lash cases, the size of stickers is a limitation for your logo sometimes. While the space for rectangular eyelash cases is enough to show all your logo clearly.
In addition, the color inside the acrylic boxes could be chosen, such as glitter pink, plain gold and holographic.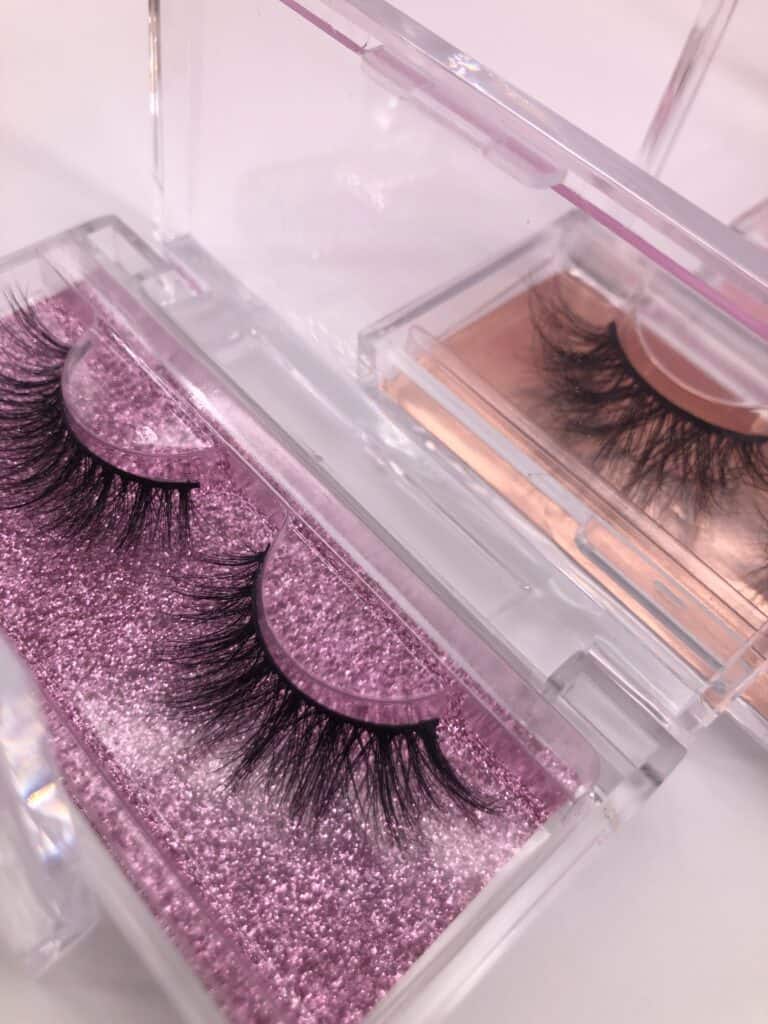 If you are interested in ordering lashes cases to put 25mm strip mink lashes, 20mm mink lashes and 16mm 3d mink lashes, please contact WHATSAPP: +86 15166831626