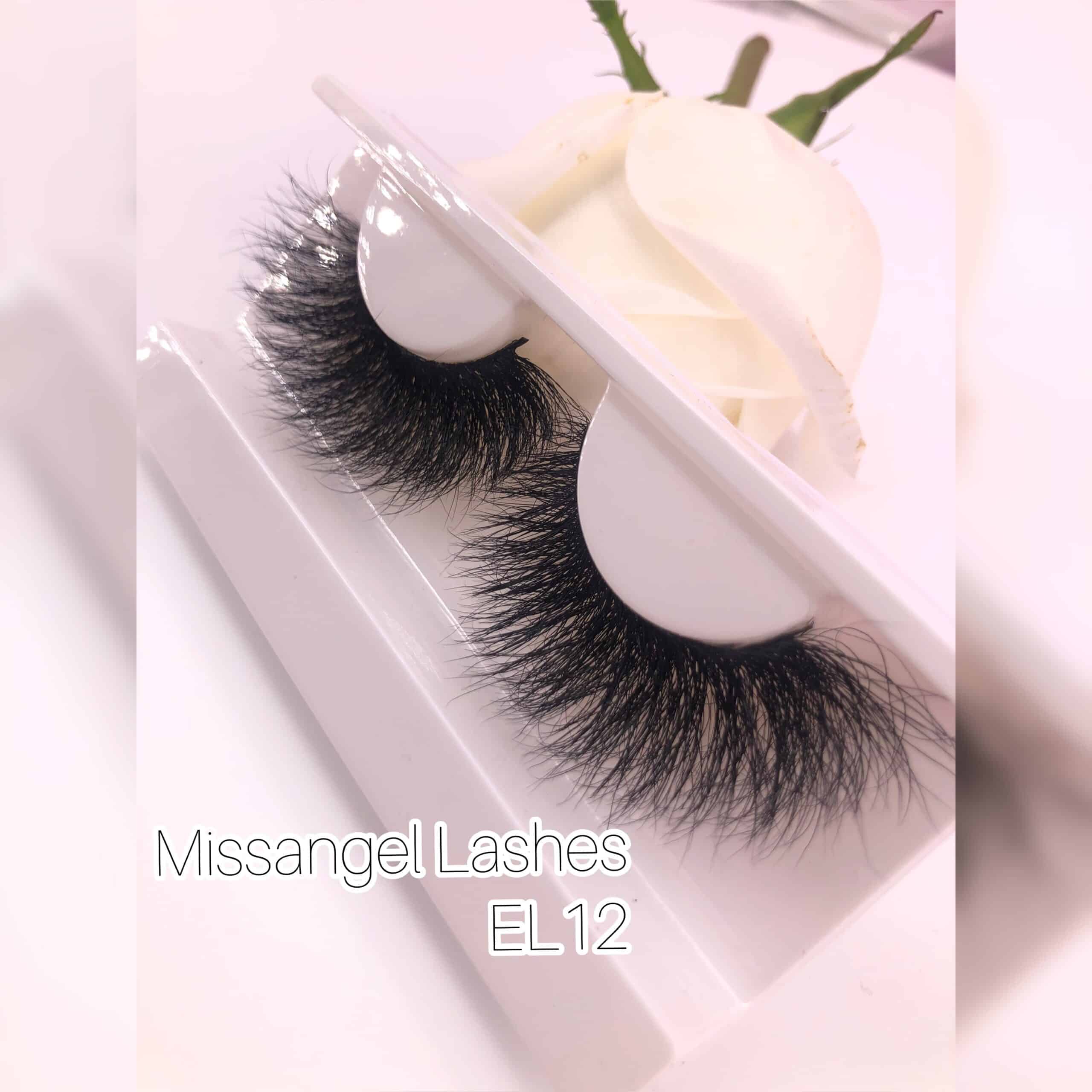 What is the thickest 25mm mink lashes?
Eyelash vendors Missangel Lashes found out that when customers inquiry about lashes styles, sometimes they will ask especially what is the thickest lashes styles. And in great chances, they will add the thickest 25mm mink lashes into their order list.
There are a thousand Hamlet in a thousand people's eyes. Some lashes entrepreneurs like fluffy lashes, some own lash brand owner like dramatic lashes style, and some eyelash lovers like thick 25mm lashes.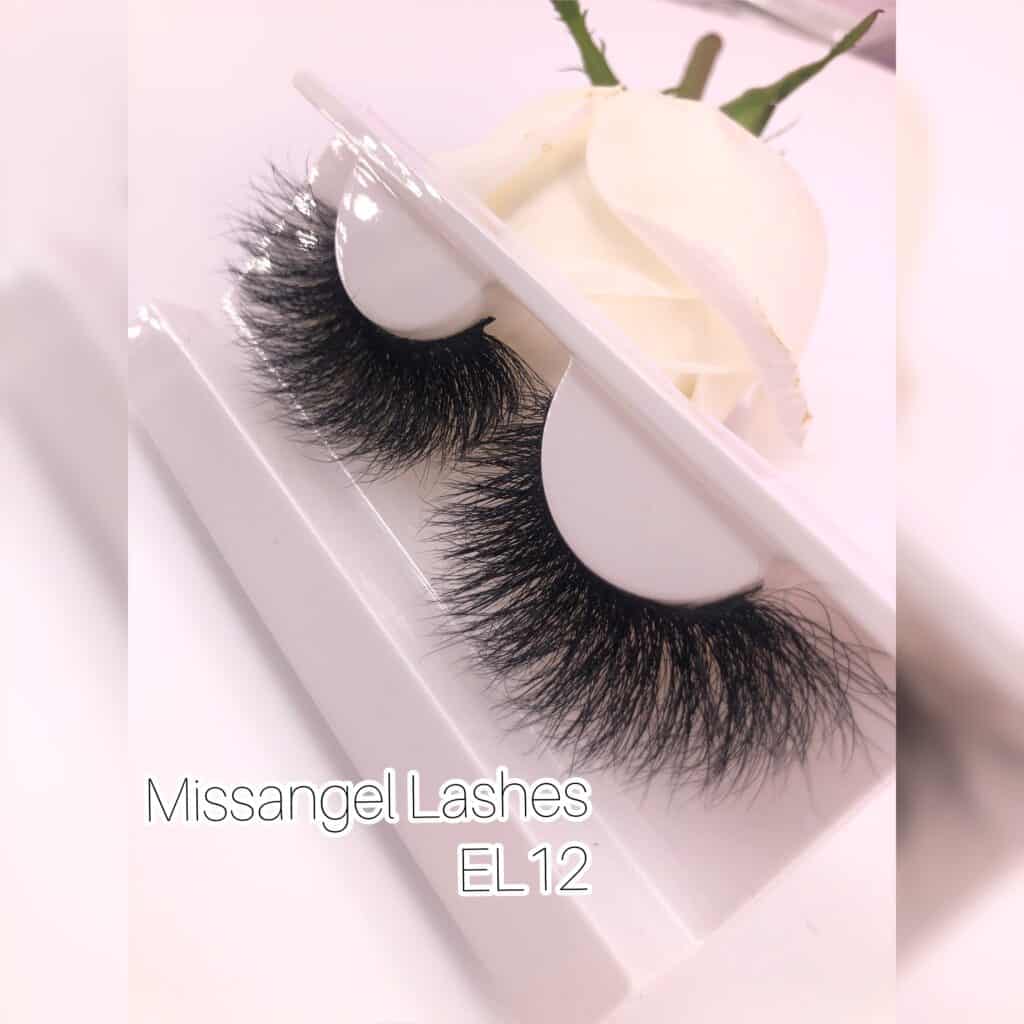 There are 3 series of mink lashes. Mink Eyelash Wholesale Vendor Missangel Lashes wholesale at present, which are 16mm mink lashes, 20mm lashes and 25mm mink lashes. Definitely among each series, there would be a style that is thickest.
Today, we mainly introduce the thickest 25mm lashes–EL12.
As the picture see, without further ado, you can feel the density of this 25mm eyelashes.
Besides, the curvature of this 25mm mink lashes is also very excellent. Wearing them, your beautiful eyelashes will easily catch peoples' eyesight.
If you are interested in this thickest 25mm lashes styles, pls feel free to inquiry.
WHATSAPP:+86 15166831626