What is a Mink Lash Vendor?
When mink lashes entrepreneurs want to start their lashes business, they will go to find some companies or individuals who manufacture and wholesale quality mink lashes, which are called mink lash vendors. Actually, the products mink lash vendors wholesale may not only limited to mink lashes, but also synthetic lashes, horse lashes.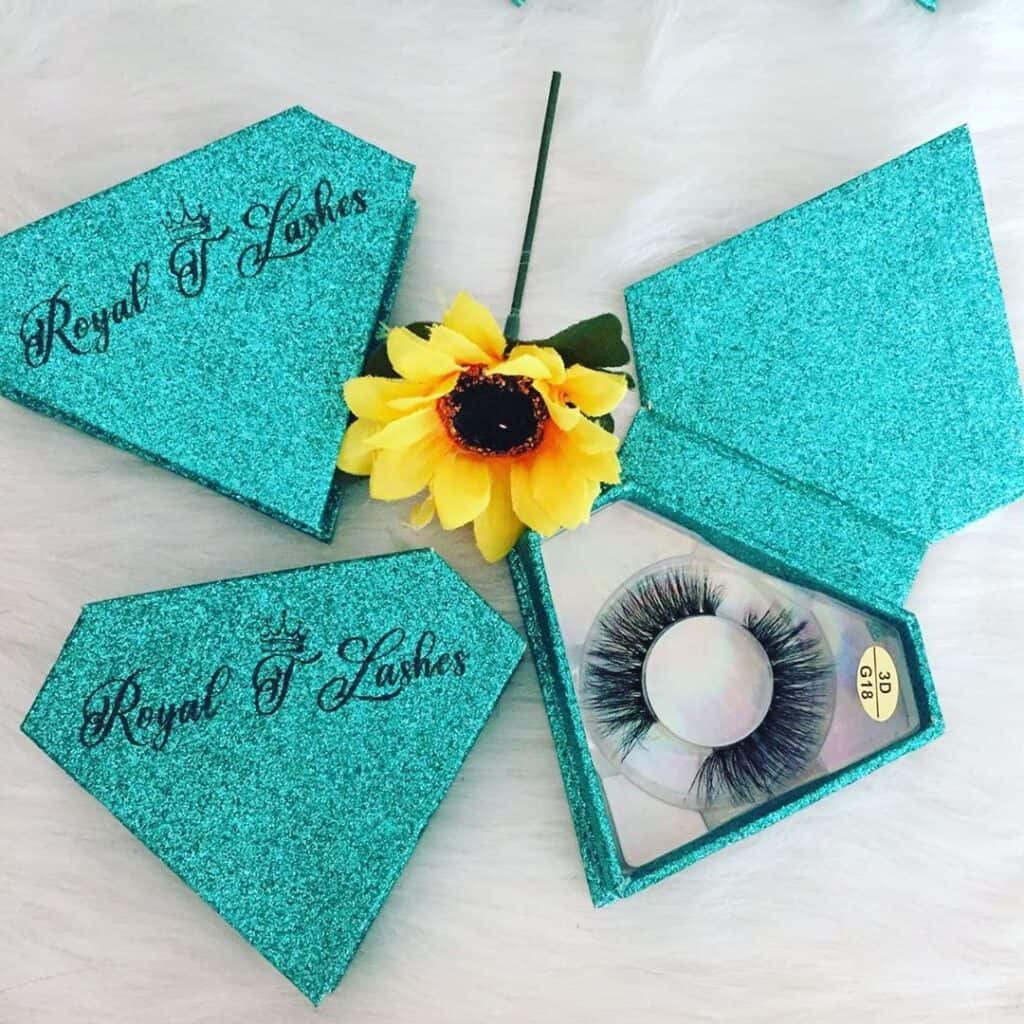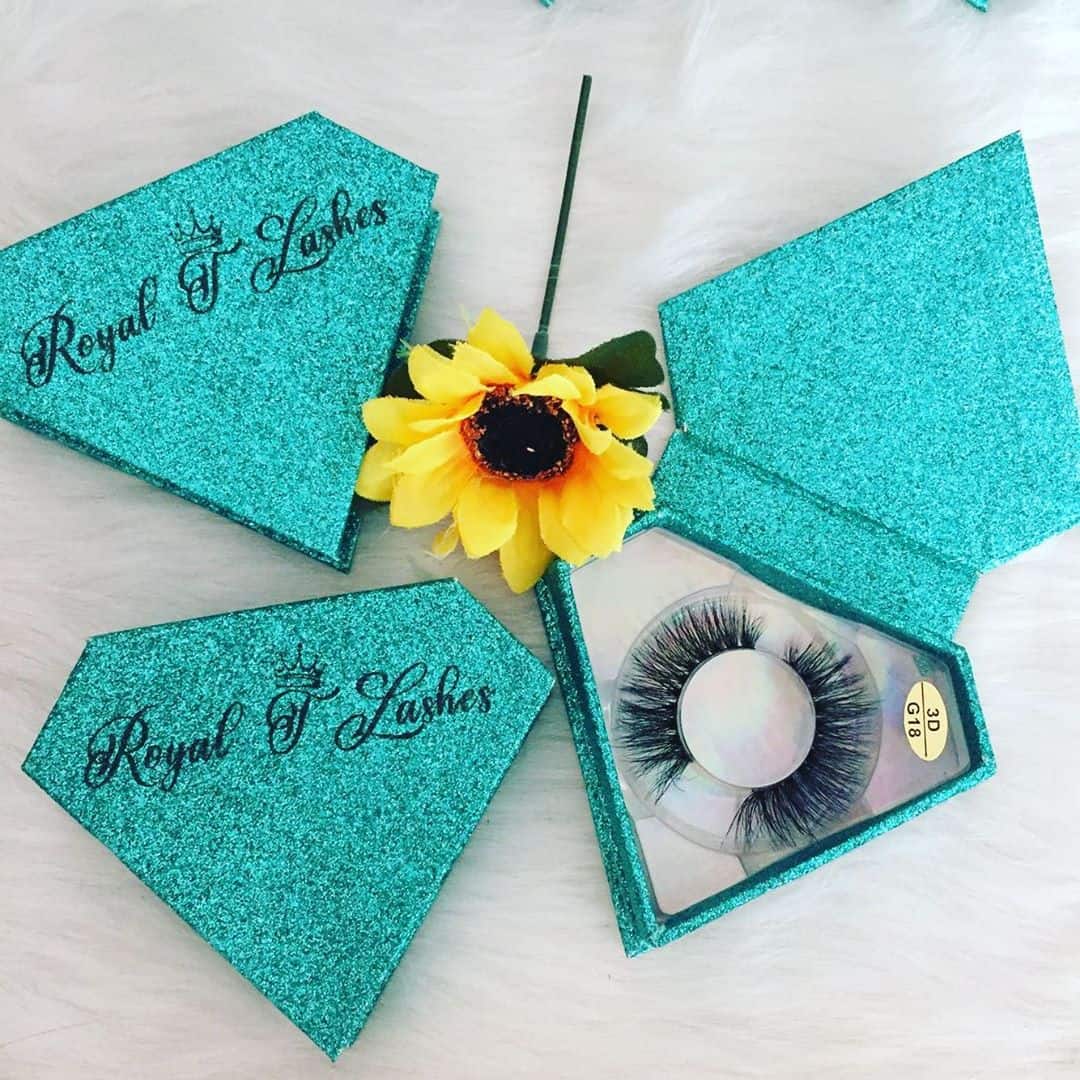 But to be honest, in current lashes business market, mink lash vendor is definitely a main direction. Those mink eyelash vendors who sell quality mink lashes must is wise vendors who know that quality is the key reason to develop loyal customers.
In addition, Mink lash vendor Missangel Lashes also do custom eyelash packaging boxes for wholesale mink lashes, such as wholesale 25mm mink lashes, 20mm strip lashes and 16mm mink lashes in bulk.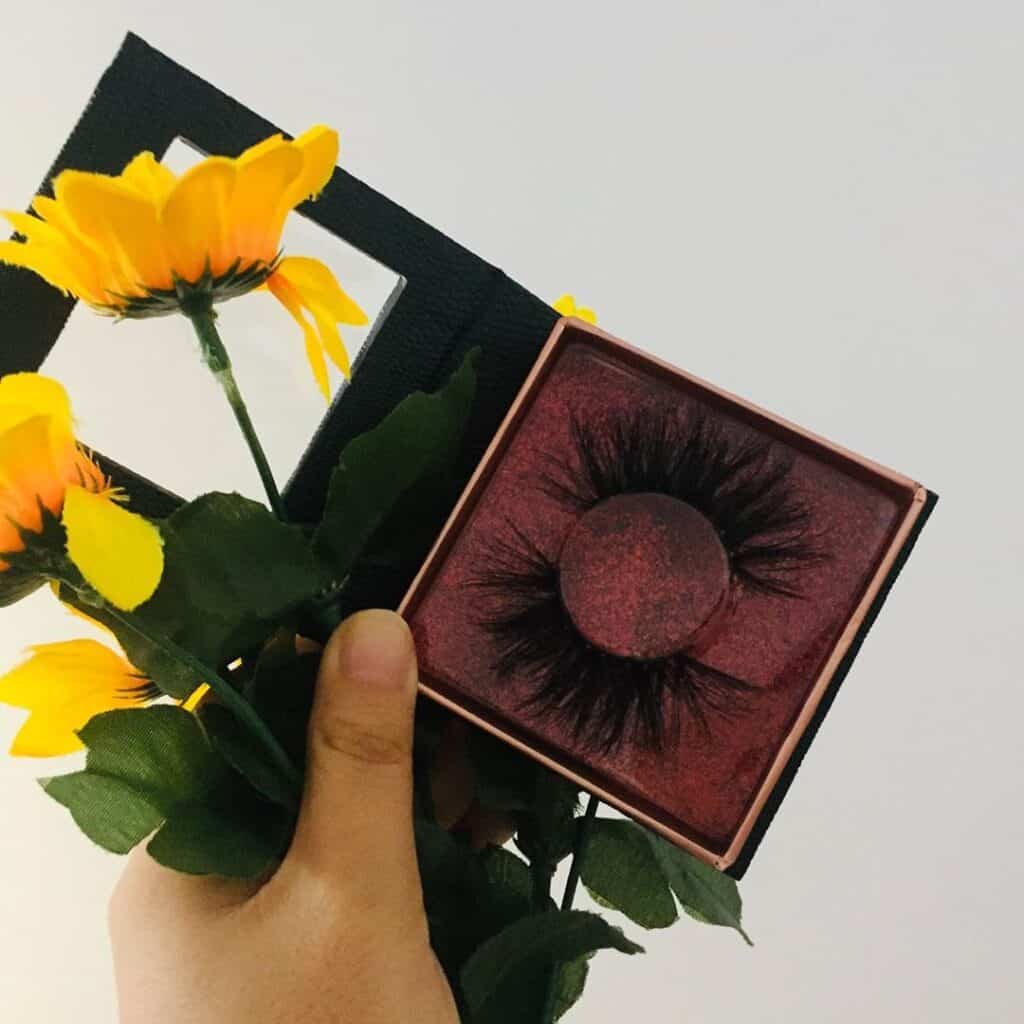 If you are interested in doing business with wholesale mink lash vendor Missangel Lashes, please contact WHATSAPP: +86 15166831626