Last page we talk about how to choose a reliable eyelash supplier from short-term standard, this page Missangel Lashes talk about how to choose reliable mink lash vendors from long-term standards.
The long-term criteria for selecting a lash wholesale supplier are mainly to make sure whether the mink lash supplier can guarantee a long-term and stable mink lashes supply, whether lash supplier production capacity can be relatively expanded in line with the company's growth, whether its future development direction can meet the company's needs, and whether it has a long-term willingness to cooperate in mink lash business cooperation , etc. The long-term criteria for selecting wholesale lashes suppliers mainly consider the following four aspects: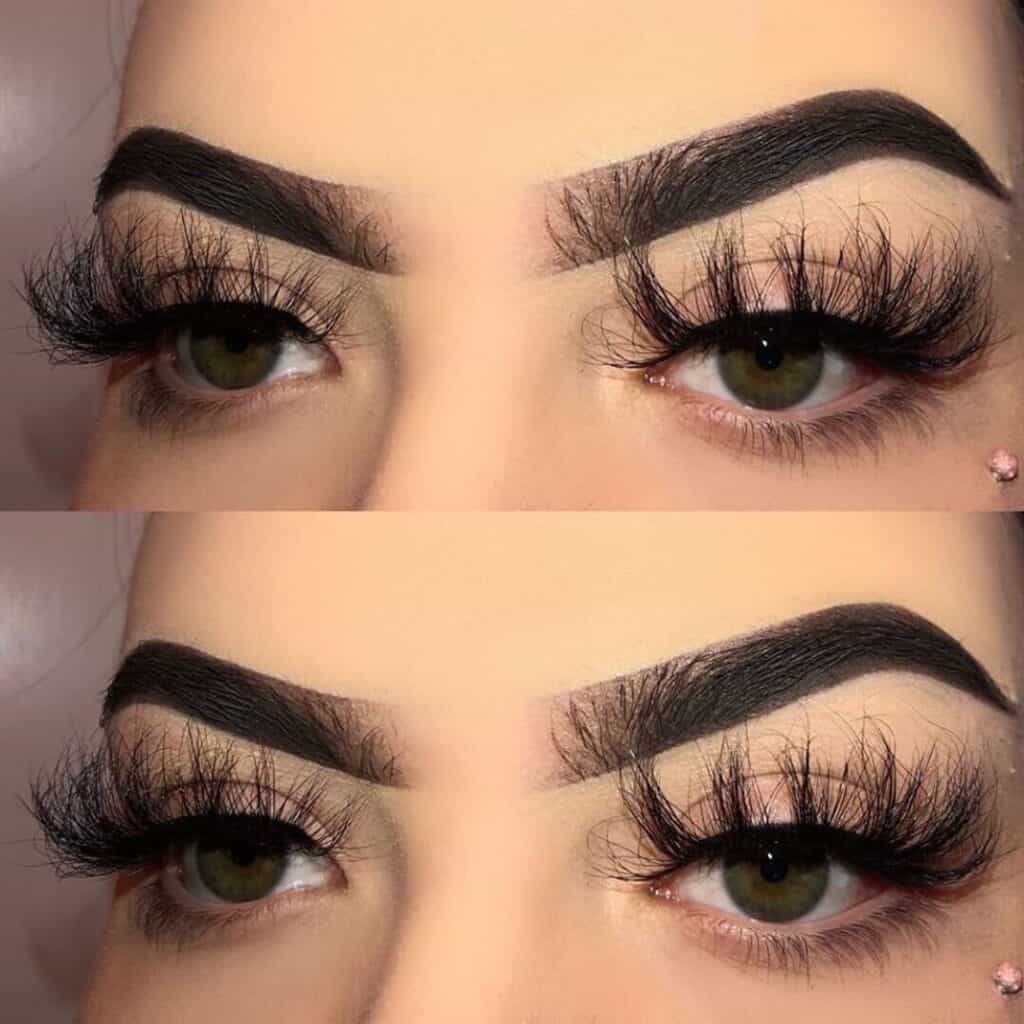 1. Is the internal organization of the lash supplier complete?
The internal organization and management of wholesale mink lashes suppliers are related to the future lash supplier's supply efficiency and service quality. If the mink lash supplier organization structure is chaotic, the efficiency and quality of procurement of producing mink lashes will decline, and even wholesale mink lashes activities cannot be completed in a timely and high-quality manner due to the mutual conflict between lash supplier departments.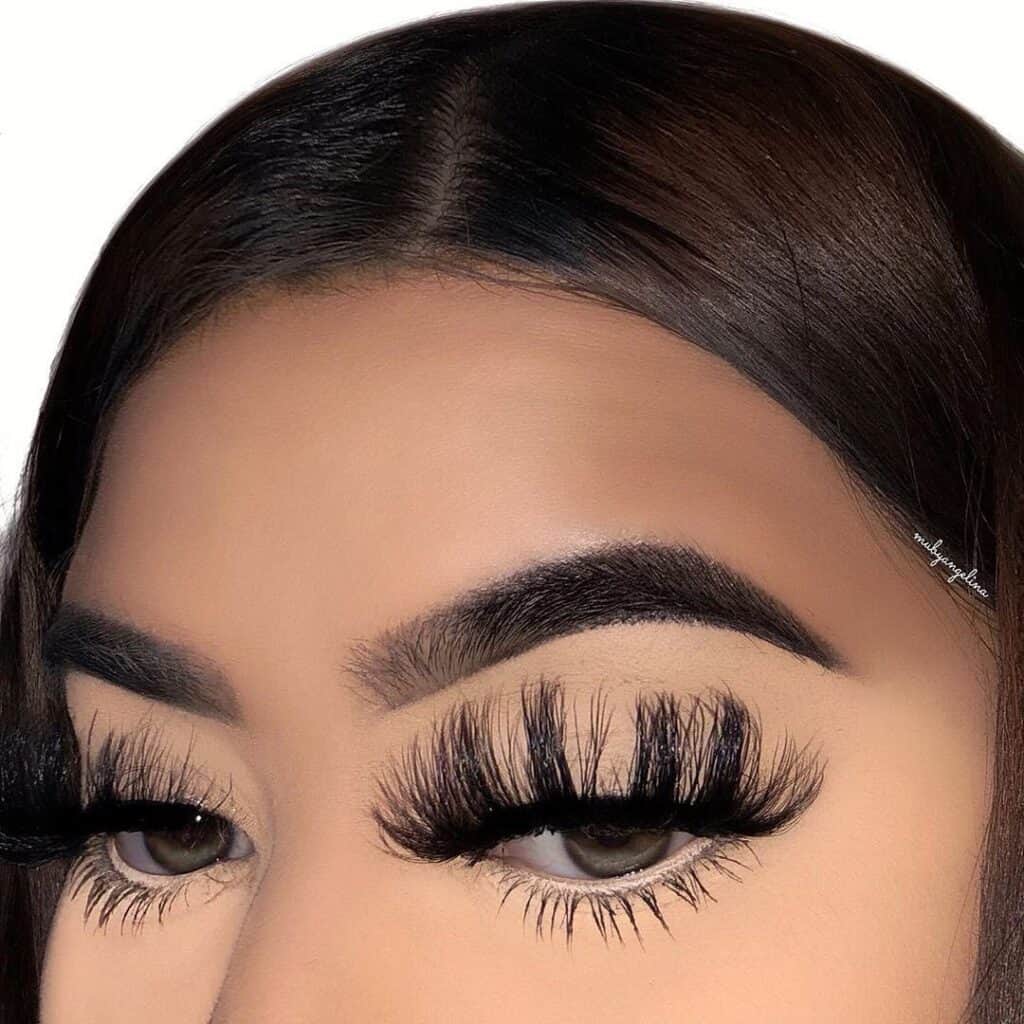 2. Is the eyelashes supplier's quality management system sound?
When the lash business owner evaluates whether the supplier meets their requirements, an important part is to see whether the lash supplier adopts the corresponding mink eyelashes quality system, quality and management, such as whether the wholesale mink lashes pass the IS09000 quality system certification, and whether internal staff are in accordance with the quality system, could complete the various tasks without any problems, and whether the quality level meets the requirements of the internationally recognized IS09000.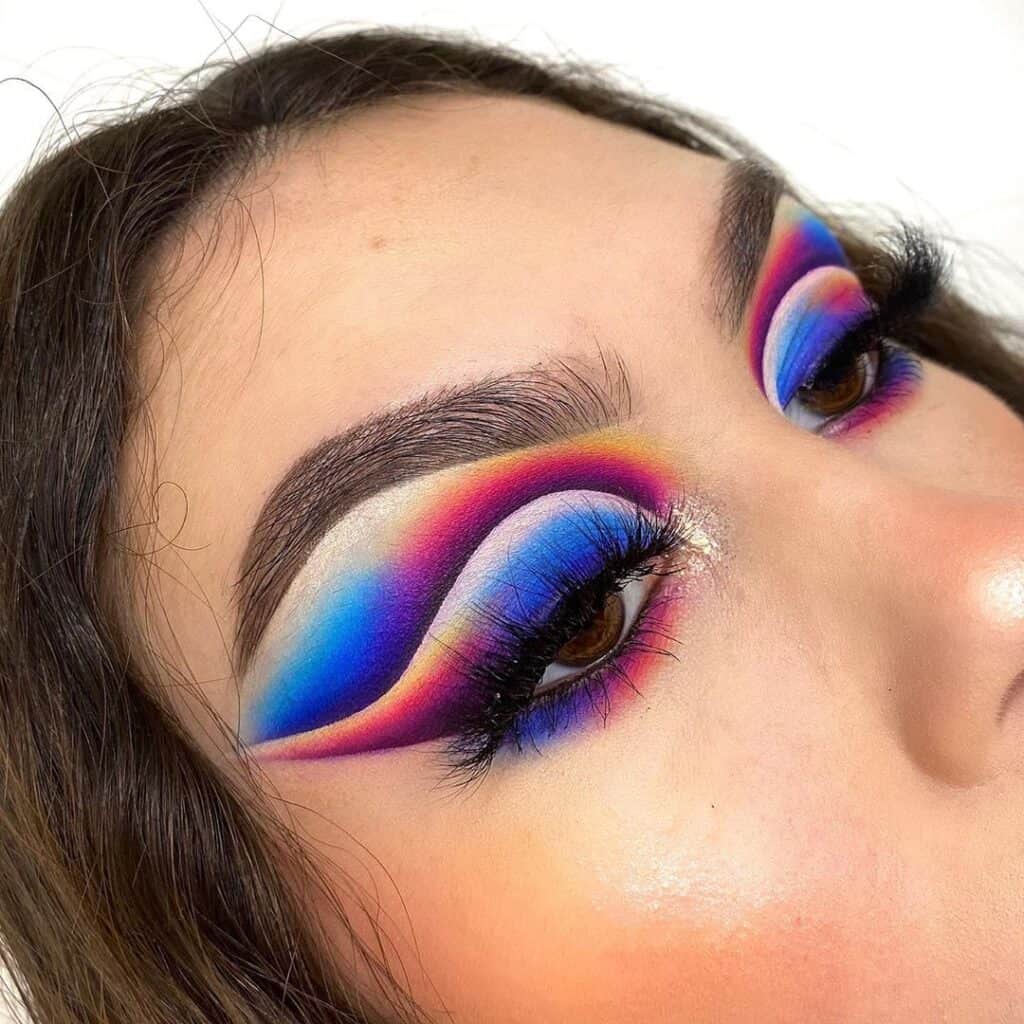 3. Is the lash supplier's financial situation stable?
The financial status of the mink lash supplier directly affects the performance of mink eyelashes' delivery and performance. If the lash supplier's financial problems occur, the turnover is not good, it will affect the mink lashes supply and then affect the whole eyelashes company's production, and even a serious crisis of shutdown.