1. The sample eyelashes you bought the first time may be different from the products you purchased in bulk.
2. The sample eyelash style you bought may differ greatly from the eyelashes you wholesale.
3. The cheap eyelashes are very tough. When wearing them,the feeling is like wearing a wire,and I believe your customers won't buy your product again.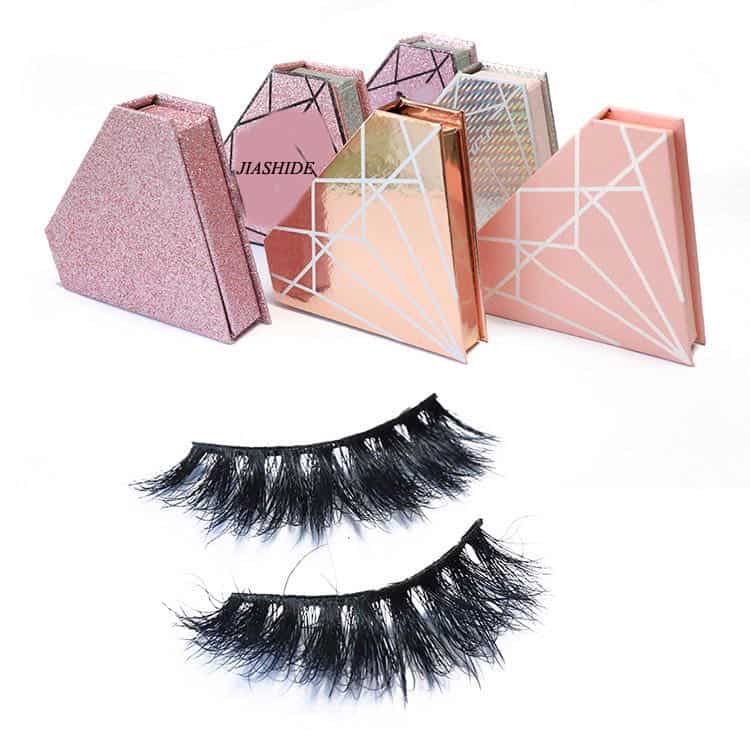 4. Your eyelashes are asymmetrical, because the price is low. The supplier will not pick out the defective good,which will be mixed into quality goods to sell to you.
5. The tip and the end of your eyelashes are not matched . They are very unattractive.
6.The hair of your eyelashes will fall off because it is made by the cheap glue .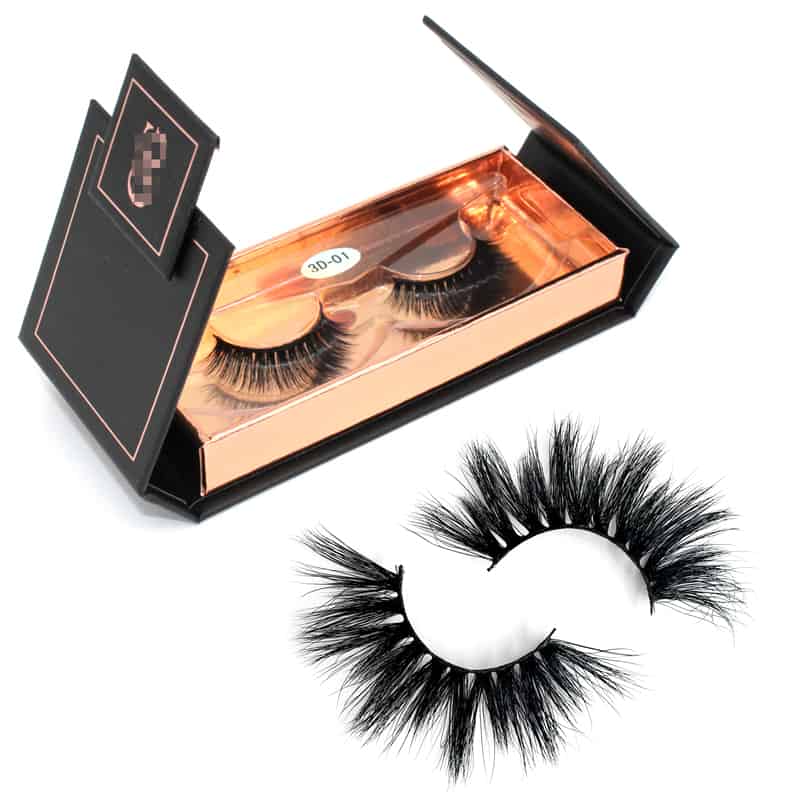 7. The eyelashes you bought smell chemical taste. This is the flavor of perm dyestuff , which could cause cancer.
8. The products you buy are made by hand and semi-automatic machines. They could produce more than 100 pairs a day. But our products are only handmade.We could only produce 10 pairs a day. What's the great difference of the product quality could be between the above two situations?
Of course, the above shortcomings will not appeared in our product because Missangel Lashes have spent two years correcting them. And thus it's reasonable and understandable that our cost is several times higher than the low-quality eyelash products.