Fifth, Cost of Website.
If you want to build your own lashes brand , you should establish your website, and you can do this work by Fiverr App. And we also can build website for you ,and if you cooperate with us, we will provide your high quality photo for you to build your website together.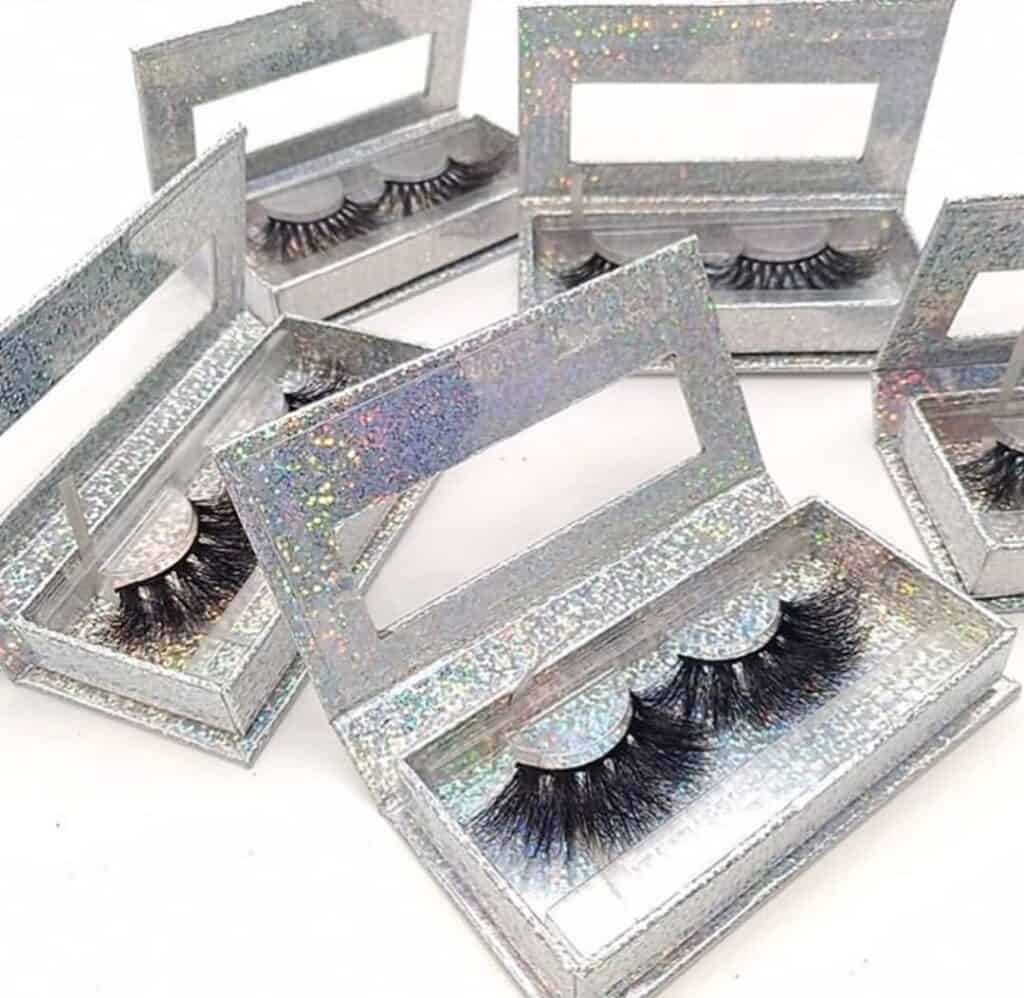 Sixth, advertising cost.
When everything is done, the next thing you should let your market know your business.
But if you just start your own lashes business line, I suggest you can sell them by your social media, such as INS , facebook, YouTube, Pinterest. And you will get more and more customer with attractive content and quality mibk lashes.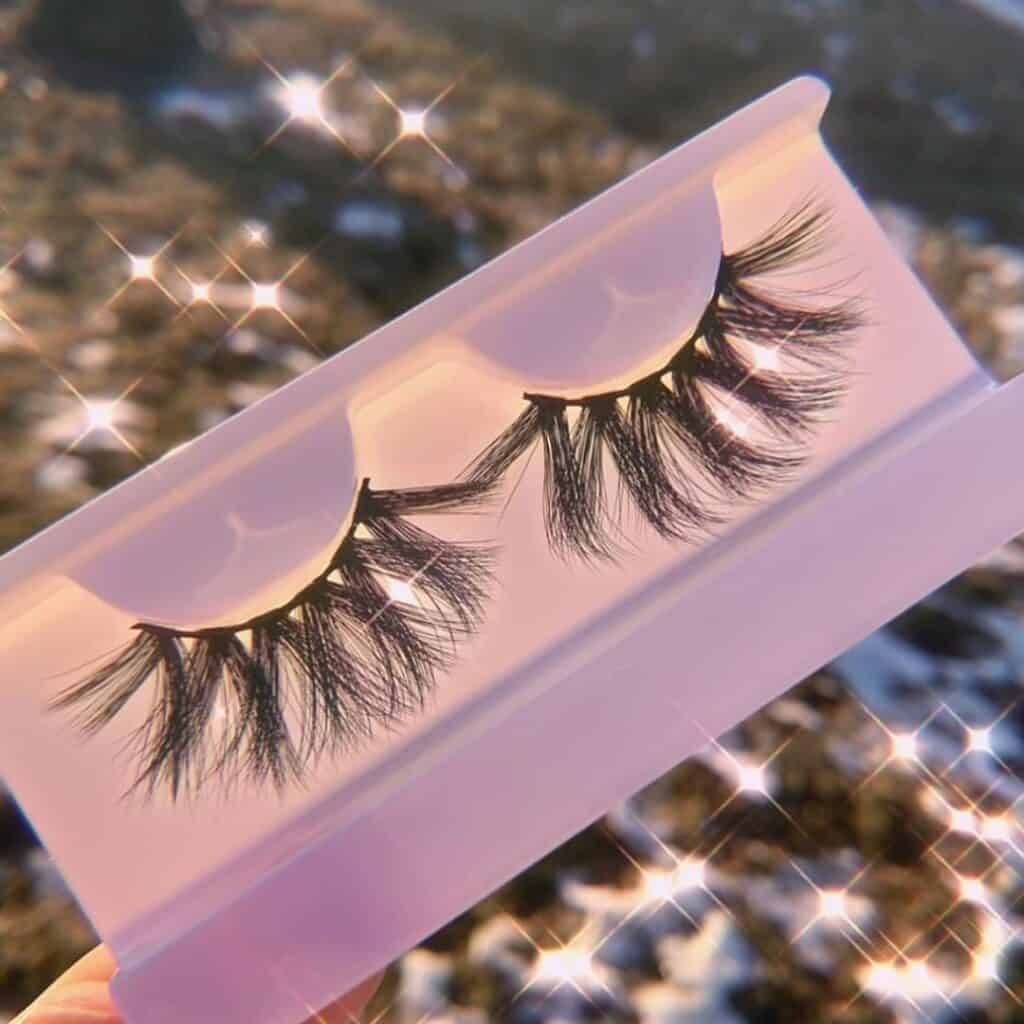 Most of the blogger are very successful with this free social media. And the most important thing is the media is free.
So if you are ready to start your lashes line, please contact us whatsapp +8615166831626 and we will supply top grade mink eyelashes and custom lash boxes for you and will help you start your lashes business step by step.