For Some lash line business entrepreneurs, once beginning making money from selling mink lashes, they may thinking of how to make more money by selling products related to eyelashes. Here, mink lash vendor Missangel Lashes suggest that lash tweezers, lash glues, lash safe mascara and lash safe eyeliner.
Lash applicators are an essential tool to help applying mink lashes and wholesale lash tweezers Vendor Missangel Lashes Provide colorful quality eyelash tweezers and could custom tweezers with your own brand logo.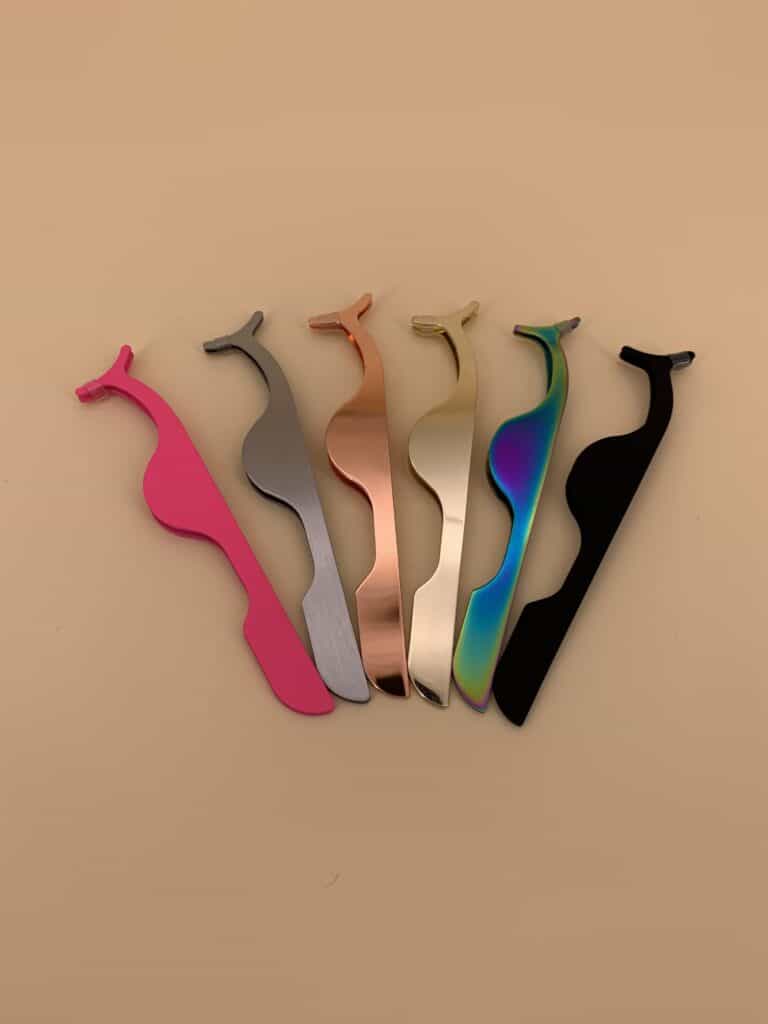 2.Lash Glues
As we all know, mink lashes are durable and before every time applying 3d mink lashes, lash glue is an important eyelash derivatives to the lash cotton band. What we need to know is a quality lash glue is helpful to make lashes more comfortable when wearing them.
But please be careful that because lash glues is liquids, it may be a little harder to get released from export and import clear agency.
And lash glues could also be customized with your own lash line business brand.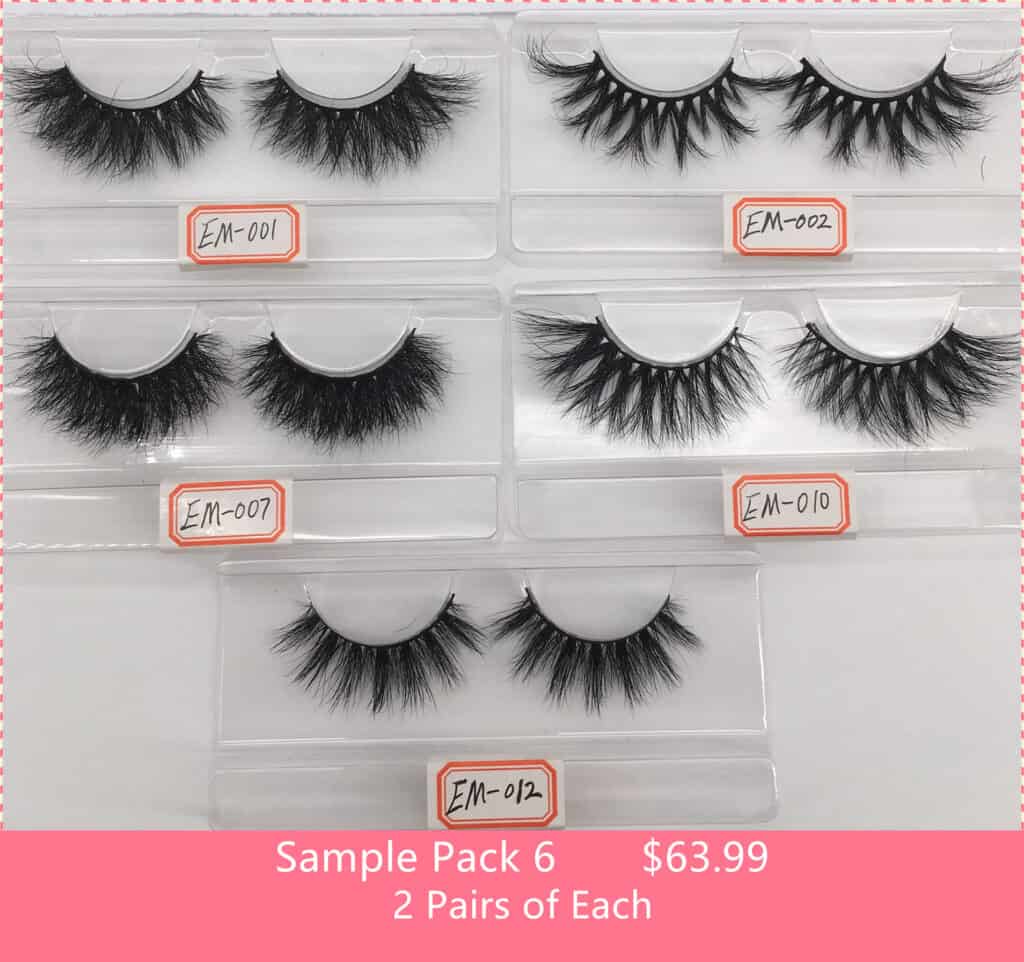 3. Lash Safe Mascara
Eyelash mascara could make faux mink lashes more similar to real eyelashes, it is makeup tools that every girl has to own.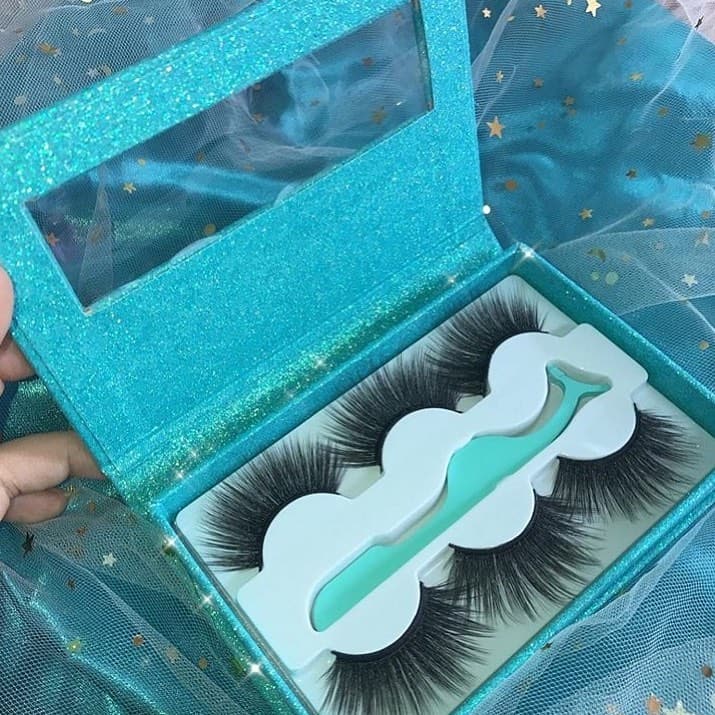 4. Lash Safe Eyeliner.
Lash safe eyeliner is the great tool to make your eyes more attractive.
So if lash business owner also sell lash eyeliner along with wholesale 25mm mink lashes, 20mm mink eyelashes or 3d mink lashes, it would be easy to sell.
Want to Get More Information? Please Contact: +86 15166831626