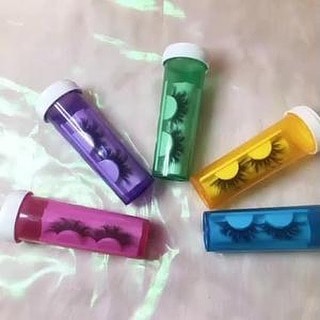 There are so many creative ideas for lashes packaging. Suitcase Package, money boxes has been introduced before. Today, mink lash vendor Missangel lashes is going to introduce another hot lash packaging–– Pill Bottle Lash Packaging Boxes.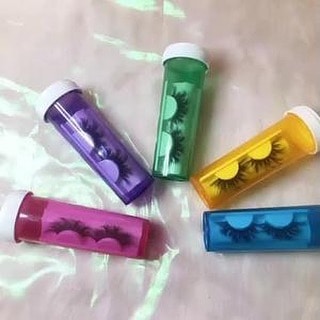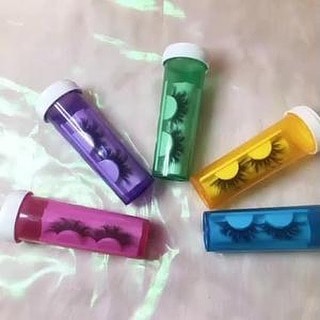 Advantages of Pill Bottle Eyelashes Packaging
Durable. Pill bottle is made of plastic, compared with paper eyelash packaging boxes, pill bottle is more durable.
Easy to do lashes kit. Most of our customers will choose to buy

eyelash tweezers

and lash brushes at the same time to make it a lash kit.
Minimum Order Quantity is small. For custom magnetic lash packaging, there is minimum order quantity–60. While for pill bottle packaging, MOQ is only 10 pieces.