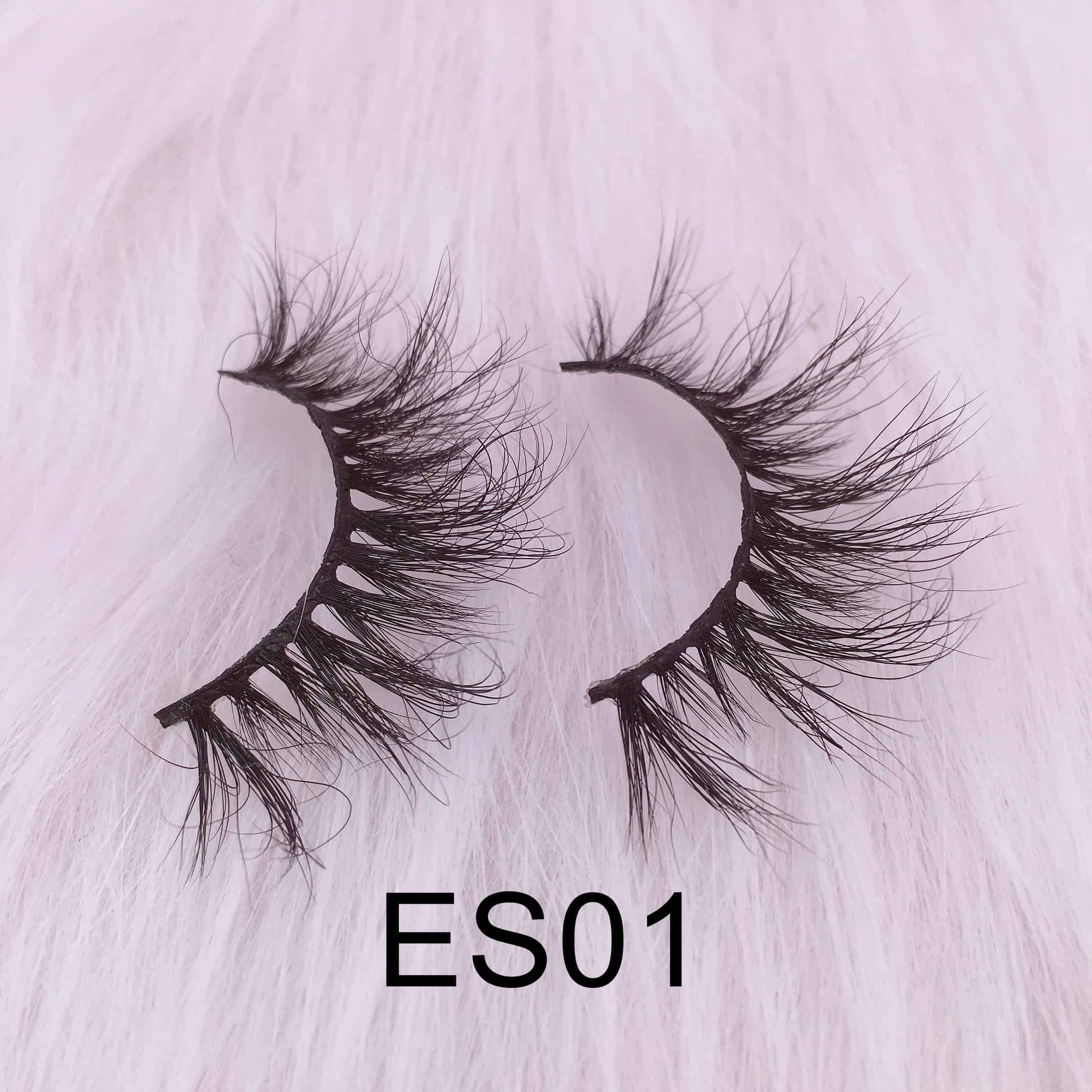 Based on a large number of mink lashes sales statistics, Mink Lash Vendor Missangel Lashes came to the conclusion that of all the eyelash lengths sold by Missangel Lashes, 16mm mink lashes are the most sell well eyelash length. Despite the fact that 25mm strip lashes and 20mm eyelashes are popular on the lashes market. What is the reason that the classic 16mm eyelashes can last selling well?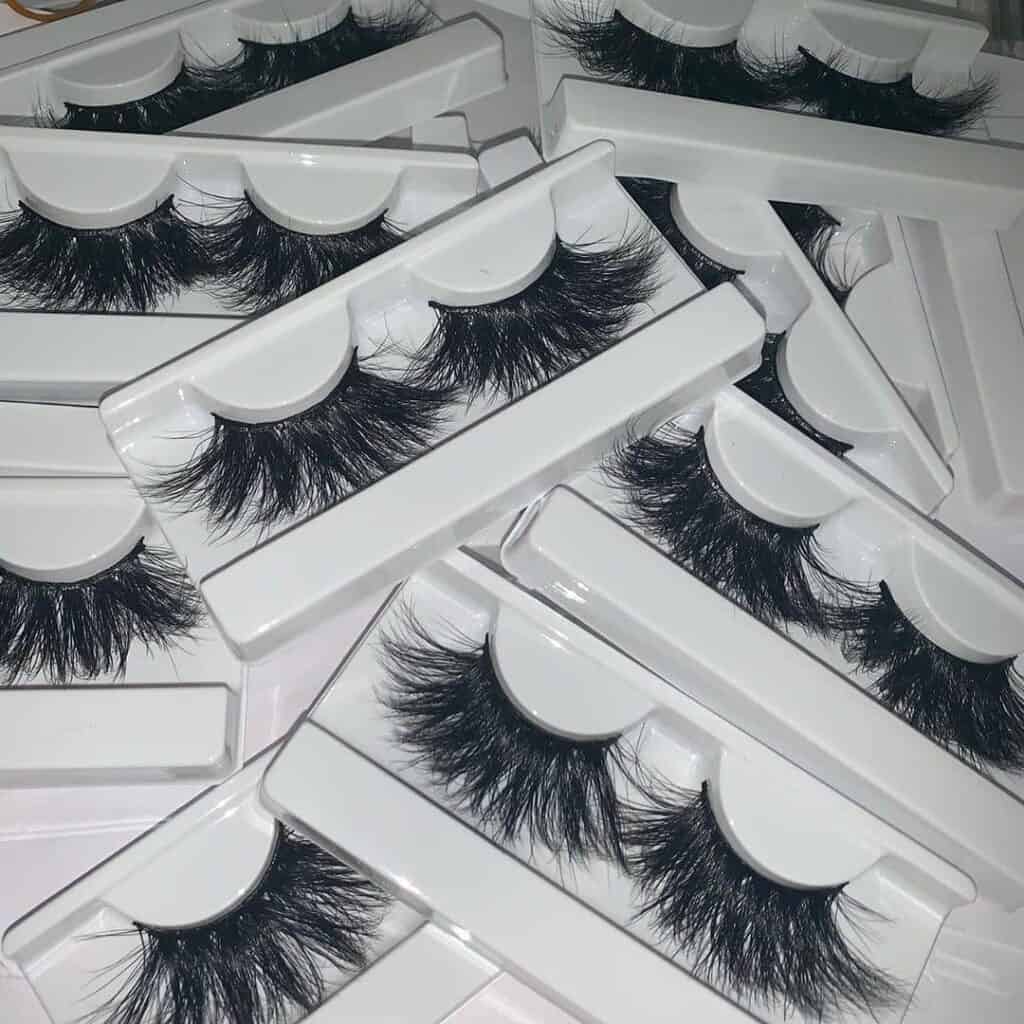 Here, lashes manufacturer and eyelash supplier Missangel Lashes conclude several reasons.
16mm mink lashes are suitable for every person. Not every person is suitable to wear 25mm mink lashes, but everyone is suitable to wear 16mm mink lashes.
16mm lashes is relatively cheap in price. For wholesale eyelashes vendor, price for different lashes length is different. The longer in length, the more expensive in price. 16mm lashes are the most affordable lashes for customers.