How to distinguish whether the eyelashes you bought from mink lash vendors are made of real mink hair. There is no doubts that Siberian mink hair is the best raw materials for 3d mink lashes. While, some wholesale lash vendors may think lashes entrepreneurs are not professional enough to distinguish mink eyelashes and other materials.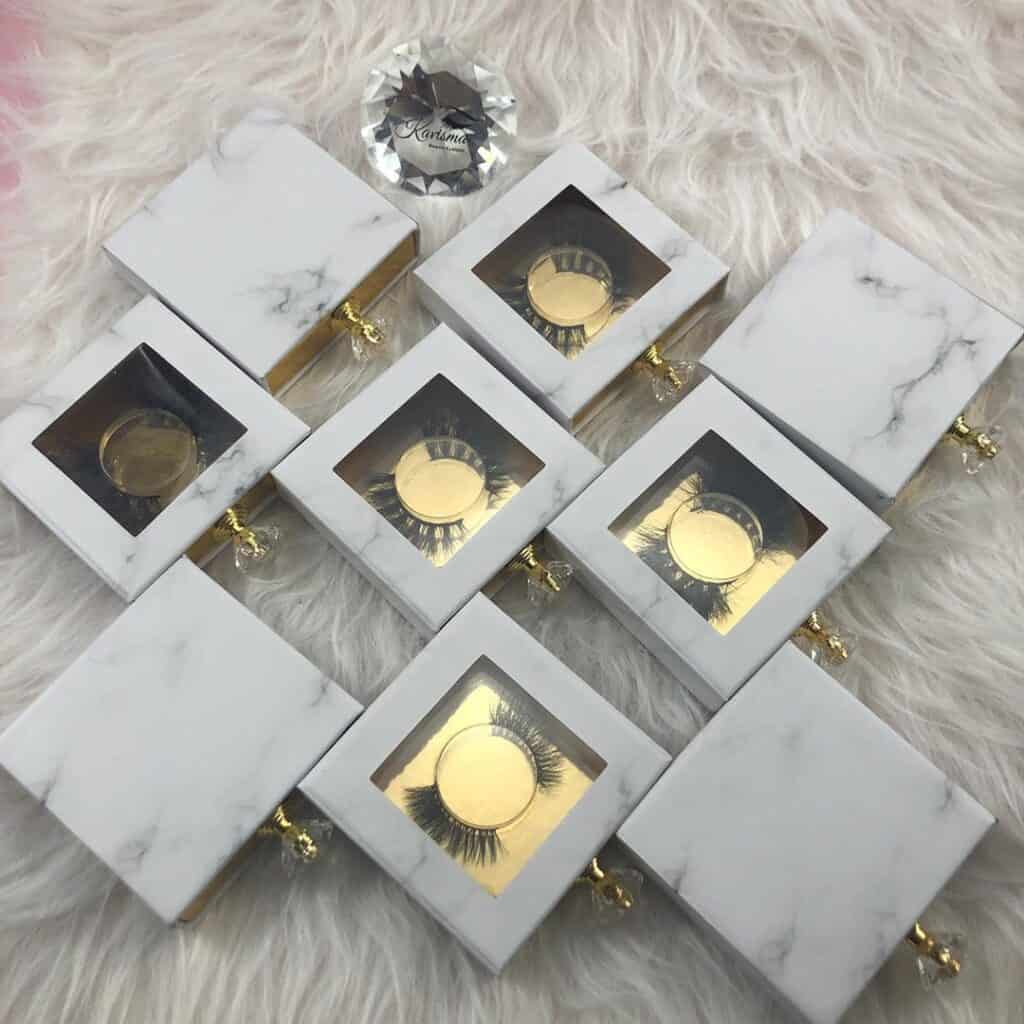 So some unscrupulous lash suppliers will replace mink hair with inferior materials, which is very uncomfortable to wear and may be unhealthy.
The easiest way to distinguish is burning the 25mm mink lashes, or other 3d lashes you buy from the eyelash vendors. Unlike synthetic lashes, mink lashes is made of animal's hair. And it is protein. Burning natural protein, it smells like burnt feather.
And you could also feel the touch of the eyelashes. The tip of each wholesale mink lashes is natural and soft.