Custom eyelash boxes could make eyelash packaging private. While,not every one is suitable for diy lash boxes. The reason is when the lash box factory make a batch of boxes, it takes a lot in making printing.
We also call it the opening version. Because the opening cost for your custom eyelash packaging with private logo is very expensive, if you only make a dozen or twenty boxes after opening the version, the average cost is too large, and the box factory cannot make money.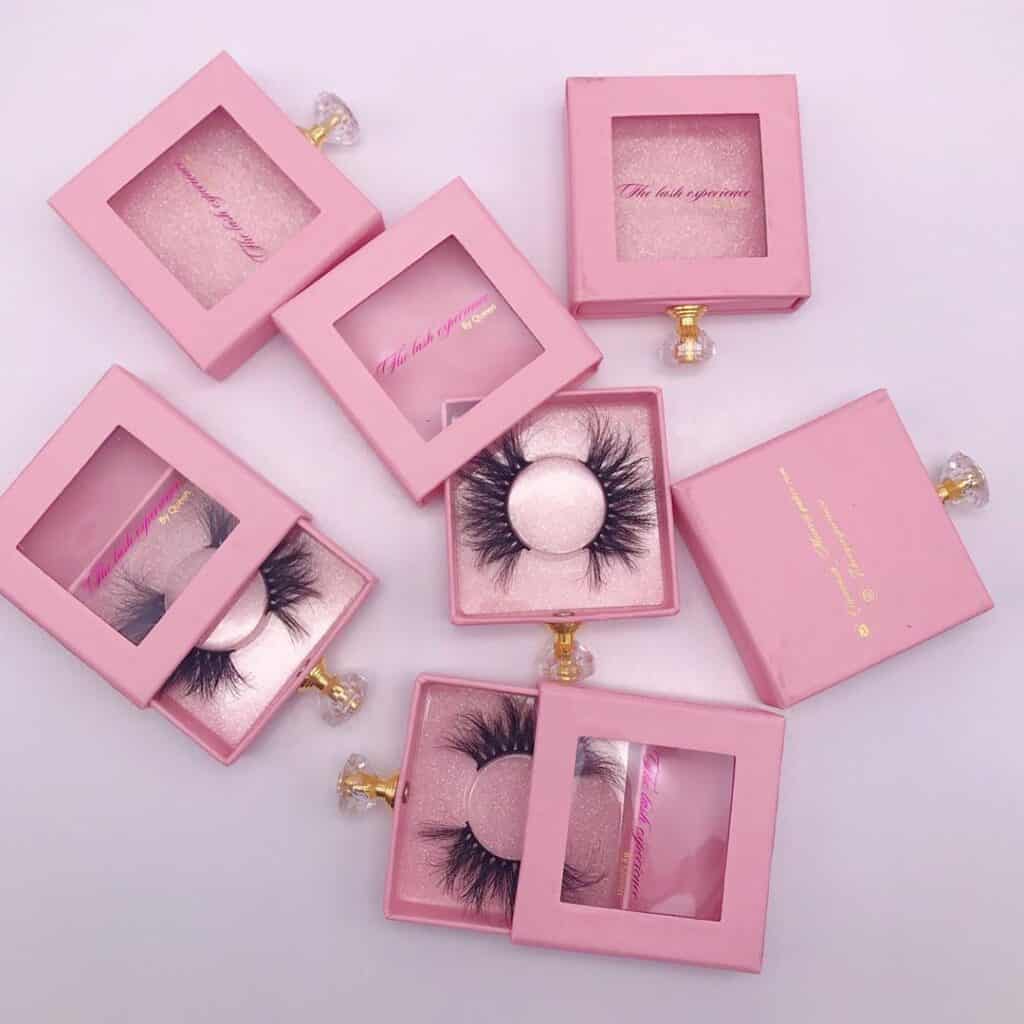 Therefore, to make sure eyelash boxes factory China lash boxes manufacturer could make profits, they require minimum order quantity for wholesale lash package.
Most of eyelash packaging vendor requires MOQ of 100 boxes. But for Wholesale Lashes and Packaging Vendor Missangel Lashes, the moq for diy lash boxes is only 60 pieces.
If you are interested in our 25mm lashes pack, please click here.