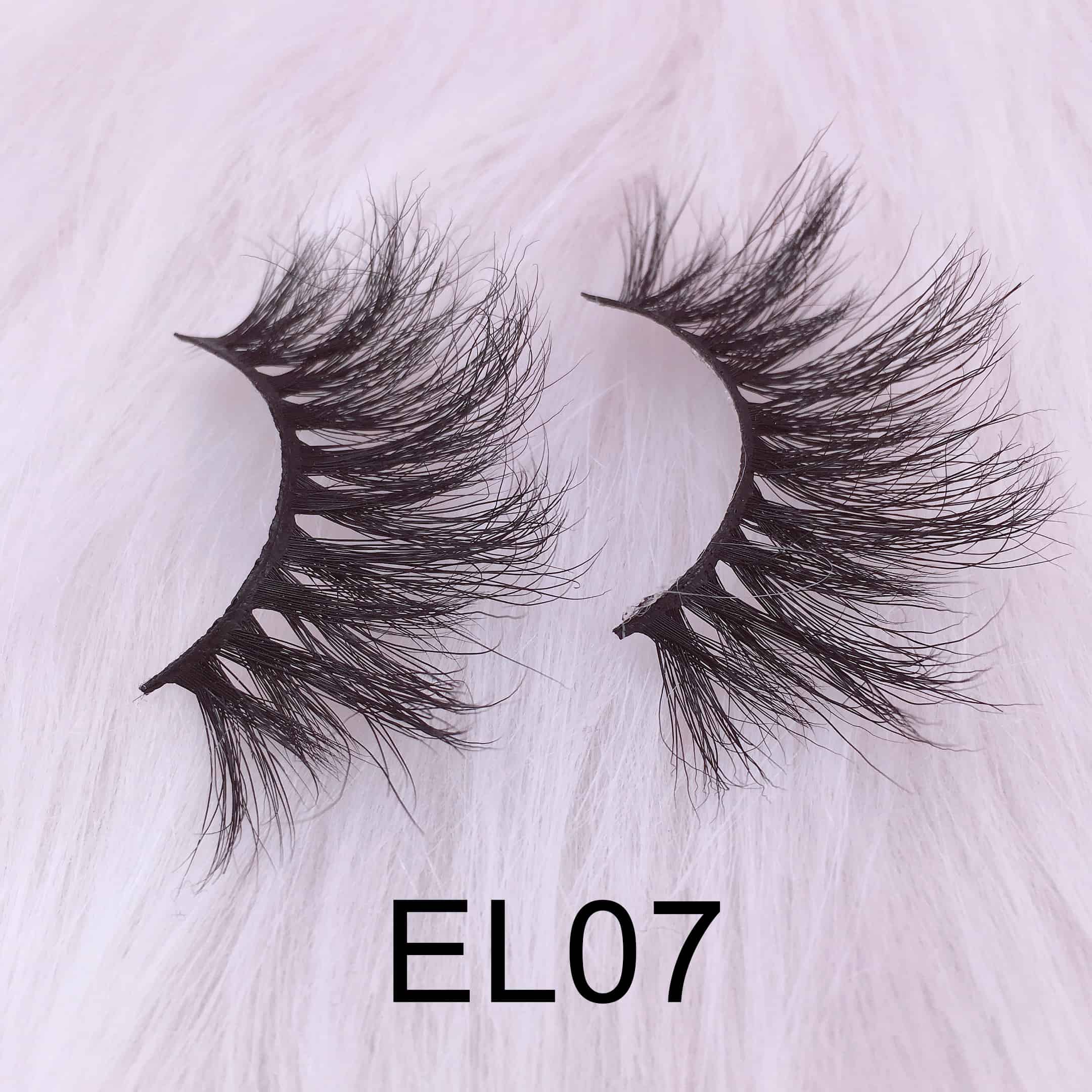 Lash vendor Missangel Lashes provide free packaging for 16mm mink lashes, 20mm strip lashes and 25mm lashes wholesale in bulk. There are 4 choices: baby pink lash packaging, marble lash boxes, gold eyelash packaging and holographic packaging.
Why mink lash vendor provide free eyelash packaging boxes?
Here is the reasons.
To make great convenience to our lashes business customers. For some lashes business beginners, they are at the first step of starting their lashes business. They may have limited budget, and if do lash cases or custom lash boxes, the total amount would beyond the budget. Once order 16mm mink lashes, 20mm mink lashes and 25mm big lashes from Missangel Lashes, they could sell lashes to their customers directly with our free lash packaging.
 The four free packaging we prepare are hot in the current lashes market, there is no need to worry about whether the packaging will be popular.
If you want to know other diy lash packaging, please click here.
And Contact info:
WHATSAPP: +86 151668315626