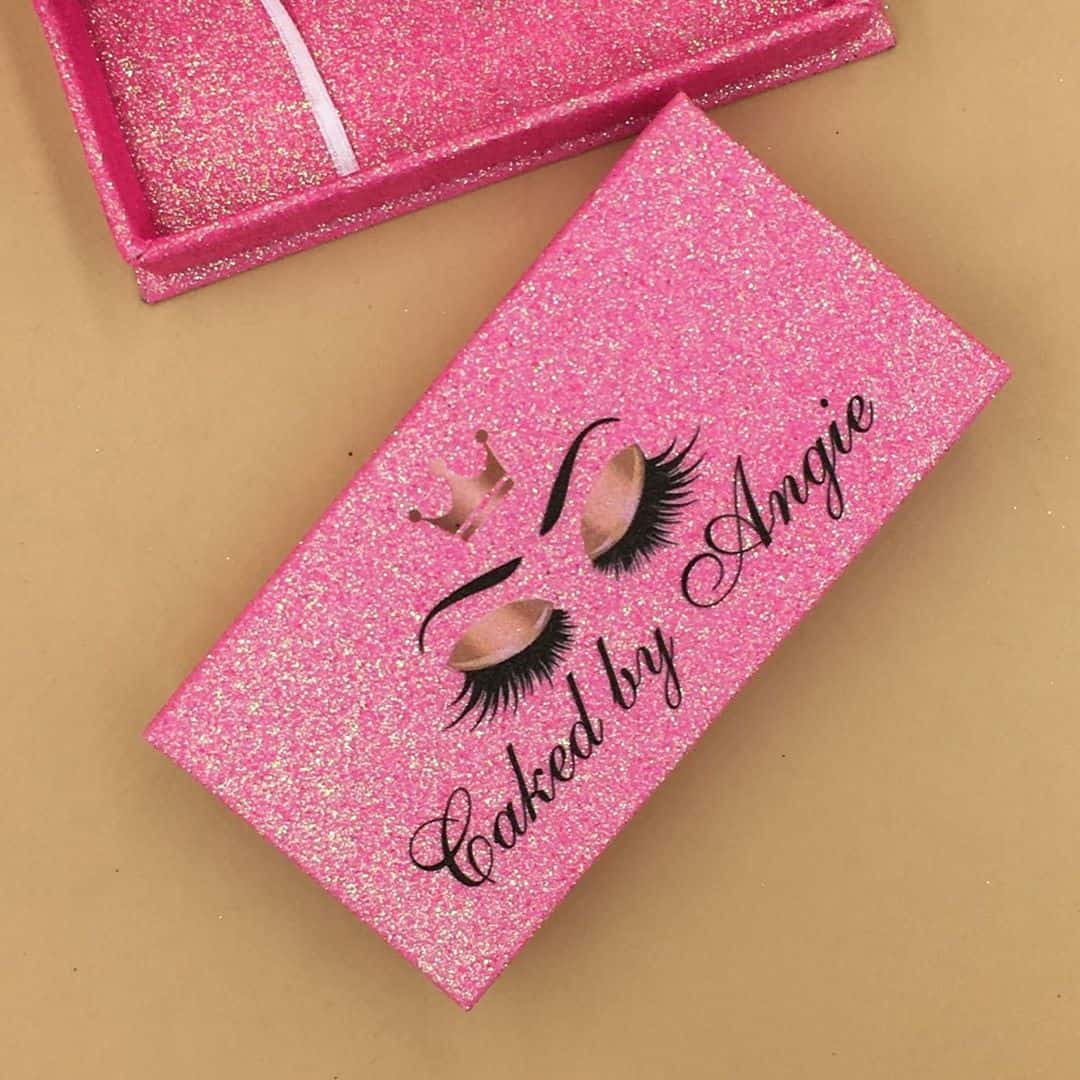 Shimmer Glitter Eyelash Packaging Boxes
Shimmer glitter lash packaging boxes are good choices for packaging wholesale mink lashes, the glitter paper will shine under the light, which will make the wholesale eyelashes very charming.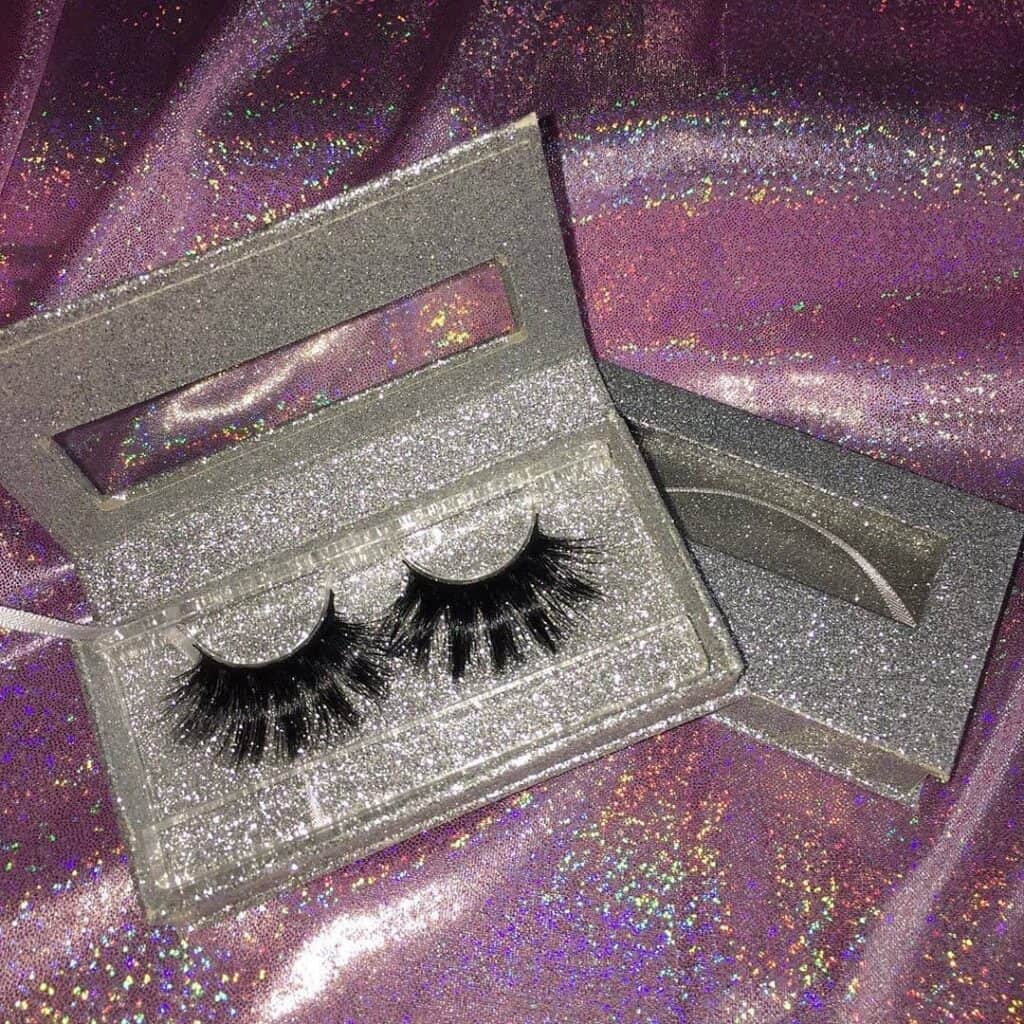 However, before customizing the eyelash boxes from mink lash vendors, there are some things you must know.
Glitter Packaging boxes don't match big logo. Unlike smooth appearance lash boxes, the private logo on glitter magnetic boxes are gilded instead of printed. So if the logo is too complex, logo will be framed, wont be very clear.
Sometimes the glitter material from eyelash packaging boxes may drop a few.
Like the star glitter paper, the shinny staff may drop sometimes, but just a little drop, it wont influence the whole effect of glitter eyelash packaging boxes.