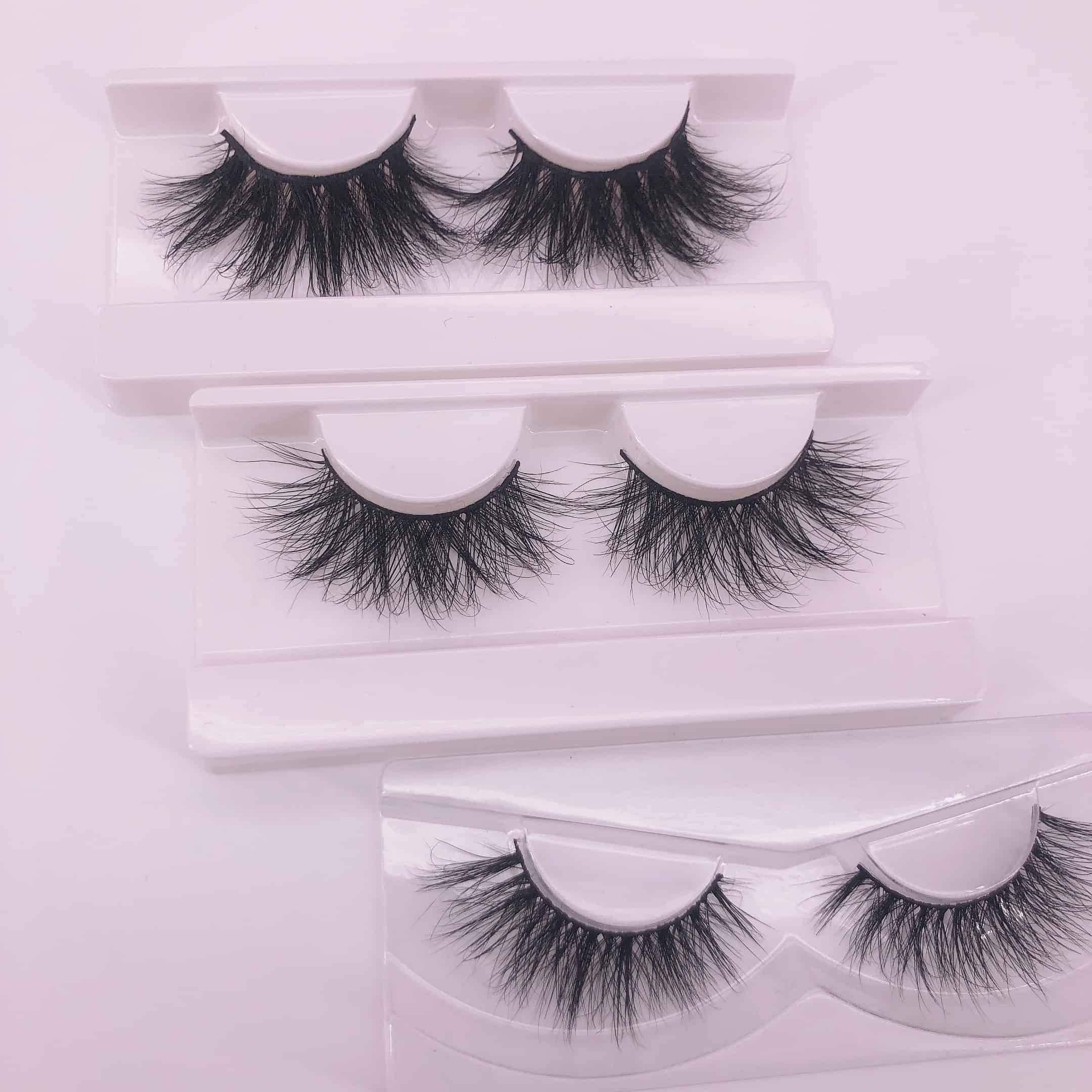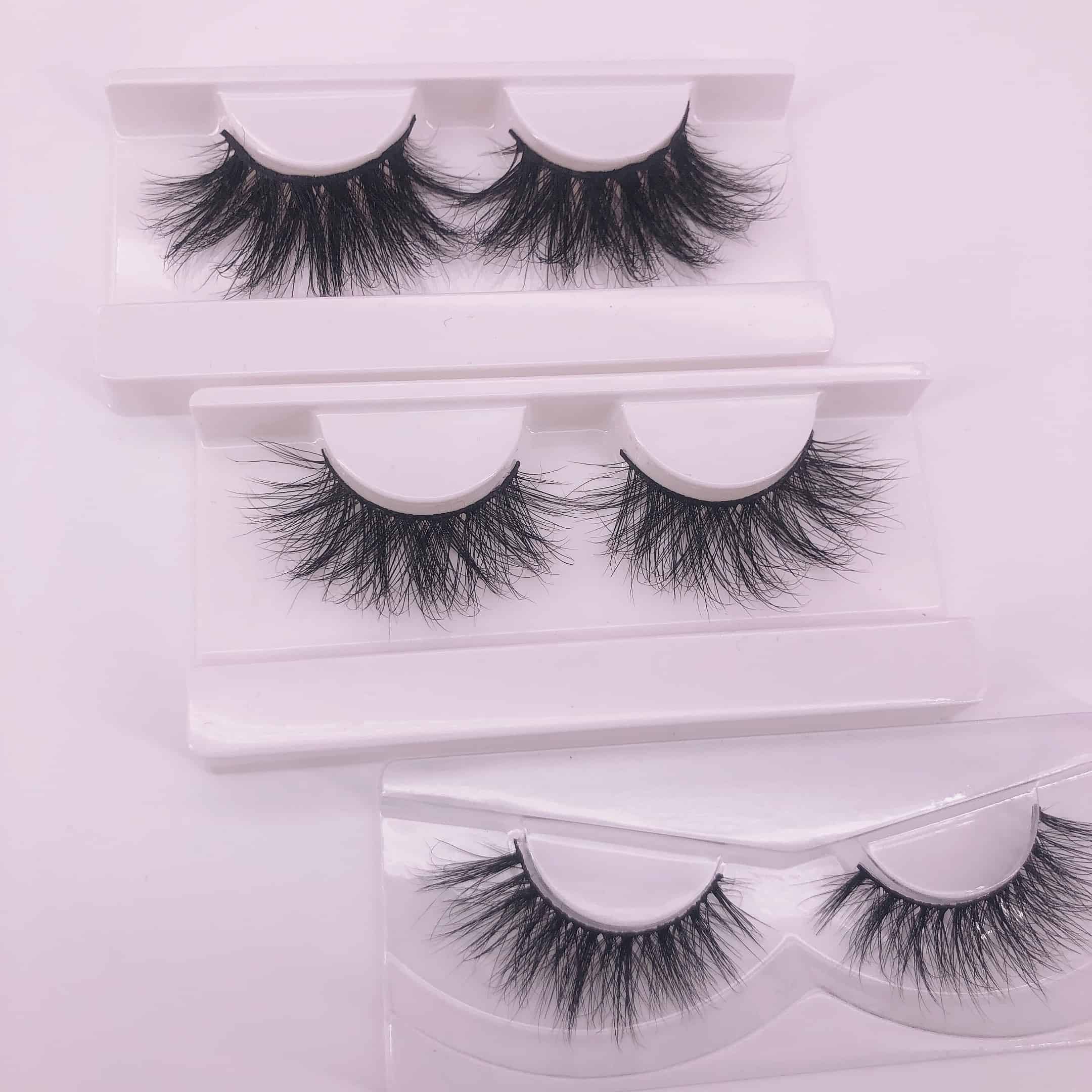 Intuitively show the difference between 16mm mink lashes, 20mm strip mink lashes and 25mm eyelashes.
16mm mink lashes wholesale lash vendor Missangel Lashes has three different lashes series to choose, which are 16mm lashes, 20mm mink lashes and wholesale 25mm lashes. The following picture is 20mm VS 25mm lashes VS 16mm lashes.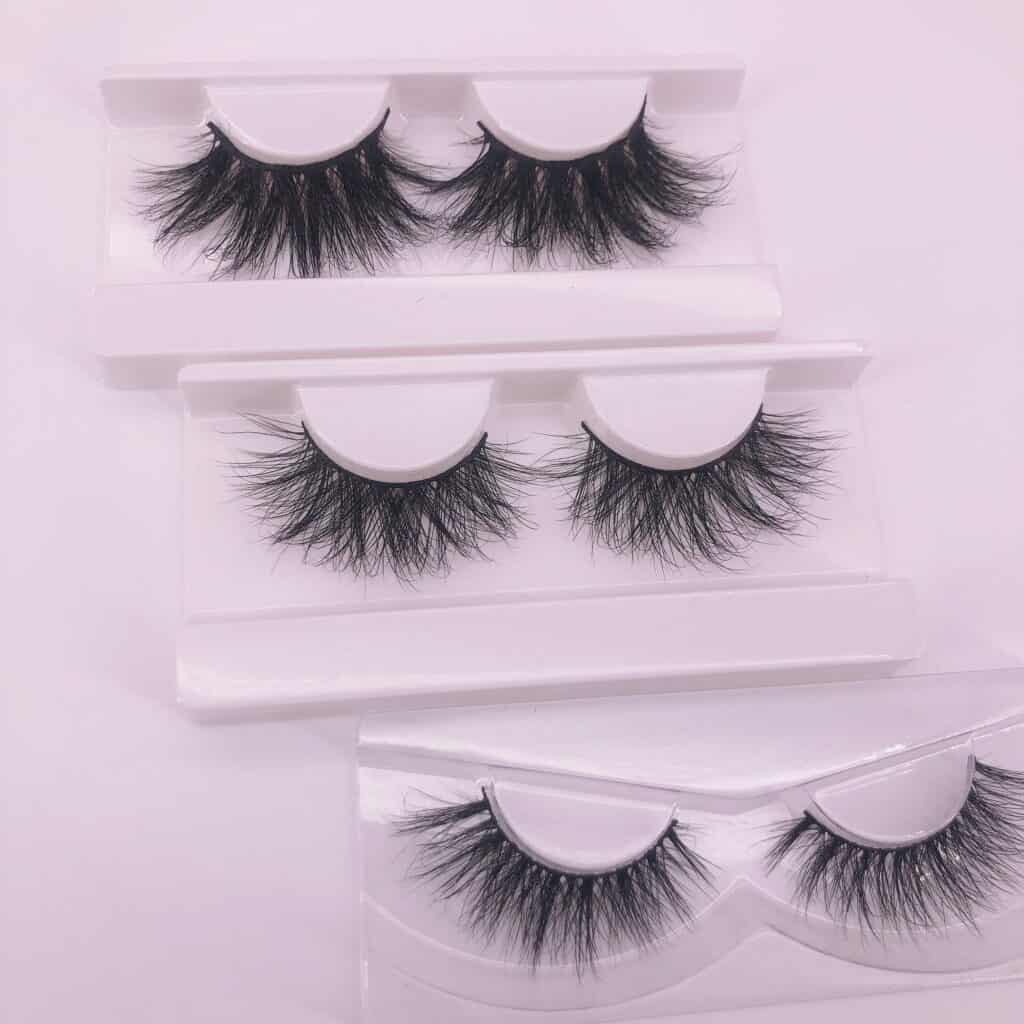 The three styles in the above picture is 16mm mink lashes ES05, 20MM lashes EM05 and 25mm Lashes EL14, if you you are interested in these styles, please contact WHATSAPP: +86 15166831626 to inquiry the price.